Get a load of this stunner's jet-setting life.

The stunning Indo-Canadian actress Lisa Ray, who turned 43 on April 4, celebrated her birthday with her husband Jason Dehni at the Ritz Carlton in Hong Kong before leaving for India.

Soon after, she announced her comeback to Hindi films with Ishq Forever, a romantic film costarring model Ruhi Singh and Krishan Chaturvedi.

A cancer survivor, former model, actress and TV show host, Lisa has seen it all.

We present snapshots from Lisa Ray's FABULOUS life:



Here's Lisa soaking up the sun for a swimsuit photoshoot from her early days as a model.

As hot as red can get, right?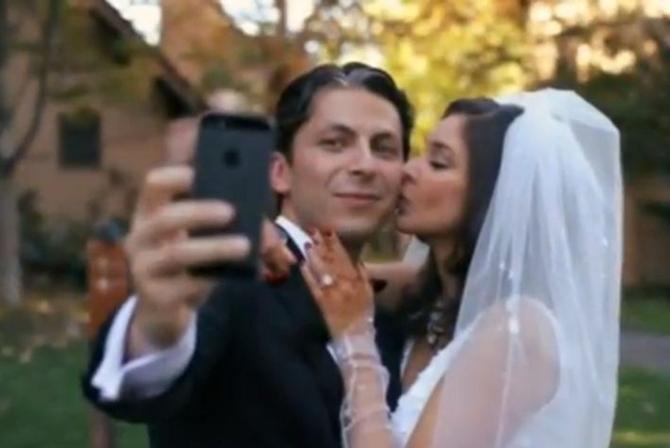 Here's her husband Jason Dehni clicking a selfie with his new bride right after they got married.

The couple tied the knot in 2012.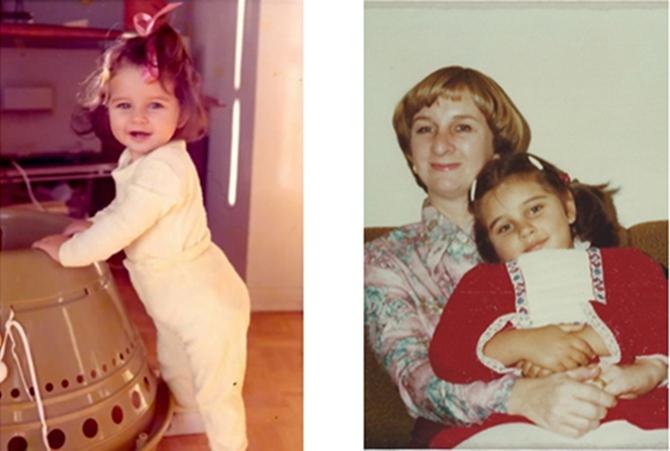 Wasn't she just as adorable as they come, as a toddler?

Lisa is seen here with her mother (right).

While she was born in Toronto to a Bengali father and a Polish mother, Lisa spent a part of her childhood in West Bengal.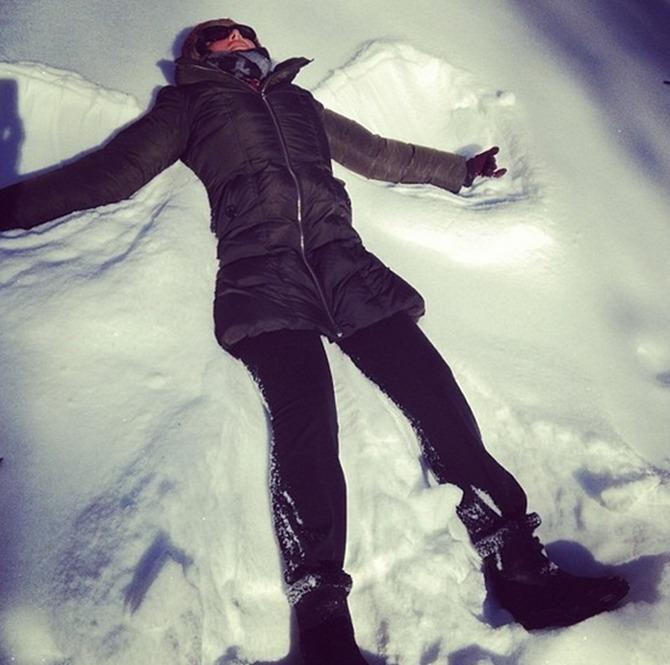 This picture of the actress making snow angels while on a vacation is all kinds of cute.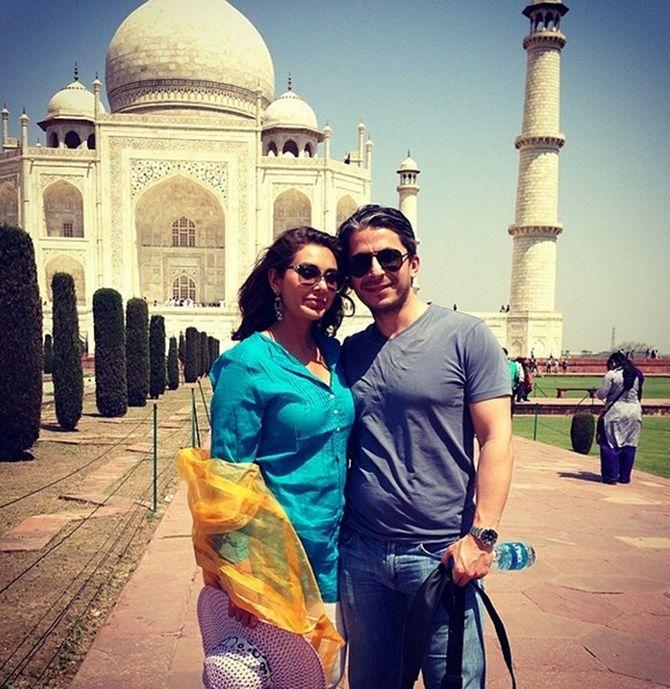 Lisa and her husband pose outside the Taj Mahal in Agra.
While on one of her previous India visits, she went shopping at the famous Delhi haat.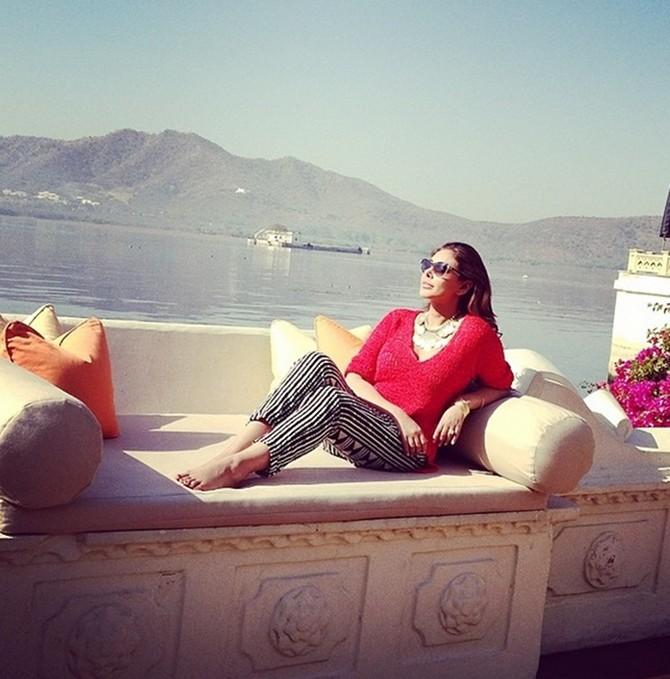 And here is Lisa soaking up the sun in the majestic Udaipur.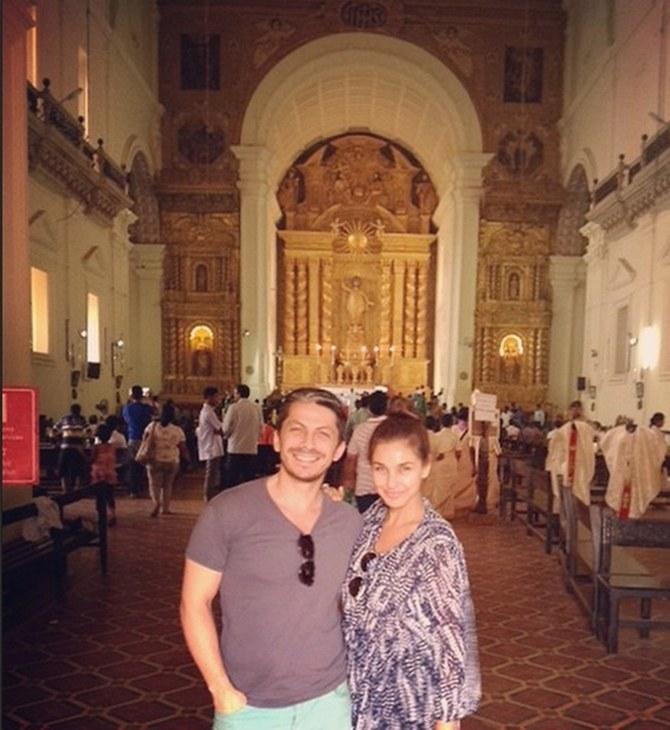 There was this one time where the tourist couple posed for pictures in a church.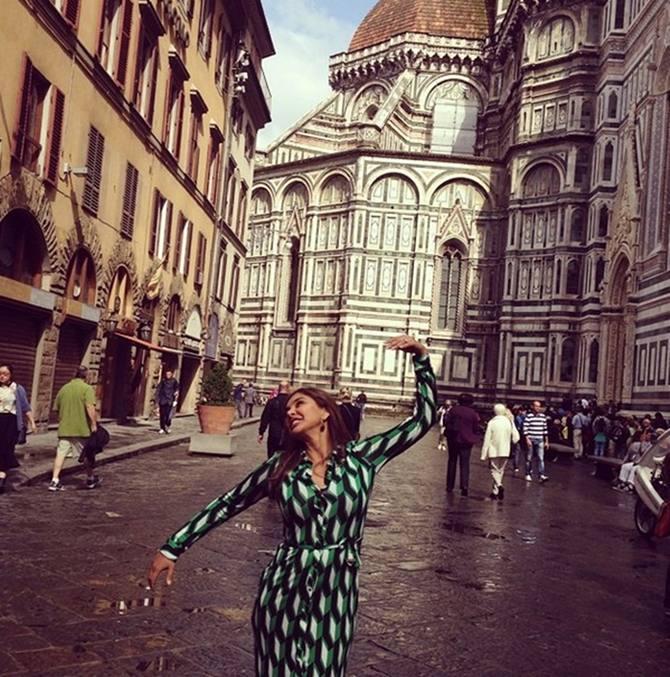 The actress strikes a pose on a busy street in Italy.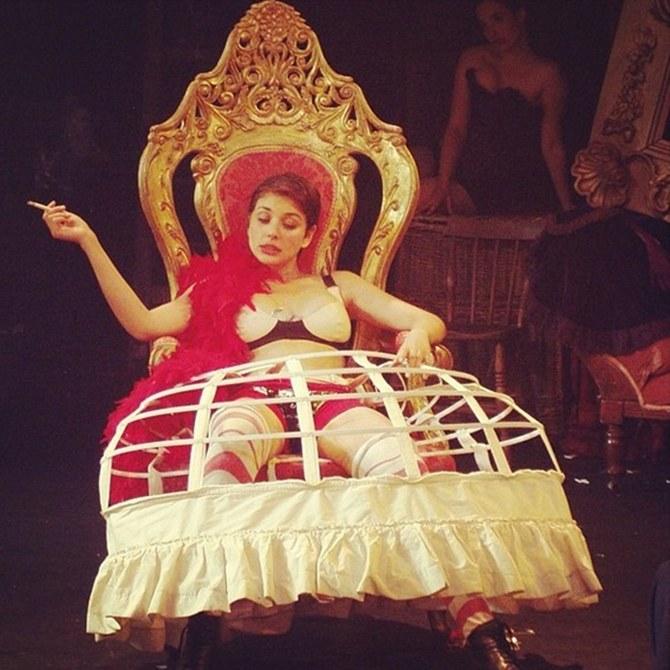 Clicked at a theatre performance in London.

Lisa had moved to London to study acting and graduated in 2004 with a post graduate degree.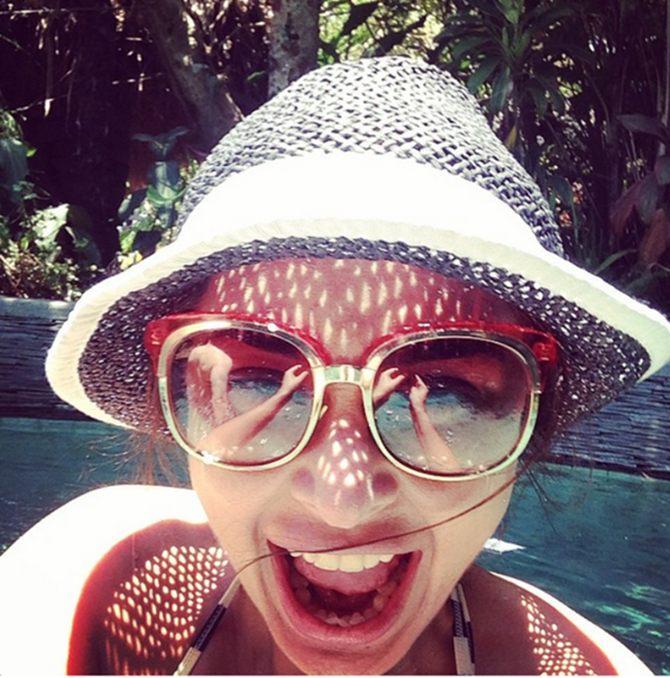 Here is Lisa goofing around in a pool while holidaying in Bali.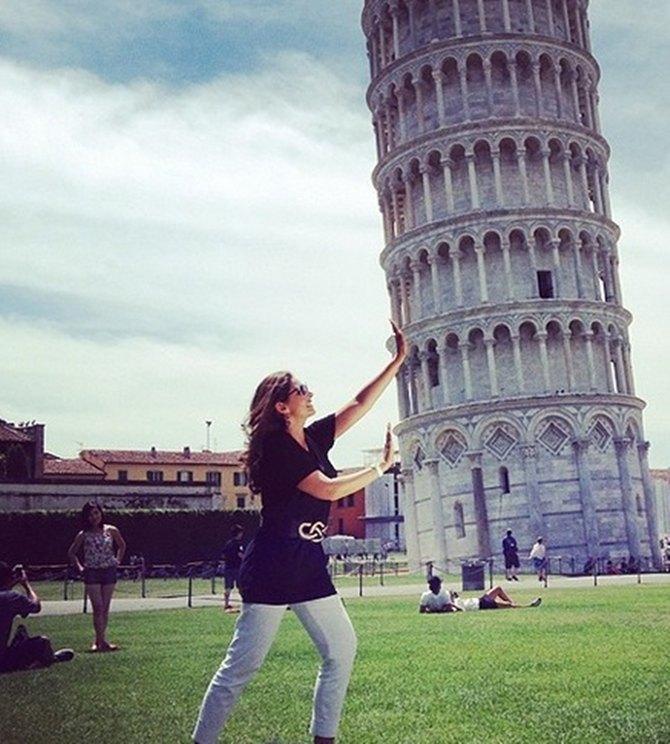 A trip to the Leaning Tower of Pisa in Italy calls for the mandatory tourist selfie.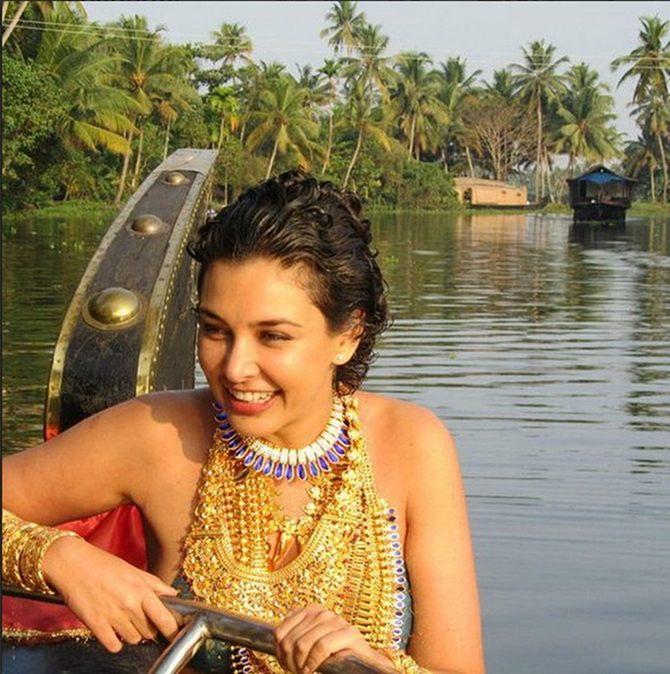 Lisa is seen here during the filming of her TLC show Oh My Gold.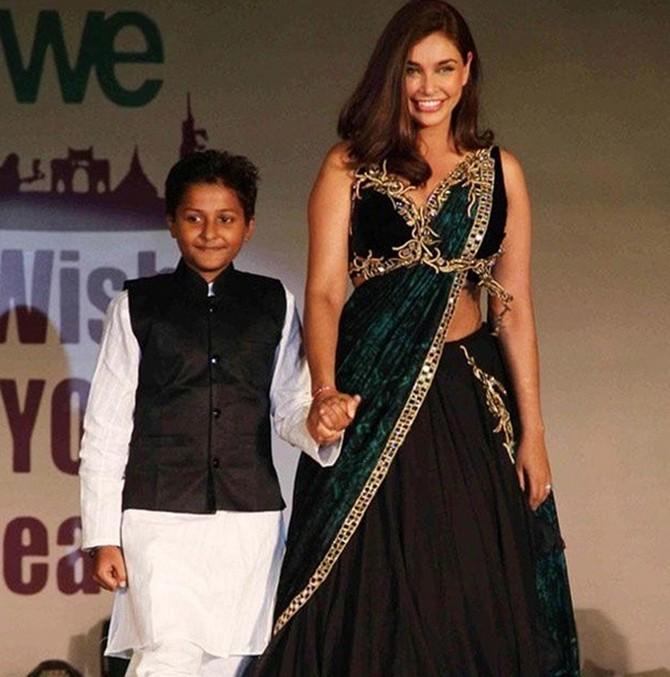 Lending some star power to a fashion show, Lisa performs show stopper duties for a fashion show in 2014, organised as a tribute to the 26/11 attacks in Mumbai.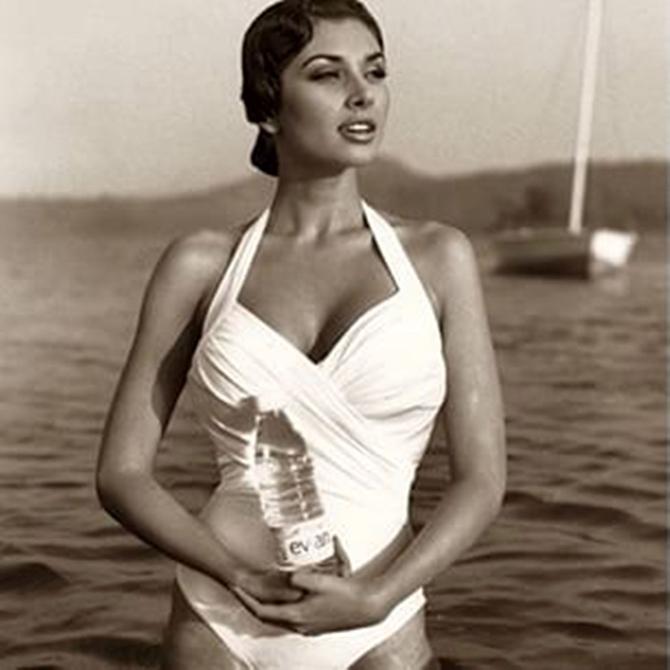 Here's another breathtaking shot of the stunner from her early modelling days.
Have you seen a more enigmatic face selling mineral water?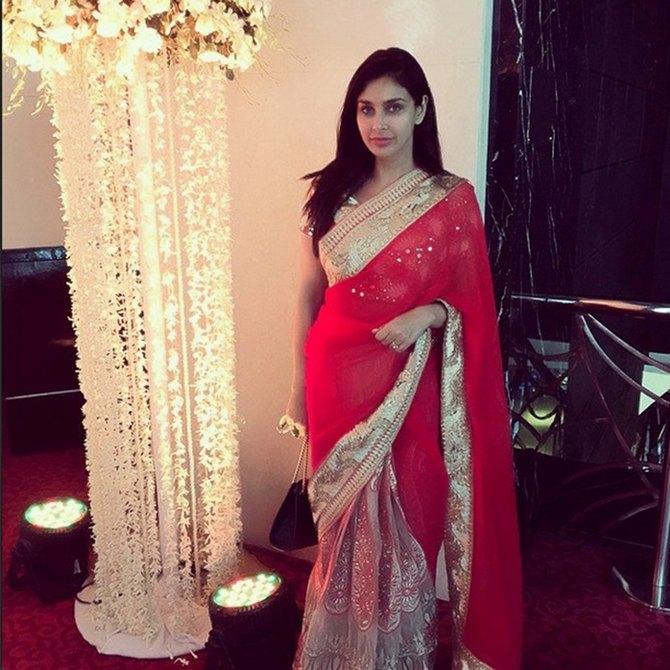 Lisa, working a red sari, attends her friend's wedding ceremony from a while ago.