The former Miss India turns 34 today.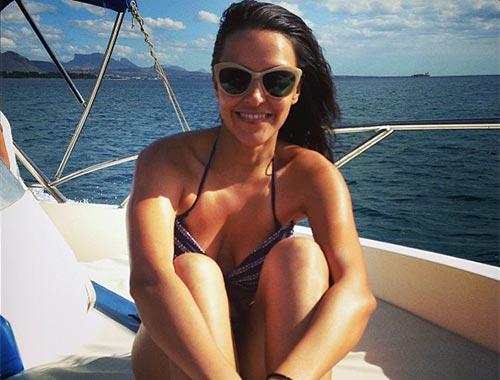 Neha Dhupia, former pageant queen and actress, has a sense of style so impeccable, so difficult to find faults with, that it almost baffles us that she isn't spoken of in fashion pages as frequently as Sonam Kapoor and Kangna Ranaut.
Well, that may not be the only hidden talent Ms Dhupia possesses.
Her Instagram feed is a treasure trove of breathtaking pictures from her day-to-day life.

As the actress celebrates her 34th birthday today, August 27, we fish out the most FABULOUS pictures from said feed, starting with this absolutely stunning vacation pic.

Come one, come all, let us sigh in unison!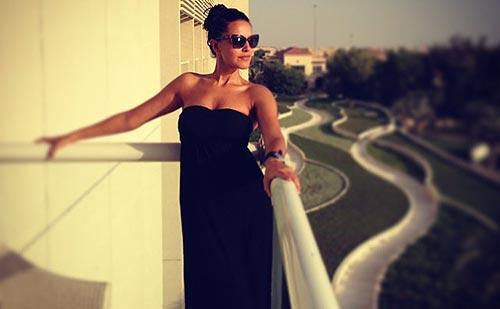 This exceedingly bewitching black ensemble has us gasping for fresh air!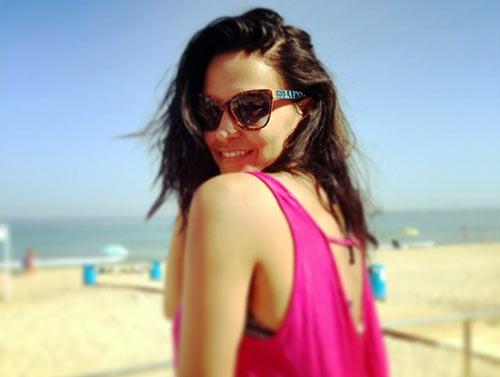 Oversized sun shades, neon tank top, tousled hair -- Neha sure knows how to do vacations right, don't you think?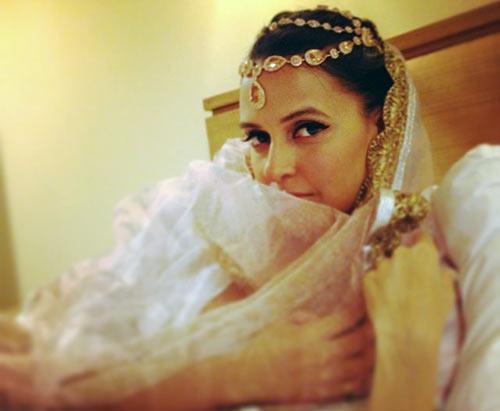 The queen bee of sartorial elegance? Aye aye, says this royally bejewelled look from her Insta feed.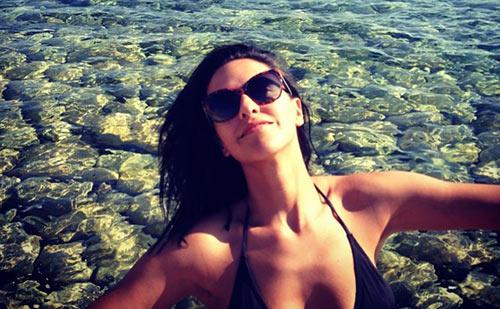 This one is beach vacation done right. Yes go on, stare wistfully.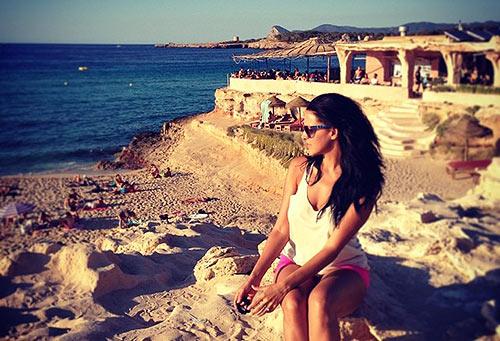 We had no idea party island Ibiza was THIS idyllic and magical.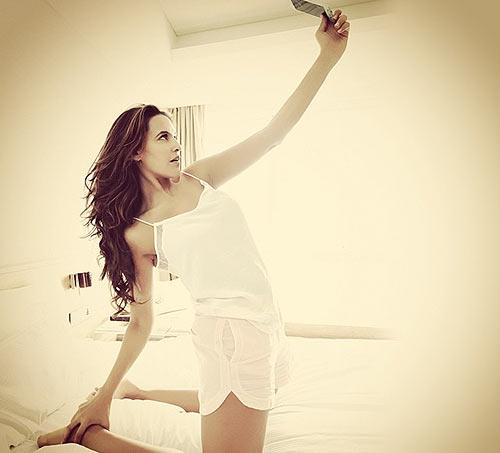 And that, ladies and gents, is how you do selfies.