There's a new twist in the house!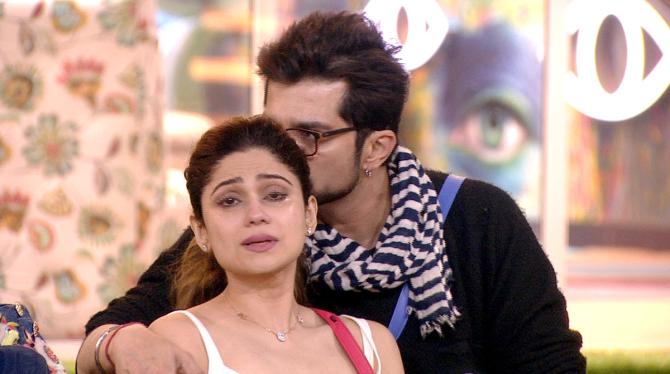 Day 30 begins with Shamita Shetty talking to Pratik Sehajpal and Neha Bhasin. She asks Pratik about his equation with Nishant Bhat as she feels Divya Agarwal might change the game between them.
In the garden area, Ms Shetty is taken aback when her connection Raqesh Bapat accuses her of talking to him in a demeaning way.
They argue a bit and Bapat finally reveals that he finds Shamita dominating.
The actress discusses the situation with Neha and says that she doesn't mind playing the game alone if Raqesh has so many problems with her.
Later, Shamita approaches Raqesh to sort things out.
He tells Shamita that he feels she is wrong and they agree to work on their equation.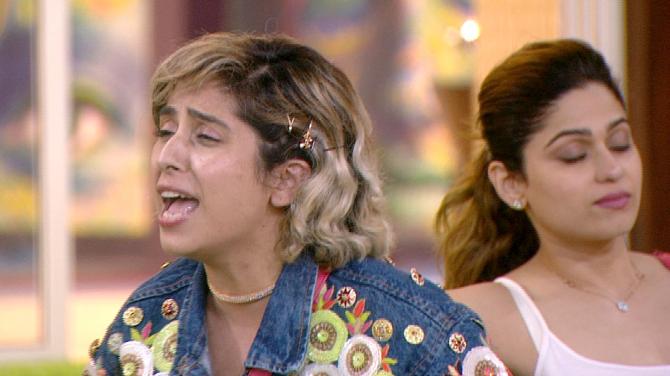 Meanwhile, Neha and Divya get into an argument over the former being unhygienic.
Neha gets annoyed and starts yelling at Divya.
Divya doesn't lose her calm and instead calmly taunts Neha for her behaviour.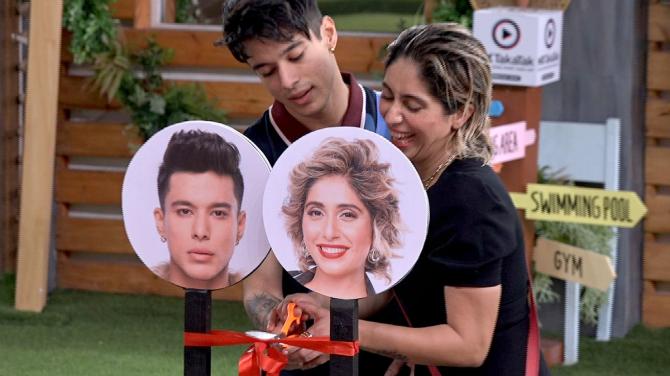 While everyone his chilling around the house, a loud siren goes off and the contestants guess it's time for a new twist.
Bigg Boss asks everyone to gather in the garden area and announces that all the connections have been dissolved.
The housemates will now play the game individually.
Nishant and Shamita are especially excited to hear this news.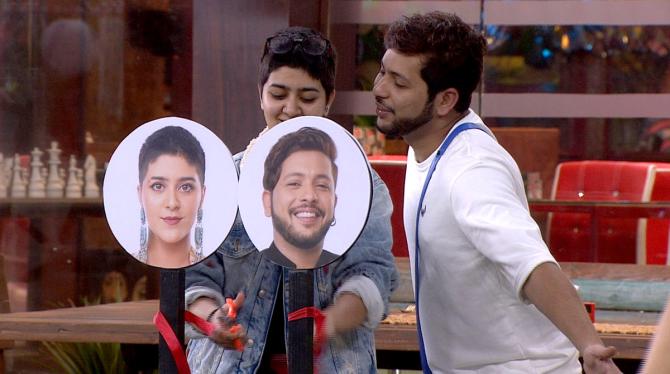 Divya advises Moose to not emotionally invest herself so much with Pratik. She tells her to play the game on her own without any distractions.
A little later, Pratik gets into a spat with Divya over a petty issue, but she doesn't entertain him much.
Pratik gets upset as Moose tells him that he is doing drama for no reason.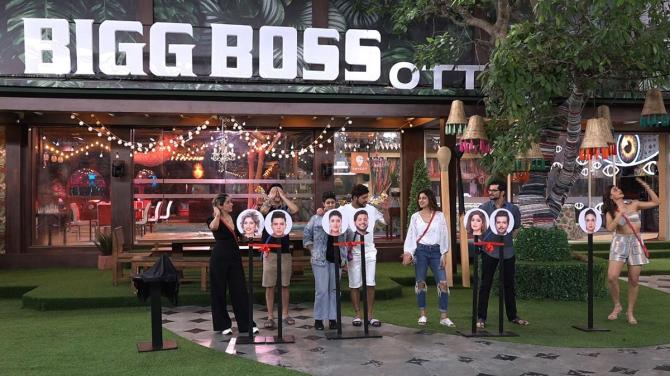 In the evening, Bigg Boss announces the nomination task. All the housemates have to nominate two contestants in the confession room.
At the end, Bigg Boss announces that Divya, Moose, Neha, Pratik and Shamita are in the danger zone this week.