From the beautiful to the bizarre, Bigg Boss fashion has it all.
Grabbing attention is the entire point of Bigg Boss.
The popular reality show is carrying on this tradition with much gusto in its eighth season as well.
And it's not just the bizarre behavior or deliberate tantrums but also the highly individualistic dressing sense of its celebrity contestants that aims to catch our eye.
Here's ranking the fashion of the current housemates in an order of best to worse.
Karishma Tanna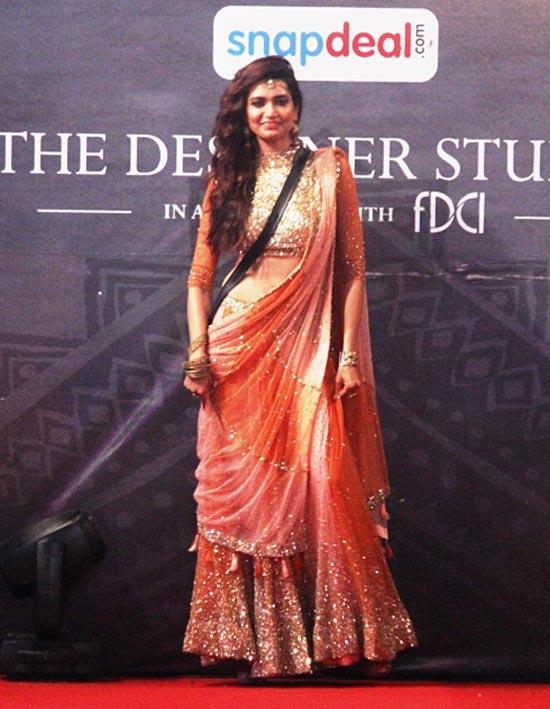 Easily the least favourite among the contestants for her make-up obsession and slow-witted disposition, the Grand Masti hottie earns brownie points for her glamorous appearances in super stylish outfits.
How resplendent did she look in that glittery ghagra on the day Aarya Babbar was eliminated?
Sonali Raut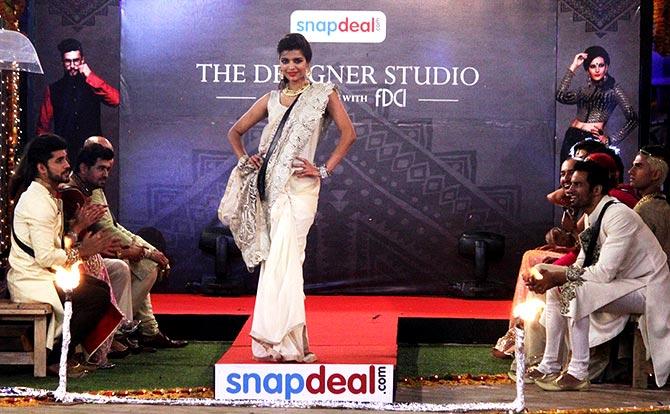 Model turned actress Sonali Raut's sweeping skills may leave a lot to be desired but she's faultless as far as her wardrobe of slinky LBDs and statement necklaces go.
Gautam Gulati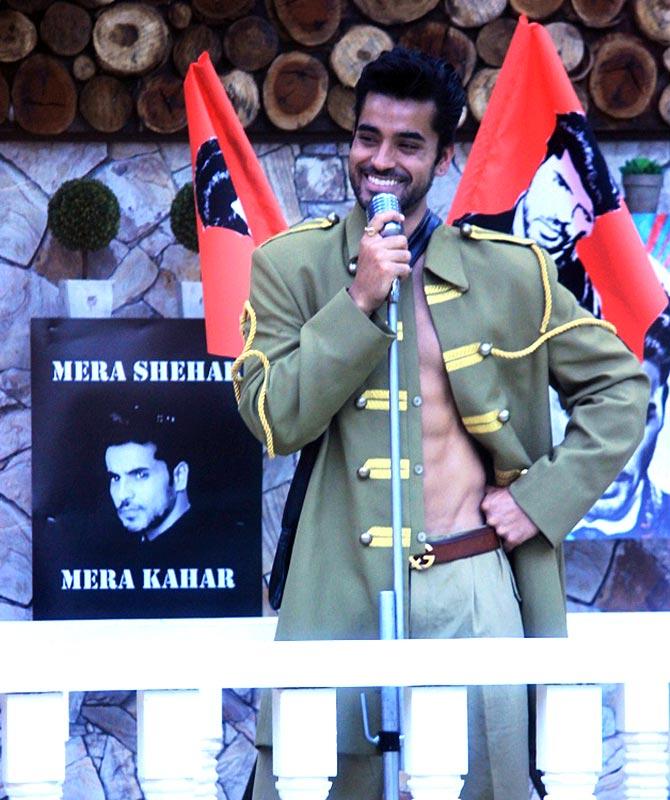 Targeted by the housemates yet MOST favourite of the viewers for his attitude and antics, Gautam Gulati is extremely conscious about looking 'cool' at all times.
He succeeds too. Especially when flaunting his washboard abs in shirtless avatars.
Upen Patel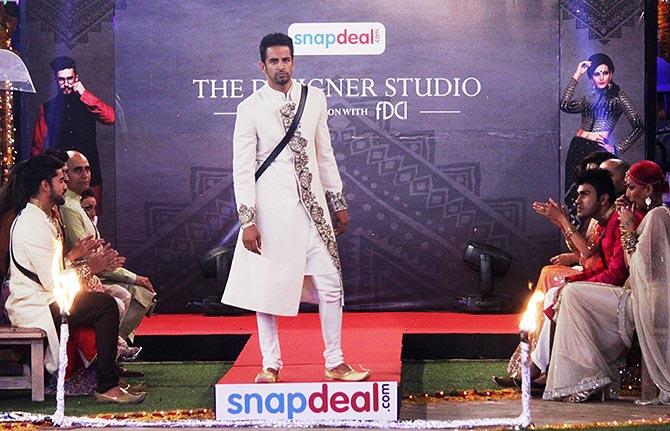 Fond of sporty ganjees and tracks, the brawny Upen Patel of real life is rather understated compared to the flamboyant characters he's portrayed on screen. And we're certainly not going to 'taount' him for that.
Pritam Singh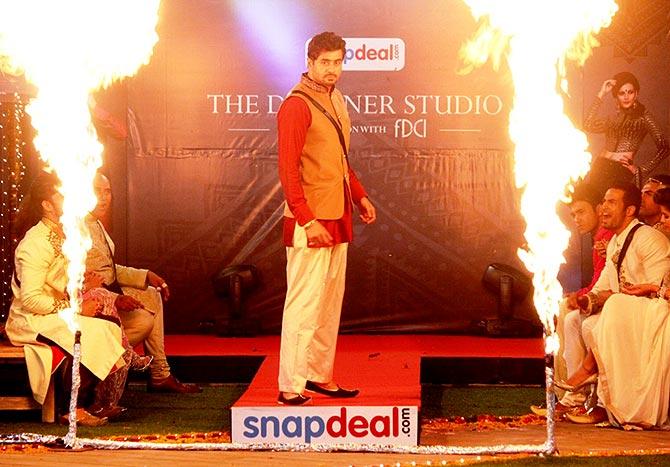 If there's a player almost equal to Gautam in terms of popularity, it's RD Pritam Singh.
Loved for his spontaneous wit and barbs, the happy-go-lucky entertainer is easy on the eyes as well thanks to a wardrobe alternating between colourful pathan suits and smart sporty casuals.
Diandra Soares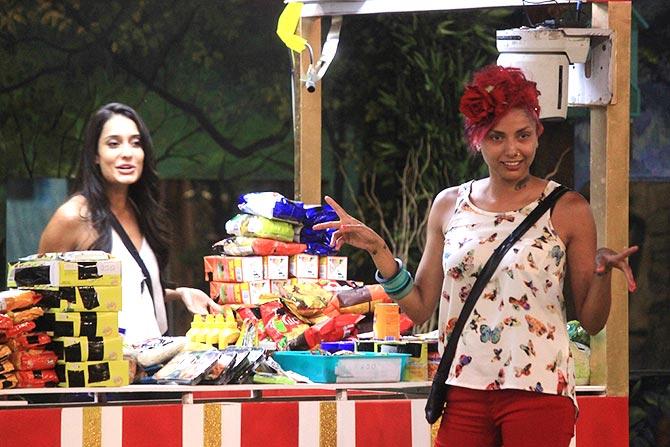 Love her, hate her but you simply cannot ignore the moody sizzler, Diandra Soares. And it's not just because of the ever-changing colour of her hair.
The model's bohemian personality reflects in her attitude and clothes, she makes her own style statement, take it or leave it.
No wonder Gautam is still soft on her even after so many arguments.
Nigaar Khan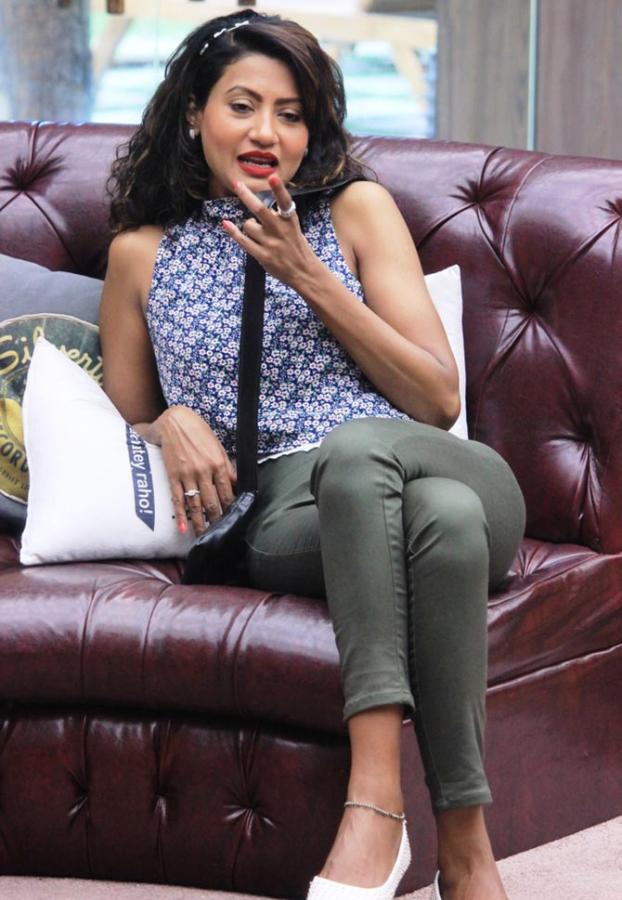 While she's no fashionista like her sister and last season winner, Gauahar Khan, Nigaar Khan does try hard to look modish.
Perhaps too hard.
Renee Dhyani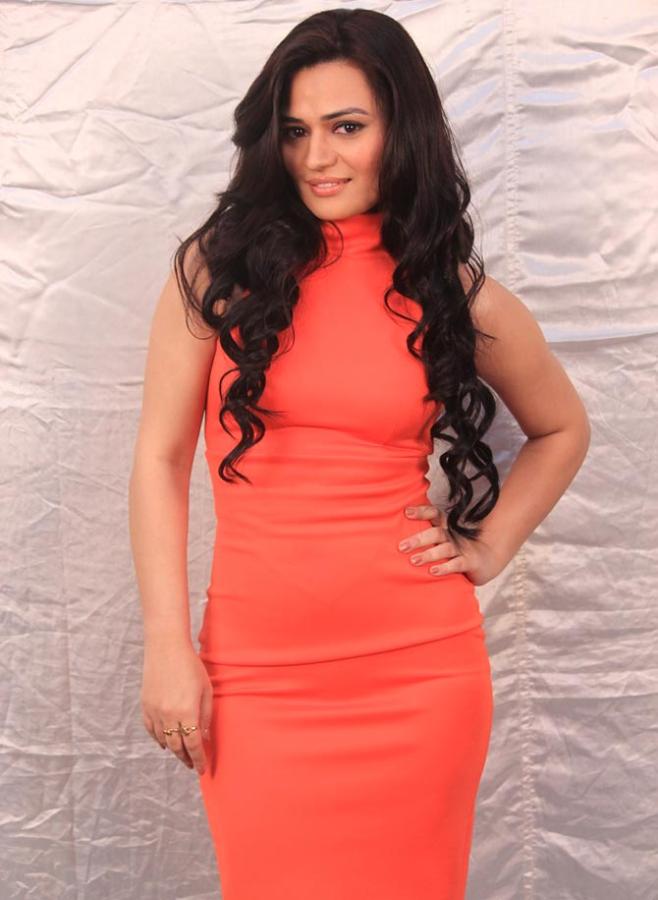 When the hotheaded Renee Dhyani, of MTV Roadies fame, made her wildcard entry, everyone expected fireworks in the house. But the Upen-fangirl is as dull as her dressing sense.
Ali Quli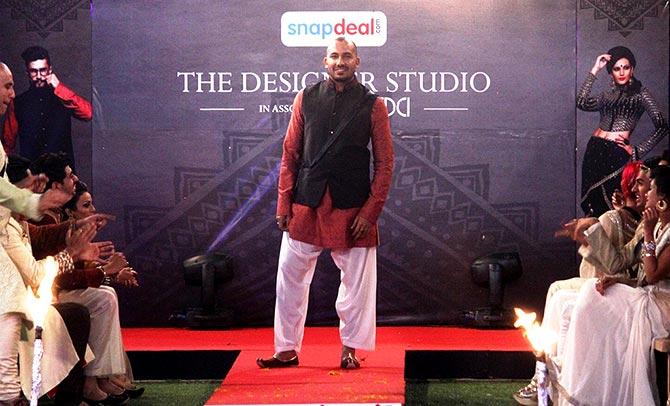 Mr 'Double Dholki' is so busy passing information from one group to another, one seldom notices anything except his scheming brain under the printed bandanas.
Dimpy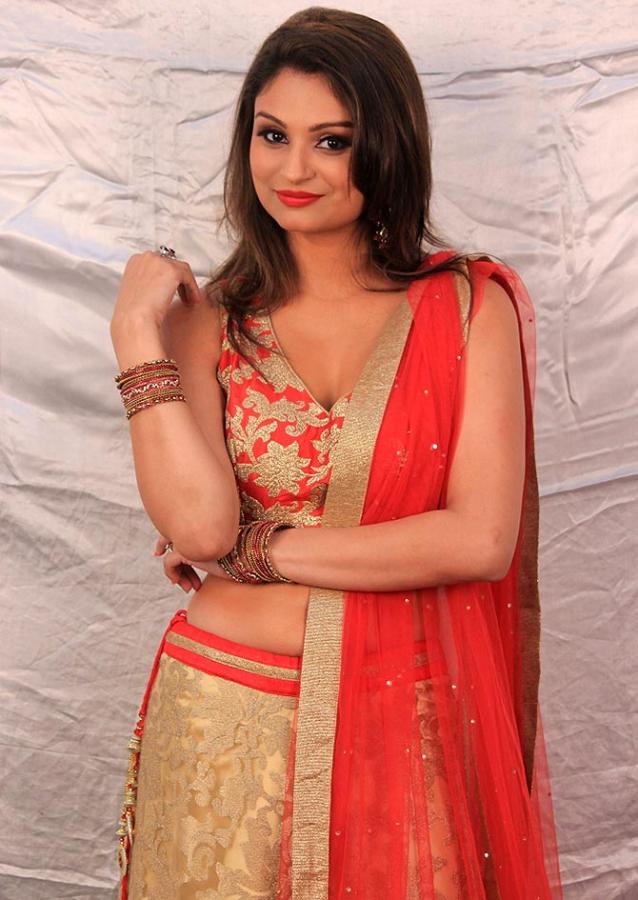 With so much mischief on her mind, it's easy to see why Dimpy has little time to concentrate on her dowdy appearance.
Stop channelling Ayesha Jhulka, Dimps, it's not the 1990s anymore.
Praneet Bhat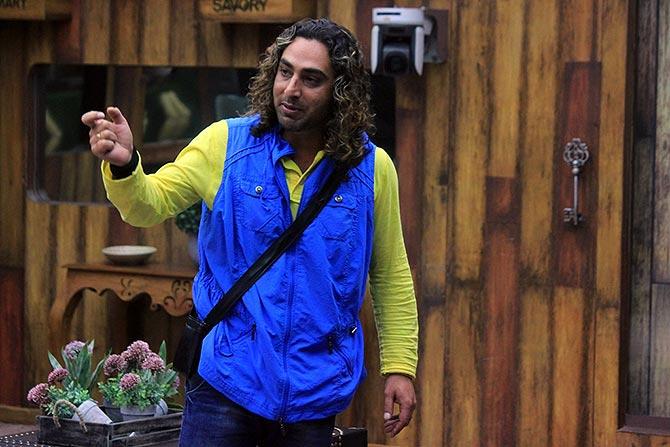 As if those heavily blonde streaks in his curled hair weren't enough, the shawl and dhoti combo adds to our visual misery.
While we certainly appreciate the clean-shaven look, Panditji, that bright yellow jumper and fatigues you're often seen wearing, they need to go where Karishma and Diandra's make-up is.
Puneet Issar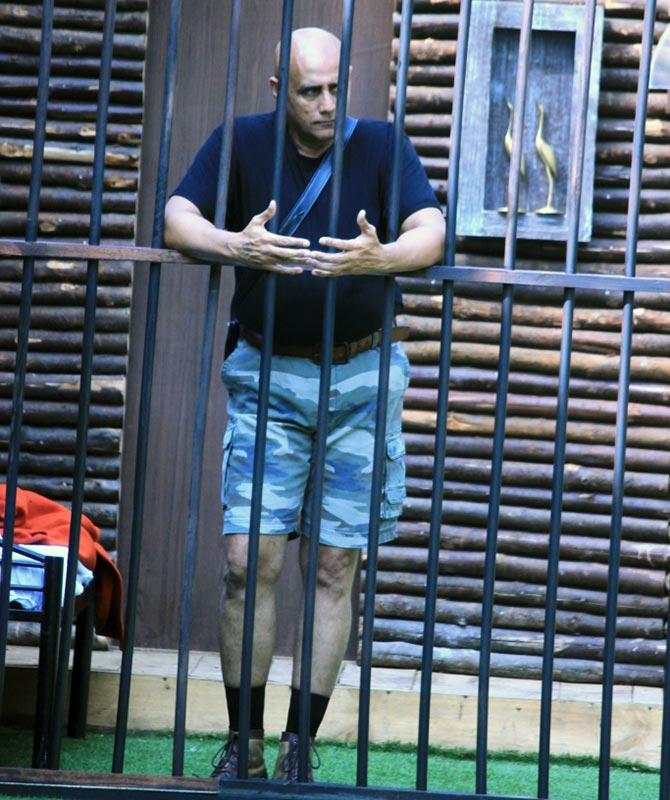 Bigg Boss star host Salman Khan has dubbed his dear 'Punz' as 'Shikari Shambhu' for a reason.
His fondness for dressing in god-awful collared t-shirts, shorts and sleeveless vests in all possible hideous colours is a tribute to India's vibrant wildlife, we suppose?