Since Bigg Boss OTT is set to premiere on August 8, the makers of the reality show have started revealing the year's contestants.
Singer Neha Bhasin is the first confirmed Bigg Boss participant this year.
Before she enters the Bigg Boss house, Namrata Thakker gives us a closer look at Neha through her Instagram feed and finds out what is she really like.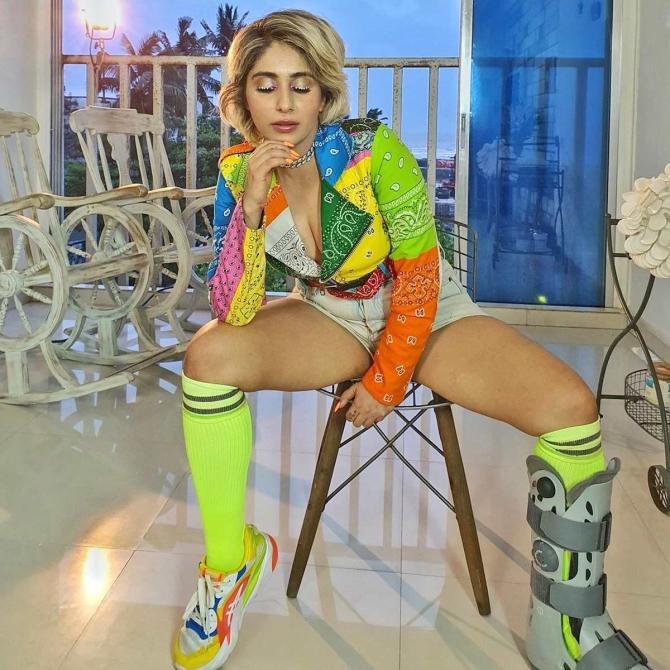 Born and raised in Delhi, Neha always aspired to be a pop star and won her first singing competition at the age of nine.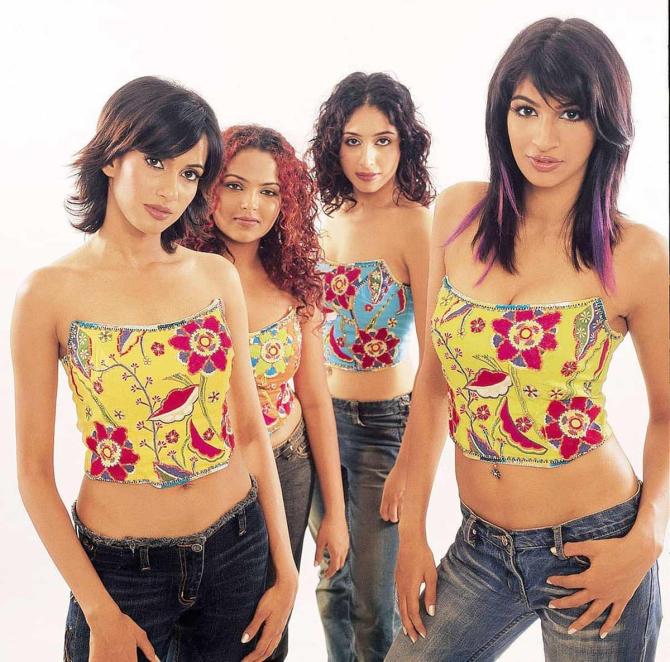 She became an overnight sensation at the age of 18 after she was selected to be a part of India's first pop girl band, Viva.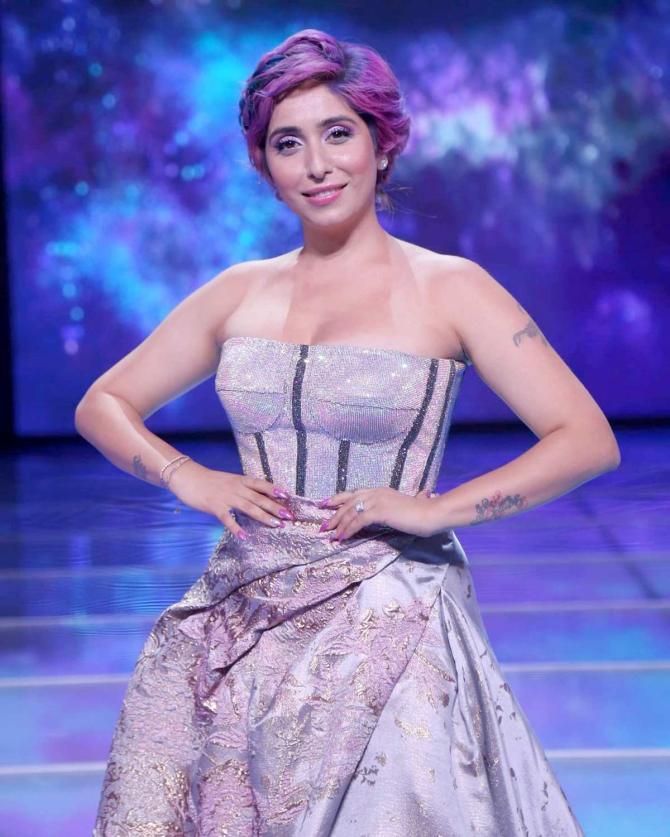 In 2004, Viva disbanded and Neha started her solo career as a singer in Bollywood and down South.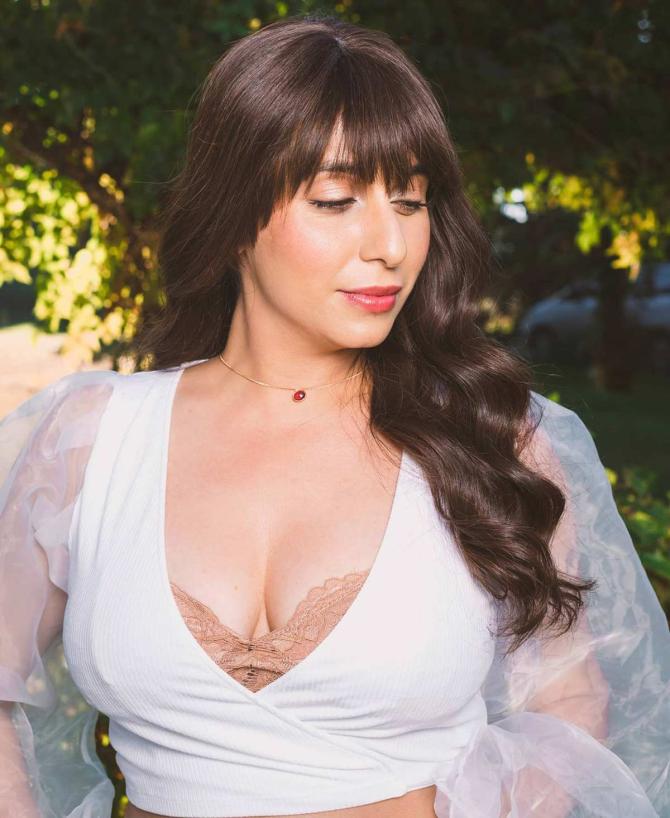 Neha's breakthrough came in 2007 when she sang Kuch Khass Hai for Madhur Bhandarkar's Fashion. She won her first Filmfare trophy for the song.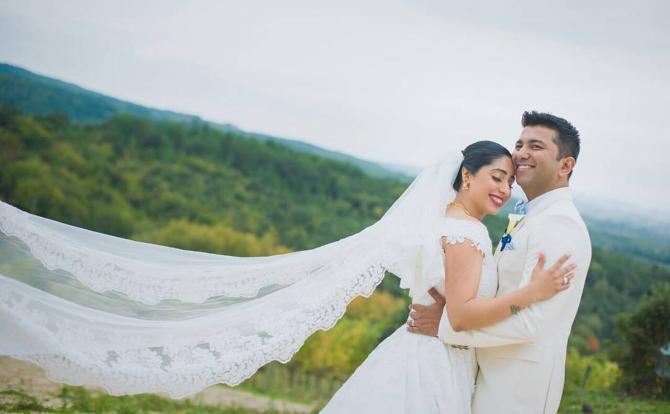 In October 2016, Neha wed composer Sameer Uddin and had a dreamy wedding in Tuscany, Italy.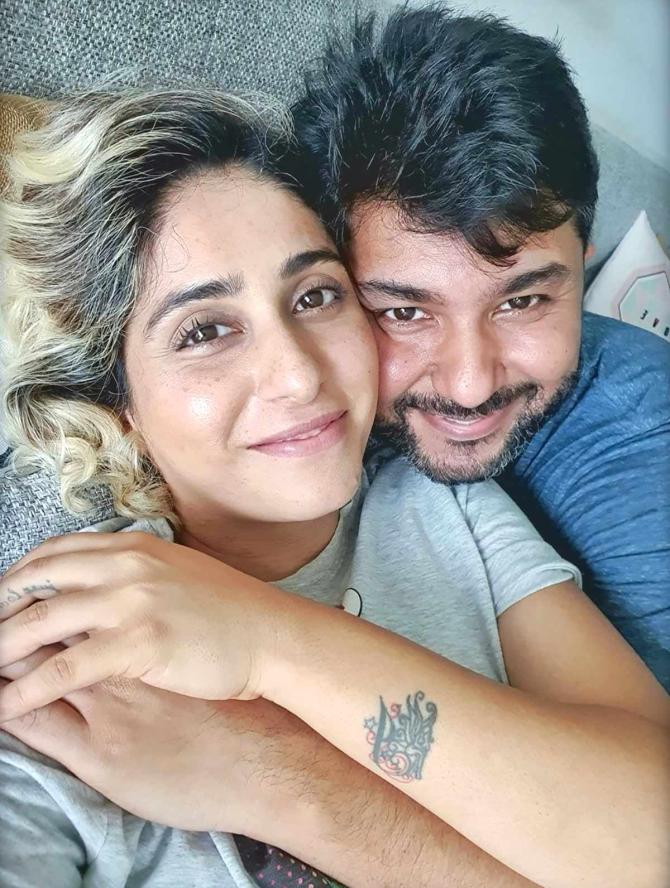 Sunday snuggles with hubby are the best!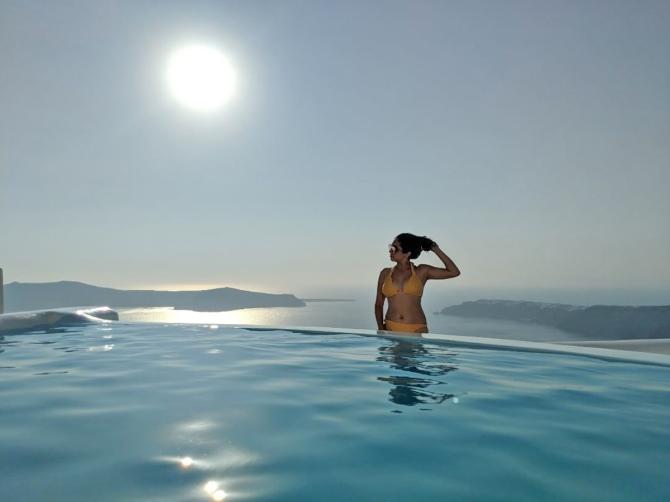 Holidaying in Greece!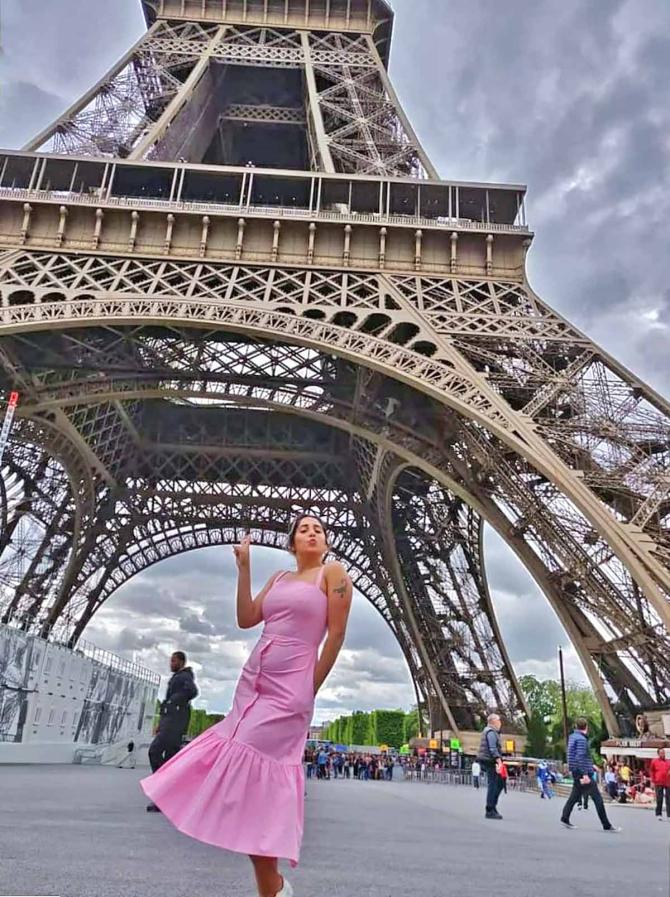 Posing in front of the Eiffel Tower.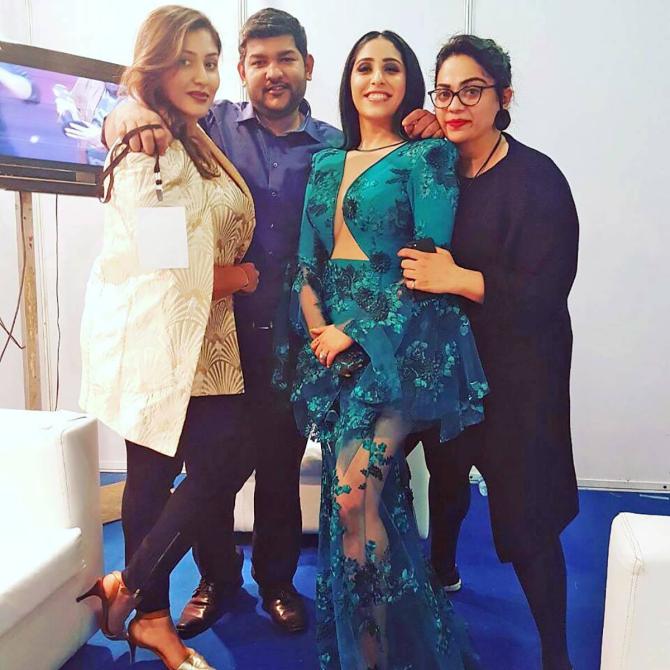 Backstage with her entourage.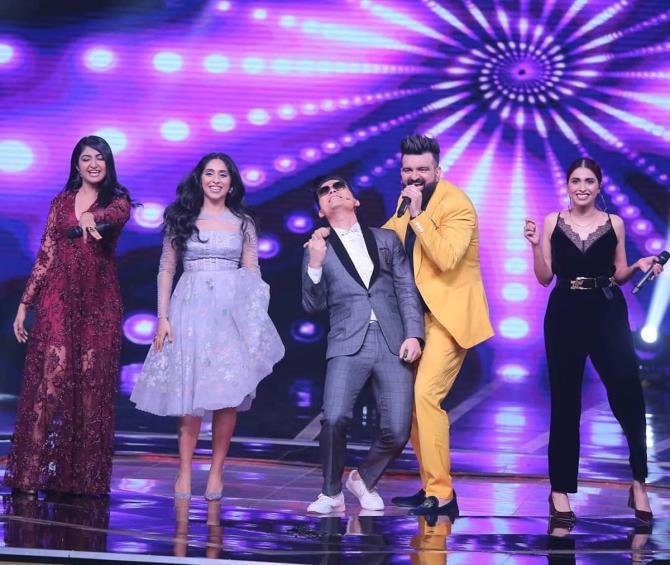 Performing with Bhoomi Trivedi, Meiyang Chang, Guru Randhawa and Anusha Mani.
Photographs: Kind courtesy Neha Bhasin/Instagram