Aly Goni certainly doesn't think so!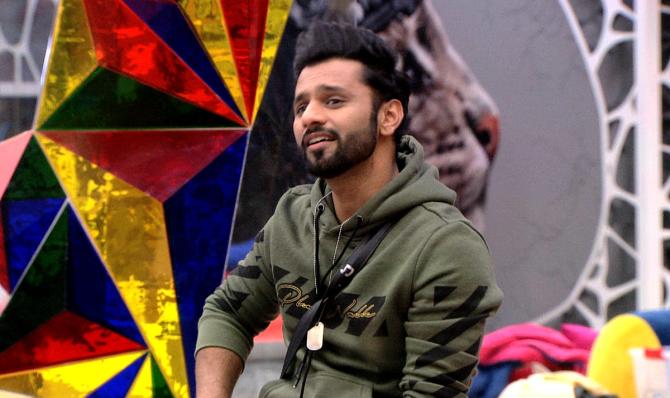 Tuesday's episode begins with contestants waking up to a Bollywood dance number, and Rakhi Sawant missing her good friend Devoleena Bhattacharjee in the house.
Rahul Vaidya pokes fun at Rakhi when he finds her talking to herself.
A little later, Bigg Boss congratulates the top five contestants for making it to the finale week and also announces a fun task.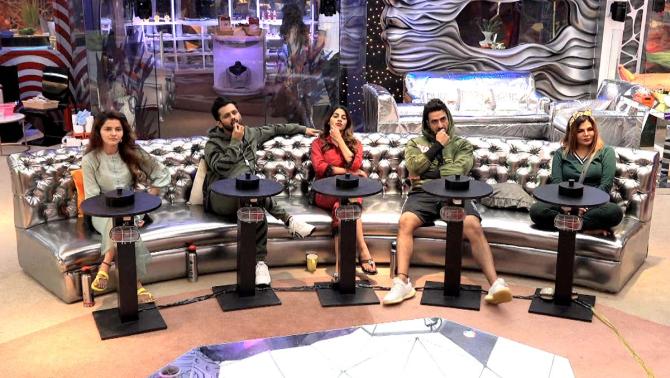 Rahul, Rakhi, Rubina Dilaik, Aly Goni and Nikki Tamboli are asked to take a seat in the living area and participate in the BB radio session wherein they have to answer some Rapid Fire questions.
The housemate, who impresses the RJs with their Rapid Fire answers, will get interviewed On Air.
Karan Mehta is the first RJ to enter the house.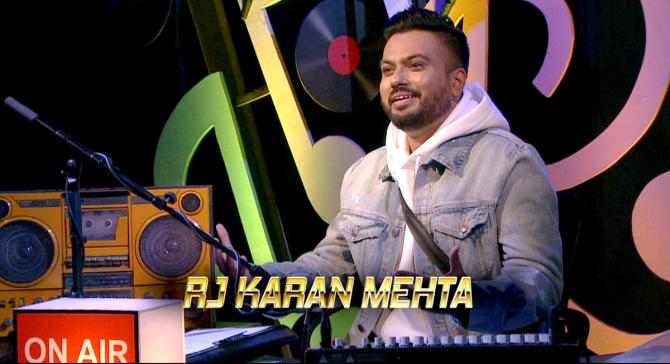 Rahul wins the Rapid Fire round and gets interviewed by RJ Karan.
He entertains everyone by singing songs and dedicating them to the other housemates.
Rahul and Rubina even end up dancing together, which surprises everyone.
During his interview, Rahul says that he would stay in touch with Aly and Jasmin Bhasin after the show is over.
He also makes it clear that his proposal to girlfriend Disha Parmar wasn't a strategy.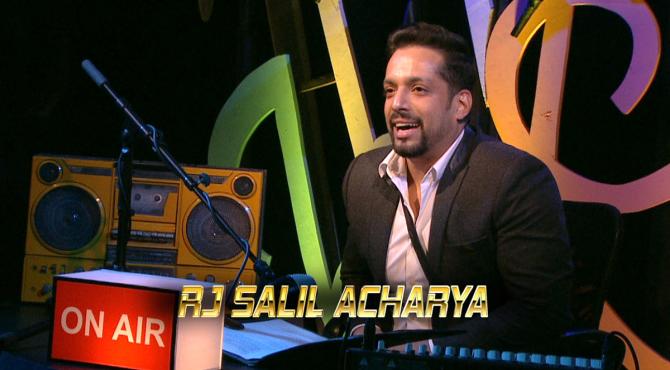 RJ Salil is next to arrive in the house and this time, Nikki wins the Rapid Fire round.
She is asked about her equation with Rahul, feeling insecure with Rakhi's entry and whether she will win the show.
As for staying friends outside the house, Nikki says she would retain her friendship with Rubina and Aly.
RJ Salil asks Aly about his marriage plans, but he says that he is confused.
Rubina gives a suggestion and Goni agrees with her saying that he would enjoy the dating phase first and then move towards planning a wedding.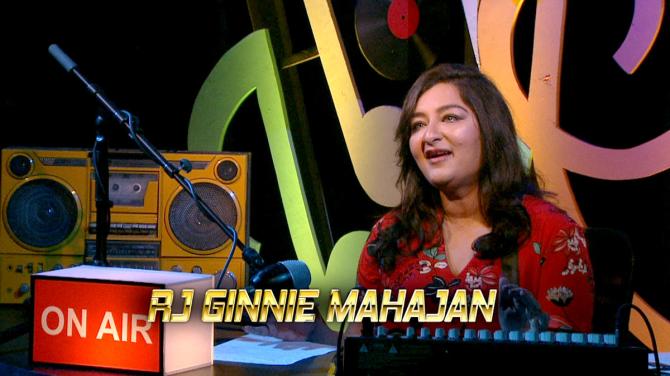 RJ Ginnie takes over the radio session and Aly wins the Rapid Fire round this time.
During his interview, Aly says that he wants to win the show and has learnt how to control his anger in his Bigg Boss journey.
RJ Ginnie asks Rakhi, who hurt her the most in the house and she takes Rubina's name.
Rubina is asked to reveal a sad instance that happened in the house with her.
The actress says it was the Panchayat task, which ruined her friendship with Jasmin.
Rubina adds that she had no idea Jasmin had built up so much hatred towards her.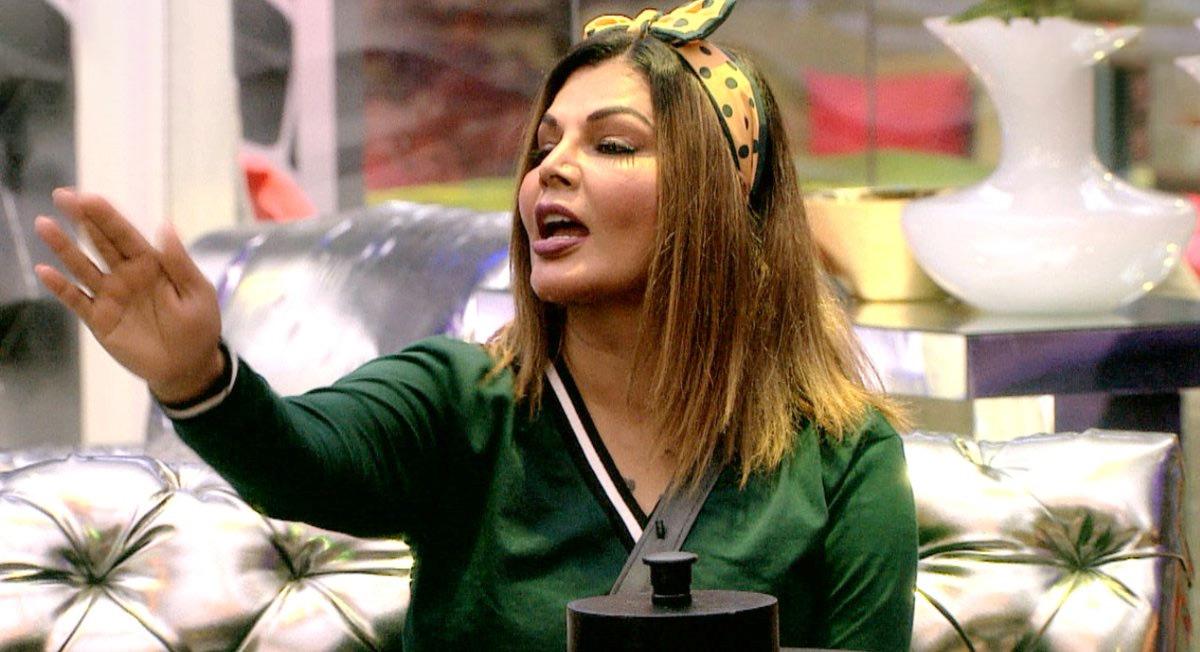 After the radio task, Aly and Rakhi end up fighting as he says he doesn't see her in the finals.
Rakhi states that Aly doesn't deserve to be in the finals.
After all the drama and yelling, Rakhi and Aly ultimately sort out their differences and hug it out.
The episode ends and we get to see a glimpse of what's in store for us.
It appears that Abhinav Shukla will enter the house and go on a date with his wife Rubina.
Shukla, who got evicted last week, will also pop the big question once again.