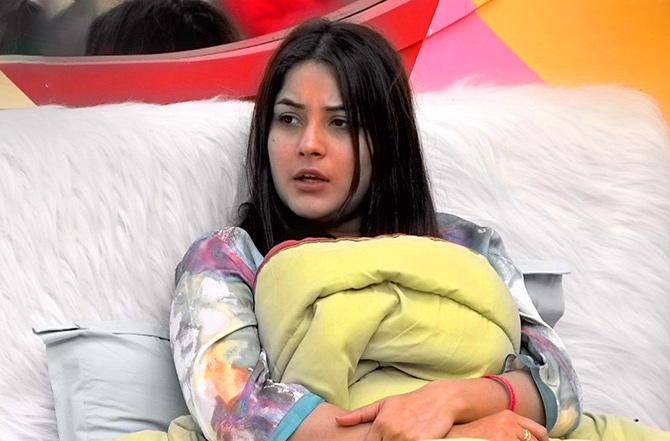 With the entry of the wild card contestants, a lot of equations have changed in Bigg Boss 13.
Shehnaaz Gill is trying to change her game, and that isn't going down well with her friends.
The episode starts with Shehnaaz revealing the controversy involving her and wild card entrant, Himanshi Khurana.
Meanwhile, Himanshi has a discussion about the chores with Shefali Jarivala and Hindustani Bhau aka Vikas Pathak.
The situation turns light as Vikas decides to entertain everyone in his signature style and calls Paras Chhabra a kekda.
He also pokes fun at Tehseen Poonawala and everyone has a hearty laugh.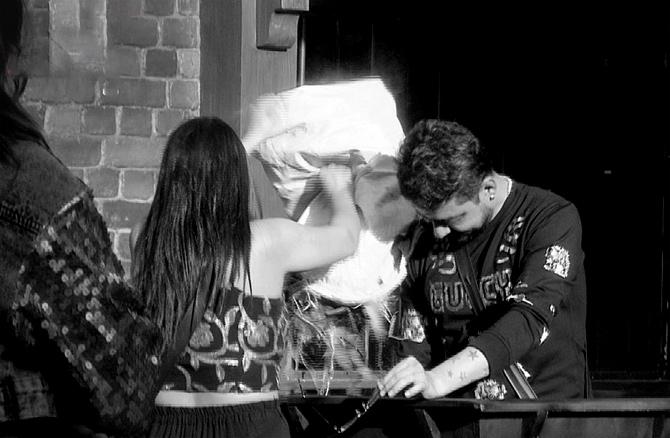 Shehnaaz is upset and in no mood to talk to anyone.
When Arti asks her what's wrong, she replies she wants to quit the show.
Arti asks Siddharth Shukla to cheer Shehnaaz up.
Vikas joins them, and she finally has some fun.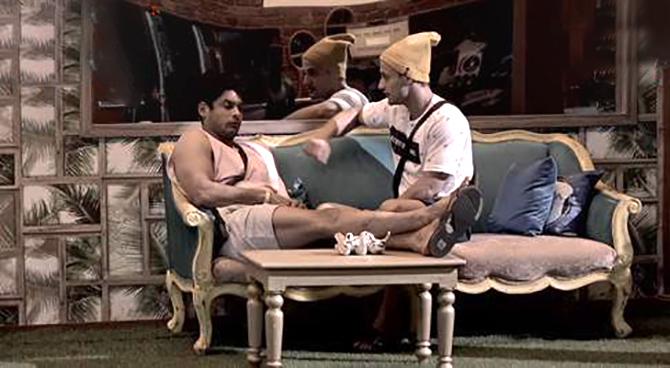 At night, Shehnaaz ditches her group and goes to bed with Mahira and Paras.
This upsets Siddharth, and he shares it with Asim. Asim warns him about her changed behaviour and how she is maintaining a distance from them.
The next day, the housemates dance on Zingaat and carry on with their routine.
When Arti tries to talk to Shehnaaz in the living area, the latter ignores her and walks away.
Arti asks her what's bothering her, and Shenaaz claims that she did not like the fact that she called her an 'entertainer'.
Arti feels she said it in a good way but Shehnaaz does not listen.
The fights continue in the house.
Arti loses her cool with Paras.
Siddharth and Mahira get into an argument.
Asim gets angry with Arhaan.
Siddharth argues with Arhaan.
In the end, Bigg Boss declares the nominated contestants: Arhaan, Paras, Mahira, Shehnaaz, Shefali, Siddharth, Asim and Tehseen Poonawala.
Since Arti is the captain, she is safe and has a power to save a nominated contestant. She chooses Asim.
Who do you think will get evicted next? Tell us in the message board below!