Will it be Lopa or Bani? Manu or Manveer?
After 105 days in the Bigg Boss house, the contestants are all set for the grand finale this weekend!
So who do you think will win?
Predict the winner before the finale on Sunday, January 29.
Lopa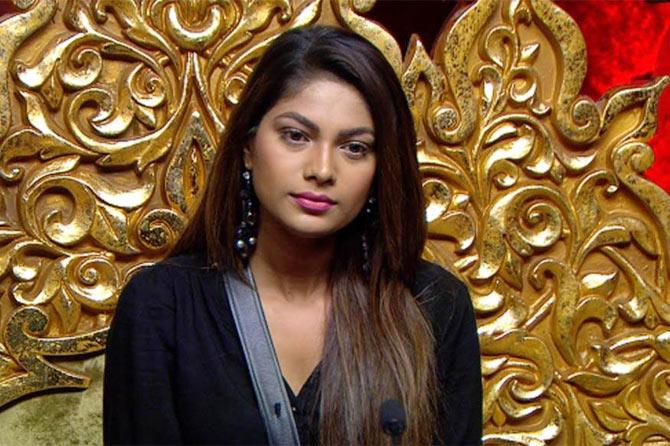 Bani
Manu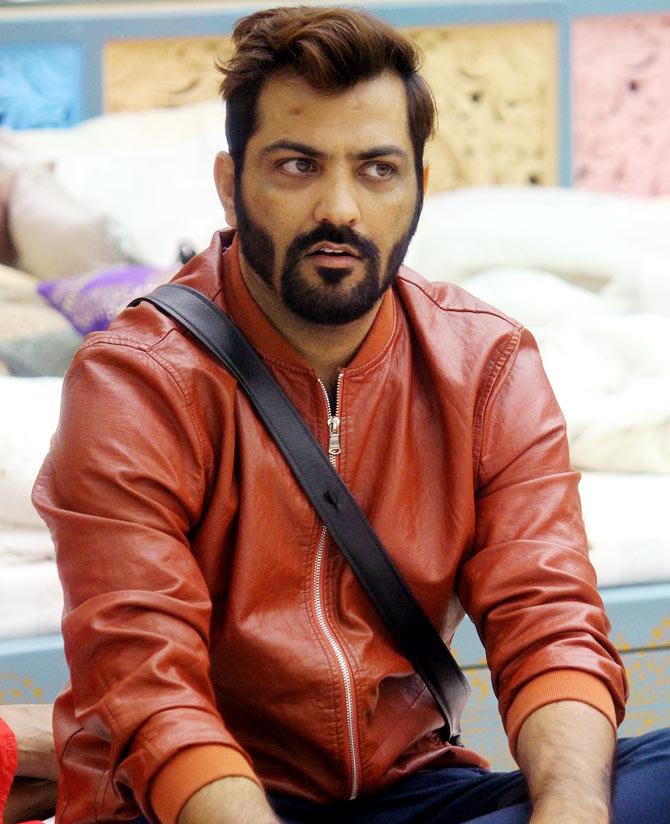 Manveer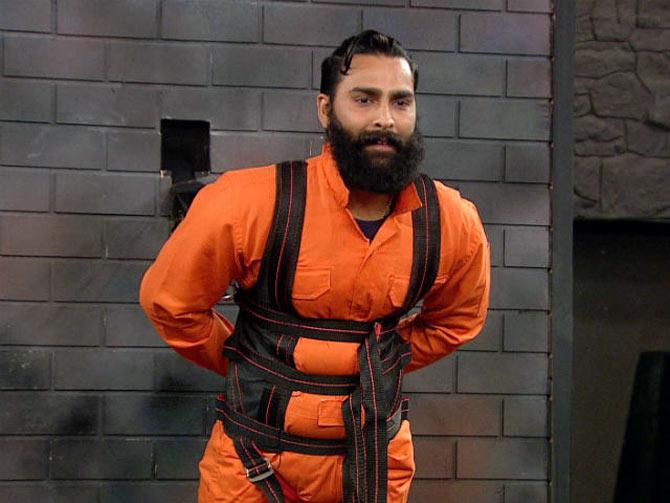 VOTE!