'He resonates more with the youth which is always something brands want.'
Urvi Malvania reports.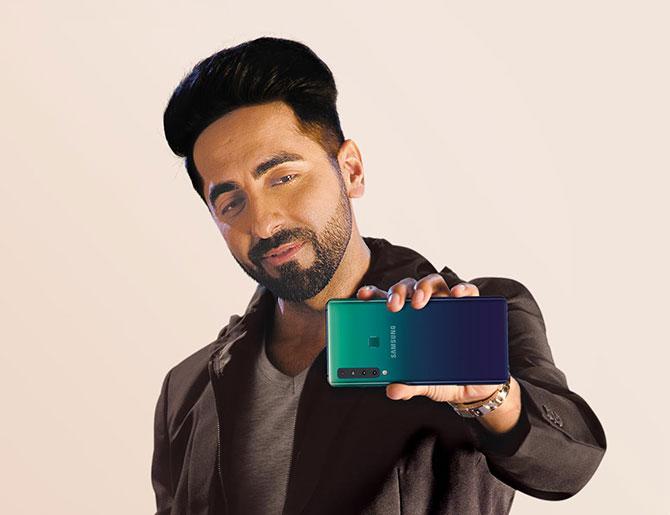 That is one thing off the bucket list, says 34-year-old Ayushmann Khurrana, who has had a good run at the box office with his recent movies, the crime thriller Andhadhun and the feel good entertainer Badhaai Ho.
Khurrana speaks with a mix of naivete and unadulterated excitement about his ad for Coca-Cola's 'Share a Coke' campaign in the country.
It was a dream come true says the 10-film-old Khurrana who has 12 brands under his belt. Unlike many of his peers, he is not shying away from a cola ad (yet) though he does draw the line at a tobacco-paan masala gig.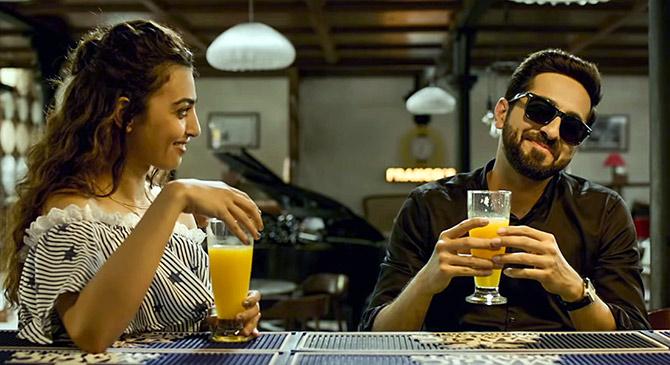 Khurrana is still a bit of a newbie in the fold, charging around Rs 150 million to Rs 200 million (Rs 15 crore to Rs 20 crore) per brand according to industry sources.
Having started his Bollywood career with Vicky Donor (2012), Khurrana did not quite fit the bill for a typical Bollywood hero.
He was no action hero nor were producers-directors willing to back him as a solo lead for a big budget movie.
This influenced his choice of movies and also, to an extent, the persona that he went on to develop on social media where he is seen as an outlier, not afraid to speak his mind.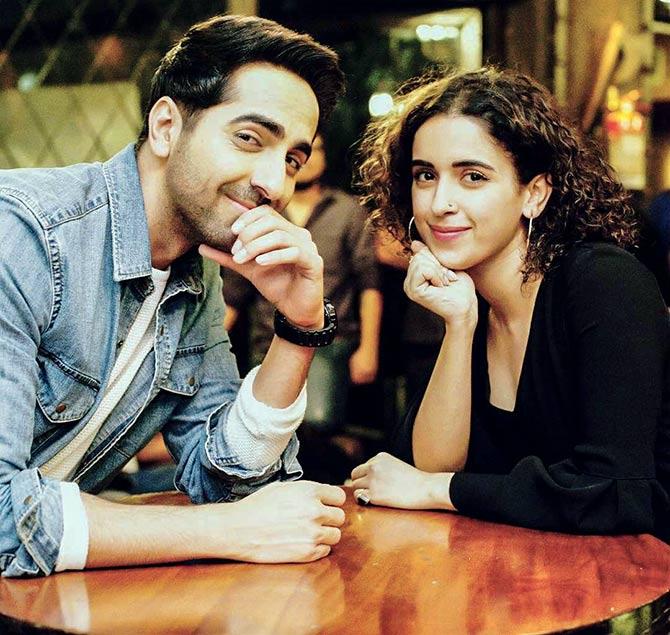 "It was a conscious decision to do the kind of films I did. When I started, I knew I had to be different and break through the clutter. And it had to start with my first film. Vicky Donor dealt with a taboo topic, but it was a family entertainer, and not cringe-worthy, which helped make it a commercial success," he says.
"It also gave me the conviction to stick with my decision to do different films," the actor adds.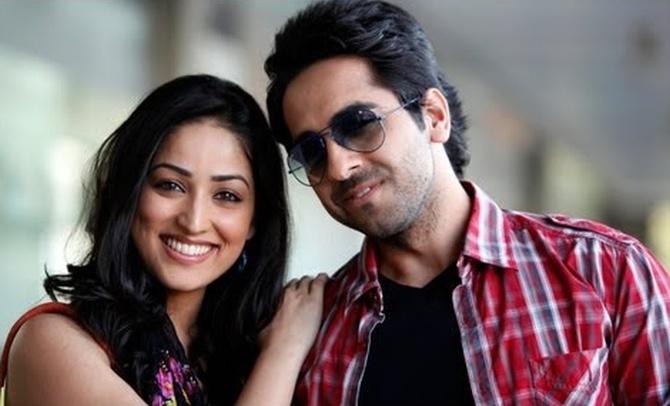 Fortunately for Khurrana who began life as an MTV anchor and roadie (part of the popular show MTV Roadies), his bets paid off.
Of the 10 films he has done so far, six have hit bullseye at the box office and won him acclaim from film critics and audiences.
The wide variety in the roles -- from sperm donor to conventional husband, to most recently, a blind musician; and his ability to keep a non-controversial timeline on social media are winning him fans and brands.
Khurrana says he wants to "keep things real" when it comes to social media.
"I think there is no room for pretence. I want to be real and relatable, because if I am not, then I lose my credibility among audiences. So you'll see me post random things like shaayari (poetry), pictures of inanimate objects, or just things and people."
"I am not in every picture I post, and my social media is not only for film promotions. I don't feel comfortable with that. Yes, I'll post something promotional now and then, but rest of the time, it is like any other social media account," he explains.
His online appeal seems to have worked because a few digital brands have jumped on to the bandwagon.
How must brands position the new hero in their fold?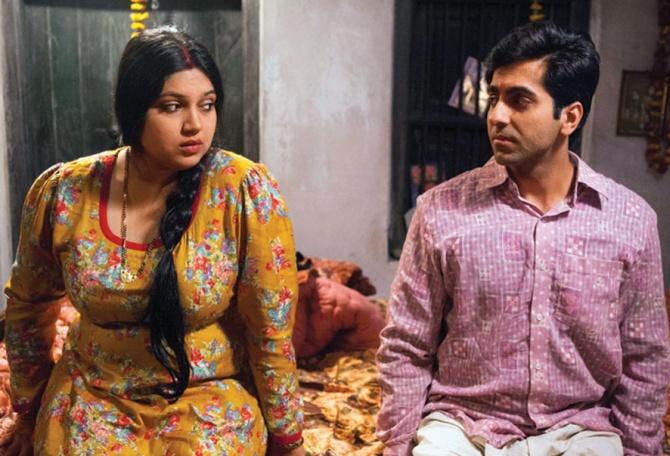 "Ayushmann's films have tackled some sensitive topics like in Vicky Donor and Dum Laga Ke Haisha (the film talked about body shaming). In that sense, he is like Akshay Kumar who has also picked up nationalist and socially relevant scripts. So brands that want Kumar, but can't have him on board for whatever reason, will find Ayushmann a perfect fit," says Harish Bijoor, founder, Harish Bijoor Associates, a brand marketing firm.
"He also resonates more with the youth which is always something brands want."
Bhavik Vora, founder of Black White and Orange, a merchanding firm says, "Ayushmann operates between a Rajkummar Rao and Varun Dhawan (in terms of what brands are looking for)."
"He has done niche films which have had mass reach, and he has a pleasant personality. So he is a great choice as an endorser."
Vora believes Khurrana has some way to go before he can be like a Virat Kohli where he has a label or a line of products in his name.
"There are categories that would suit him, like music (accessories), but how successful the association would be at this moment I don't know," he adds
Ask Khurrana the secret of his popularity and he is quite candid about his successes.
"I tried doing films where I was almost always in the frame. I did three of those in fact -- Nautanki Saala, Hawaizaada, Meri Pyaari Bindu and none was as successful. My theatre training tells me to put the character and the script first and so it really does not matter if I am not in the spotlight always," he says.
"Sometimes, less is more, and at the end of the day, the film has to be a success, not just my performance," he adds.
Quite evidently, the actor has his finger on the pulse of the people. So too when it comes to building his list of brands.
He says he has thus far looked at the 'creative' presented by a brand. In that, he has an actor's eye for the script that he is expected to enact, but has not yet focused on the category of products or services he wants to be associated with.
While he would not endorse a brand that is in the wrong for any reason, he says he will not turn down colas or even alcohol brands.
"I don't consume alcohol or colas. But I don't judge people who do. People make their own decisions," the actor says.
There are some categories that he says he is naturally drawn to, mainly music and related categories. He has in the past associated with Blaupunkt (the German audio system brand) and will be collaborating with another such brand soon.
"Being a musician myself, I find these products interesting."