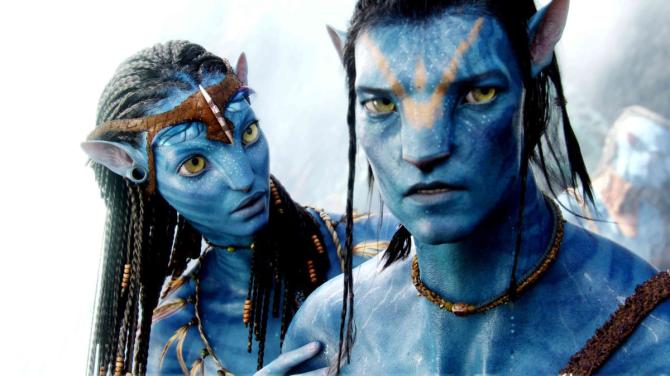 The final weeks of 2022 had two shining stars: Avatar: The Way of Water and Drishyam 2. These films kept theatre audiences engaged for at least a month-and-a -half, and looks like that will remain until Pathaan arrives.
In a year which saw more than 20 biggies flop, Avatar at the close of the year brought hope that big screen entertainment will indeed survive and audiences crave for visually brilliant spectacles to fill up theatre screens.
James Cameron's sci-fi action drama has entered the Rs 300 crore (Rs 3 billion) club in the third weekend itself, which is truly superb.
Currently, the film stands at Rs 324 crore (Rs 3.24 billion)* and reaffirmed that big budget Hollywood action entertainers have a set market in India.
Drishyam 2 has broken several myths surrounding Bollywood.
'A film with a family set up has a limited audience', 'Remakes are passé', 'so many people have already seen the original Malayalam version', 'Audience wait only for big screen extravaganzas like Brahmastra', 'A suspense film has a limited shelf life because the spoilers are out' -- all this and more was being said, which challenged the box office prospects of the film.
But Ajay Devgn, Director Abhishek Pathak and Producer Kumar Mangat stood by their conviction and the results are there to be seen.
All set to celebrate its 50th day run this Friday, the film has already collected Rs 234 crore (Rs 2.34 billion)*.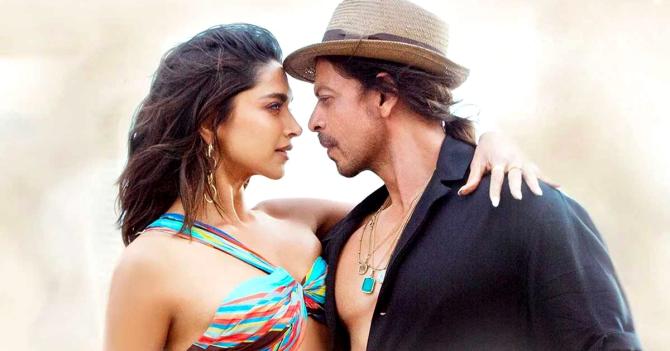 Shah Rukh Khan's Pathaan releases on Thursday, January 25, and hopefully, the first biggie of 2023 will bring in some truly positive results.
*Estimates. Final numbers awaited
Note: All collections as per production and distribution sources