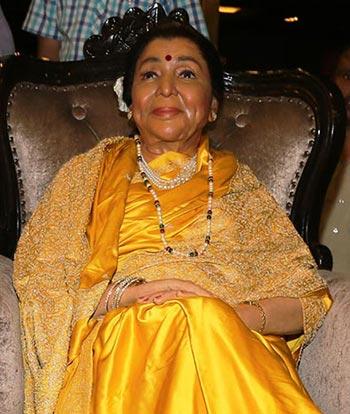 Will the real Asha Bhosle please stand up?
Move over, Katrina Kaif. We have a new wax statue to adore, right at home!
Asha Bhosle recently unveiled a wax statue of herself at the MCA Lounge, Wankhede Stadium, Churchgate, South Mumbai.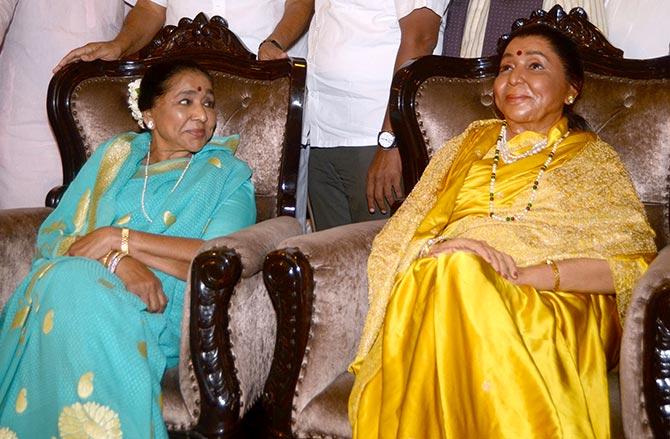 So which one is the real Asha Bhosle? Tell us in the message board below!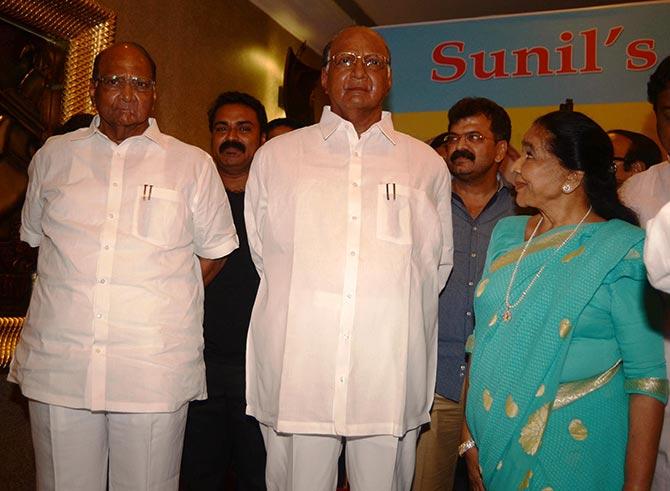 Politician Sharad Pawar's wax statue was also unveiled at the same time.
Both statues have been made by artist Sunil Kandalloor.