Happy birthday, Taapsee!
Apart from delivering knock-out performances in her films, Taapsee Pannu is a globetrotter who loves to explore new places every now and then.
As the actress celebrates her 36th birthday on August 1, we take a closer look at some of her FABULOUS travel pictures from her Instagram feed!
Enjoying her coffee and pastry on a Sunny morning in Denmark, home of her beau badminton ace Mathias Boe.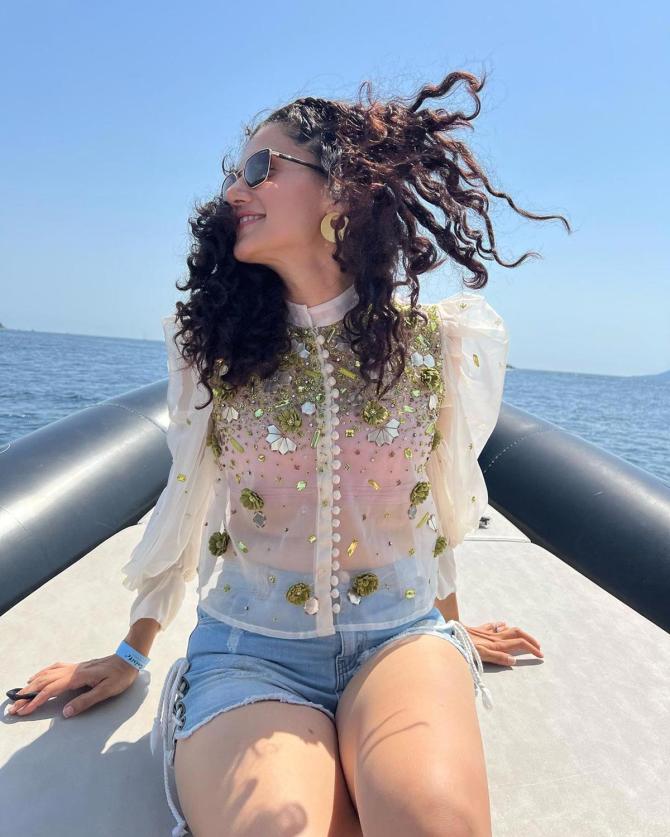 Exploring Cannes in the best way possible -- on a yacht!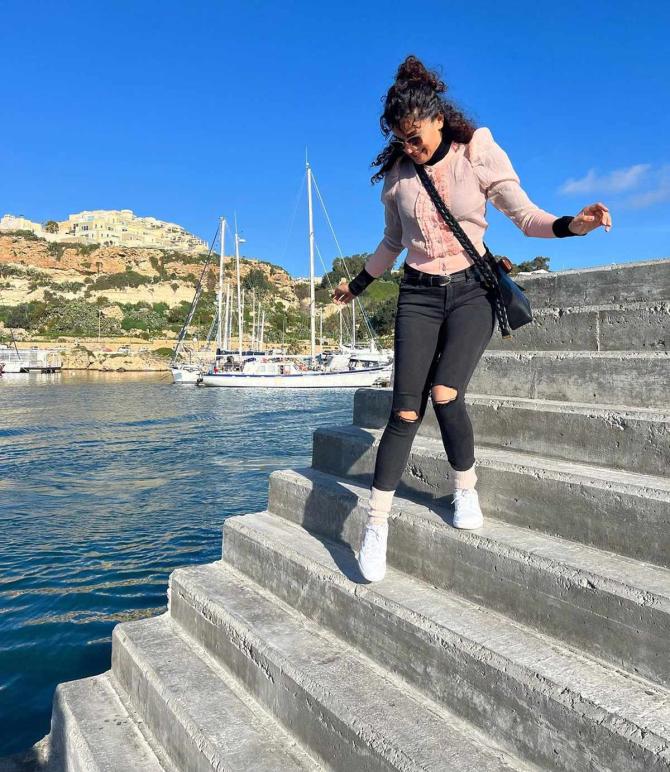 'You dont have to see the whole staircase sometimes...just keep taking that one step at a time,' says Taapsee while holidaying in Gozo Island, Malta.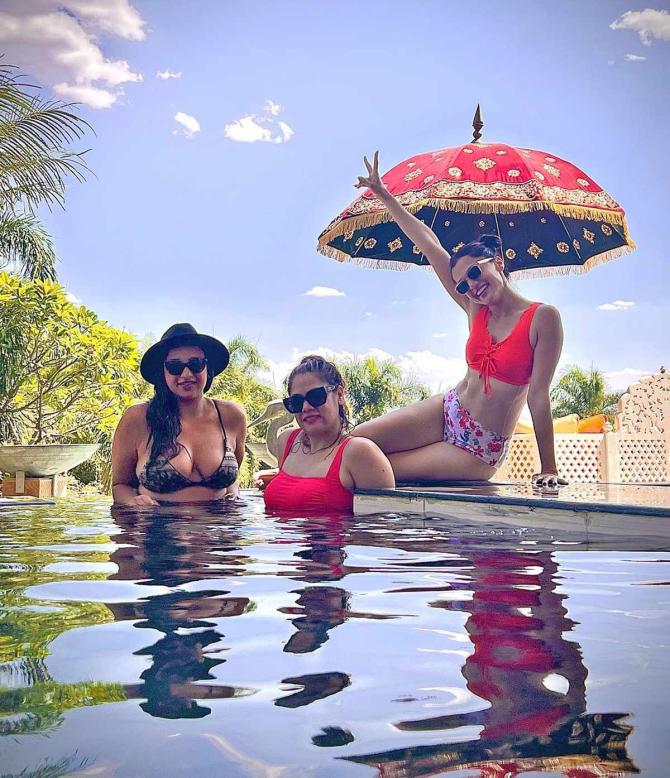 Celebrating 10 years of friendship in style with her pals Mani Bhatia and Jasmine Kaur in Udaipur.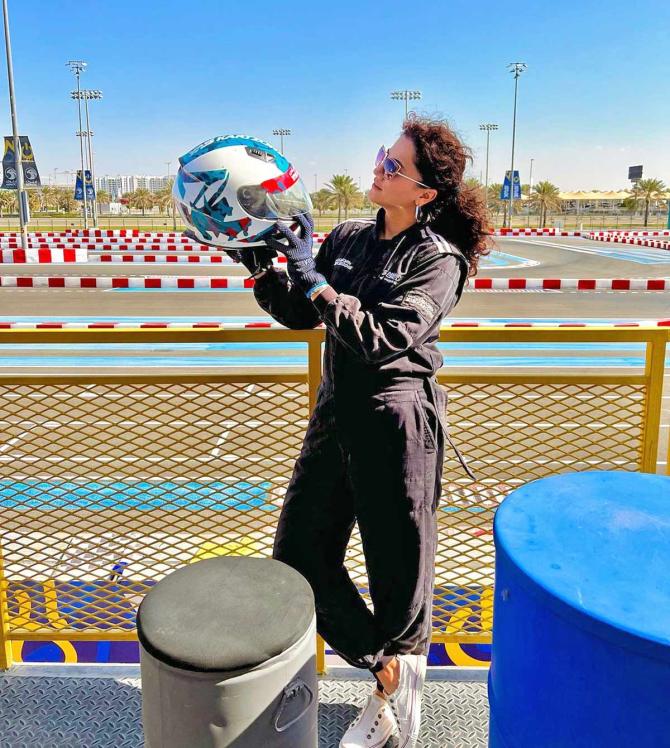 Our birthday girl gets ready to hit the race track in Abu Dhabi.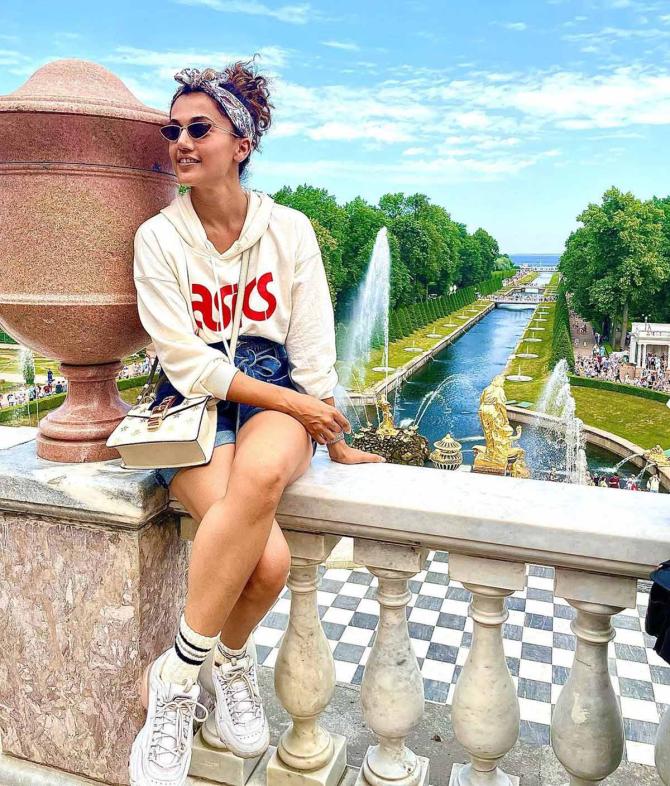 Nailing her casual chic look to perfection while in St Petersburg, Russia.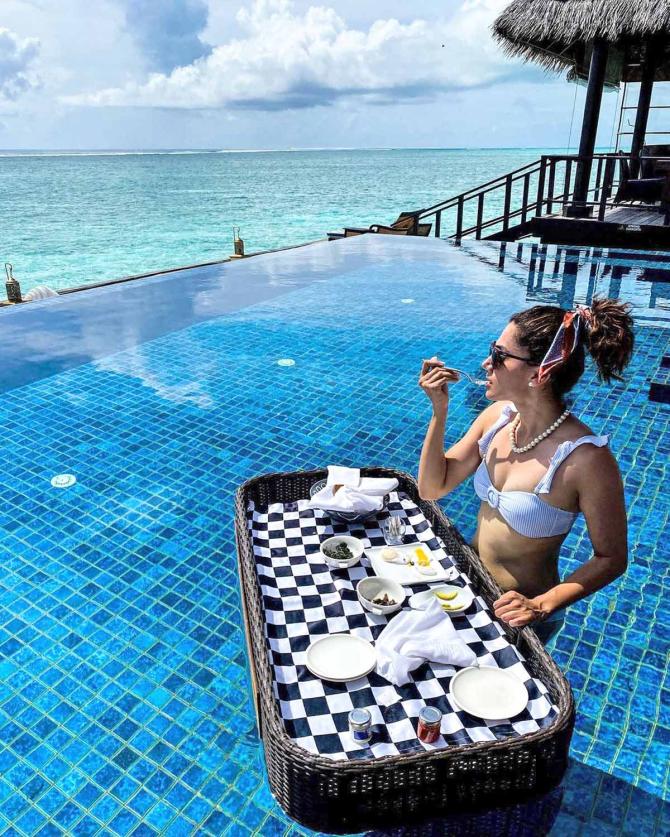 When in Maldives, it's mandatory to enjoy the floating breakfast!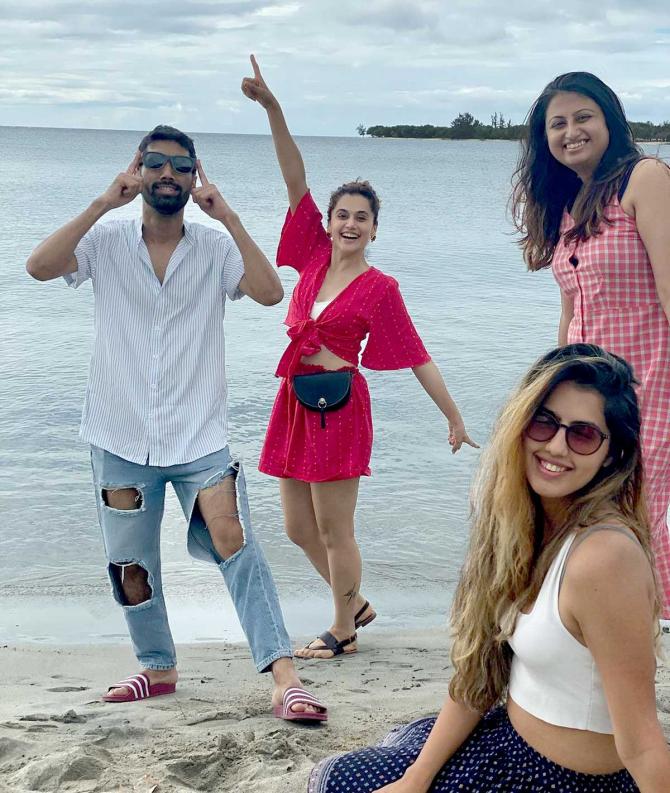 Just casually doing touristy things on a beach in Mauritius with her favourite crew!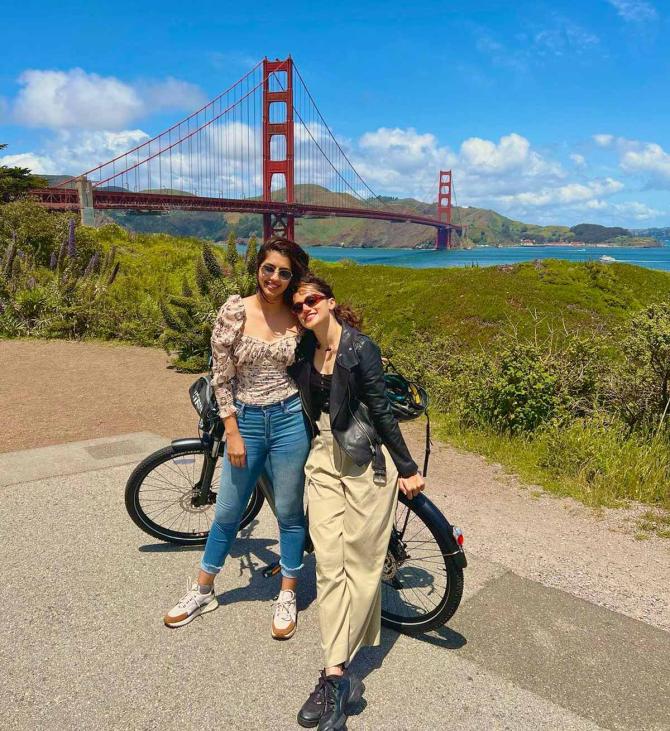 Taapsee and sis Shagun Pannu pose with the Golden Gate Bridge in San Francisco.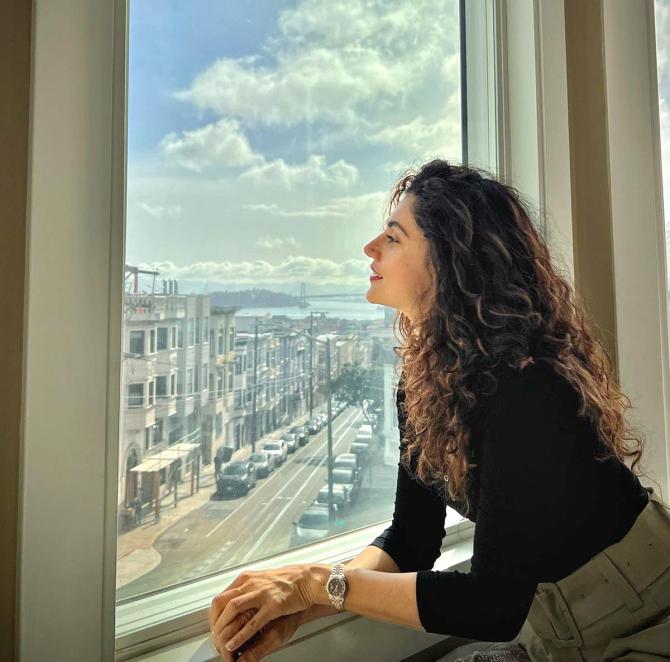 Soaking in the beauty of Miami from her window before heading back home after a month-long trip to the US.