Film folk =show off their baby bumps, making lots of 'awww' pictures!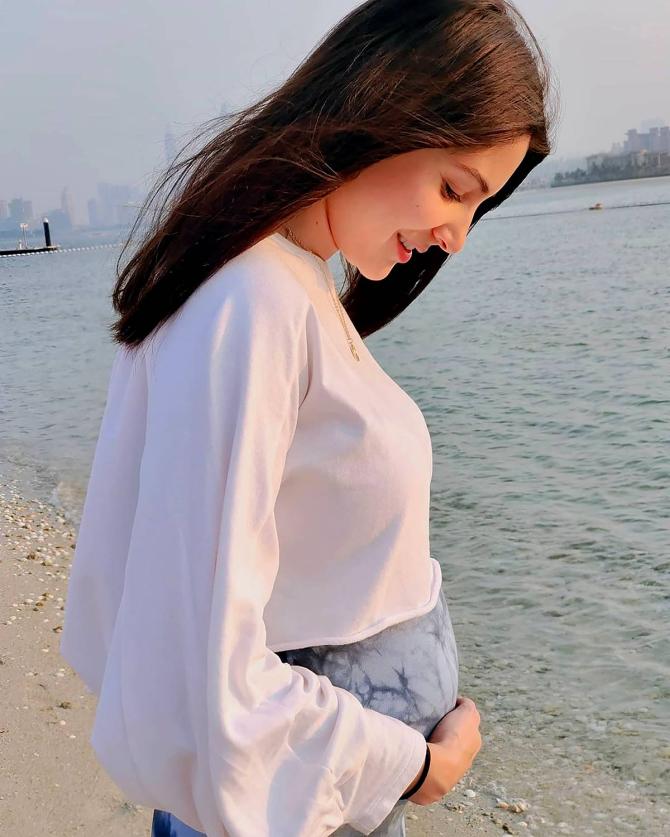 Anushka Sharma, who is expecting her baby in January, shares a picture and a deep thought: 'Nothing is more real & humbling than experiencing creation of life in you. When this is not in your control then really what is?'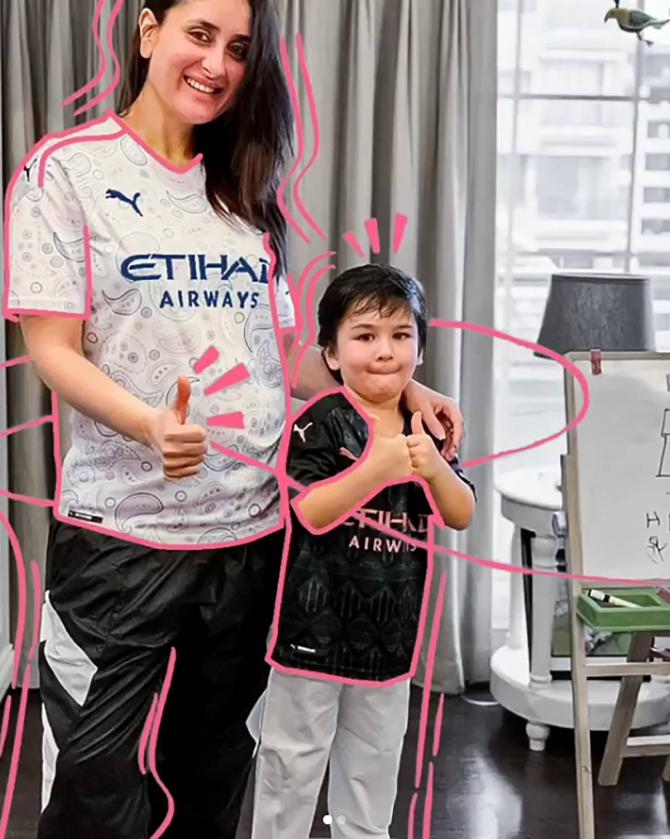 It's all looking good for Kareena Kapoor, who is trying to wrap up her shooting schedule of Laal Singh Chaddha, with Aamir Khan.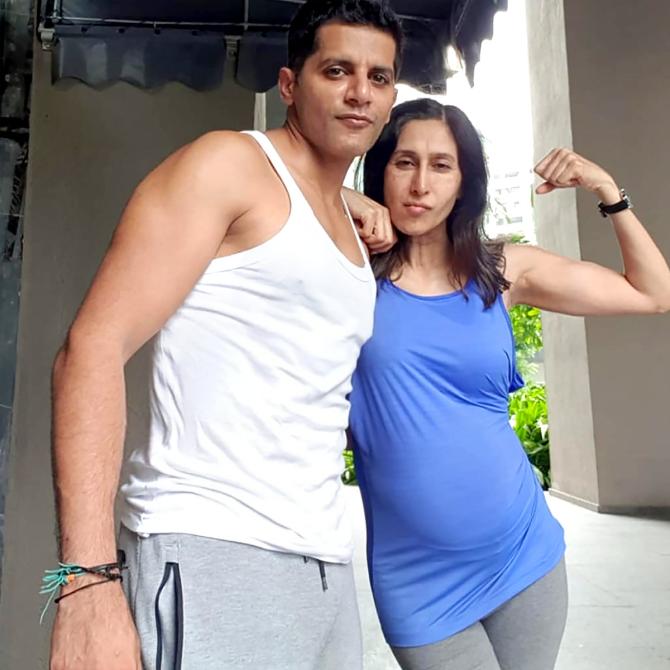 Teejay Sidhu helps herself to husband Karanvit Bohra's vest, as he complains: 'Yeh kya baat hui @bombaysunshine?' I was finding my new workout ganji... I think all the expected mothers must be using their husband's clothes as they keep getting bigger!'