The latest Hollywood updates.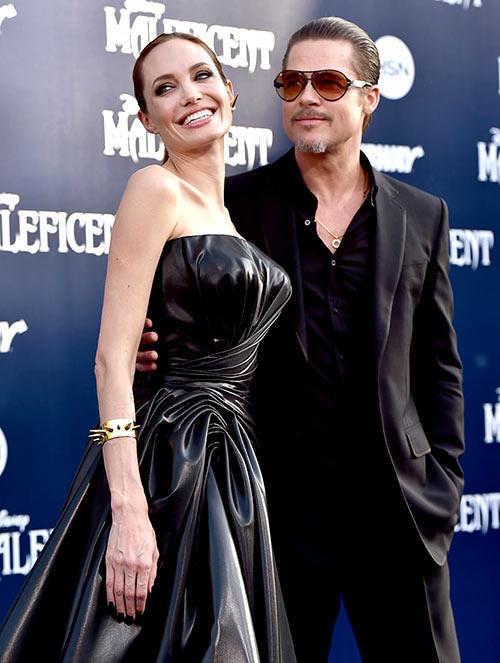 Hollywood's power couple Angelina Jolie and Brad Pitt have moved to London with their six kids - Maddox, Pax, Zahara, Shiloh, Knox and Vivienne.
The duo settled into an eight-bedroom, USD 21,000-a-month rental at the end of last month, reported US magazine.
The couple and their kids will stay at the beautiful, White House–style home for at least six months, a source said.
Situated on the River Thames in the London suburb Surrey, the mansion has an indoor pool and gym. It is just 40 minutes from friend George Clooney's home.
During their stay in the city Pitt, 52, will be busy with filming of 2017's World War Z 2 and the Goodwill Ambassador Jolie, 40, will focus on her political projects.
Photograph: Kevin Winter/ Getty Images
***
Oscar-winning production designer Ken Adam dies at 95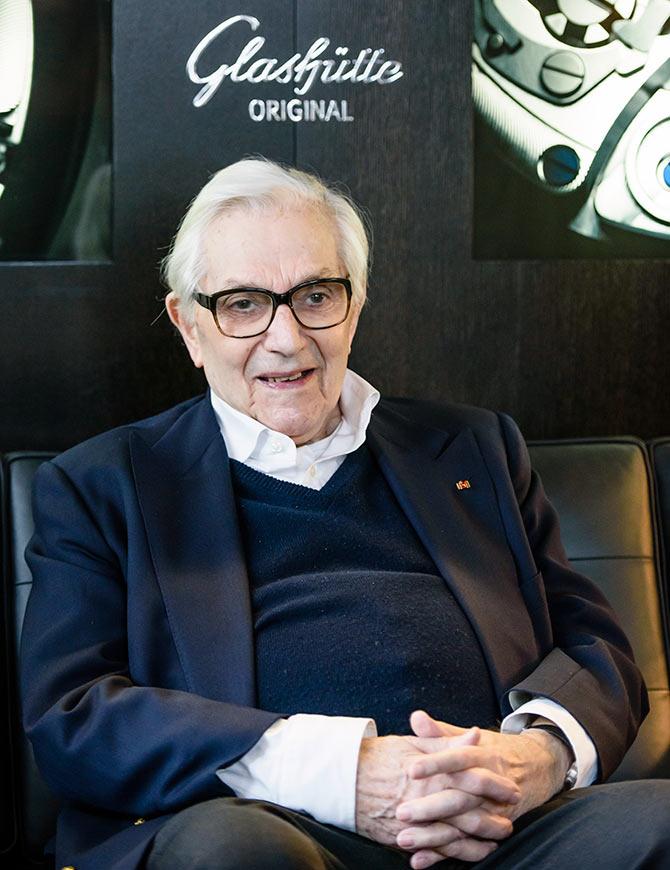 Two-time Oscar winner production designer Ken Adam, best known for his work on the James Bond films of the 1960s and 70s, has died. He was 95.
Adam, who earned Academy Awards for his work on Stanley Kubrick's Barry Lyndon (1976) and Nicholas Hytner's The Madness of King George (1994), died Thursday at his home in London.
His biographer, Christopher Frayling, confirmed the news.
"He was a brilliant visualizer of worlds we will never be able to visit ourselves — the war room under the Pentagon in Dr Strangelove, the interior of Fort Knox in Goldfinger — all sorts of interiors which, as members of the public, we are never going to get to see, but he created an image of them that was more real than real itself," said Frayling.
A native of Berlin, Adam's family fled the Nazis for London. After settling in the city, he studied architecture and eventually became one of the few Germans to fly missions for England's Royal Air Force during World War II.
He ventured into production design after famed Gone With the Wind production designer, William Cameron Menzies hired him to help on Around the World in 80 Days.
Adam also received Oscar nominations for the film. Adam's diverse range of credits also included the 1969 version of Goodbye, Mr Chips, 1985's Agnes of God and 1993's Addams Family Values.
He continued to work regularly throughout the 1990s, designing the remake of comedy The Out-of-Towners in 1999.
His last credit was on a video game - 2004's Bond title GoldenEye: Rogue Agent.
Adam is survived by his wife, Maria Letizia, whom he married in 1952.
Photograph: Clemens Bilan/Getty Images