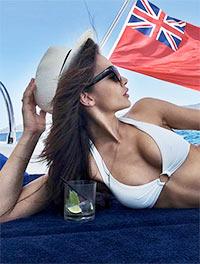 The top posts on social media from your favourite Bollywood celebrities: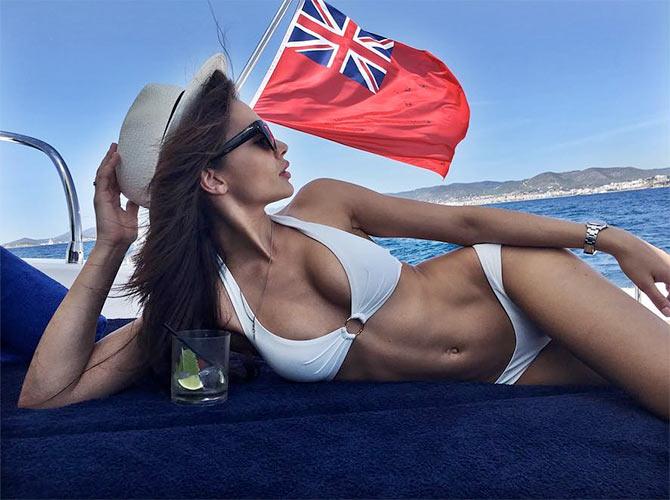 After wrapping up the shoot for Rajinikanth starrer 2.0 in Hyderabad, British actress Amy Jackson is enjoying her time off in Ibiza.
'And then all of a sudden, it changed,' Amy wrote on Instagram.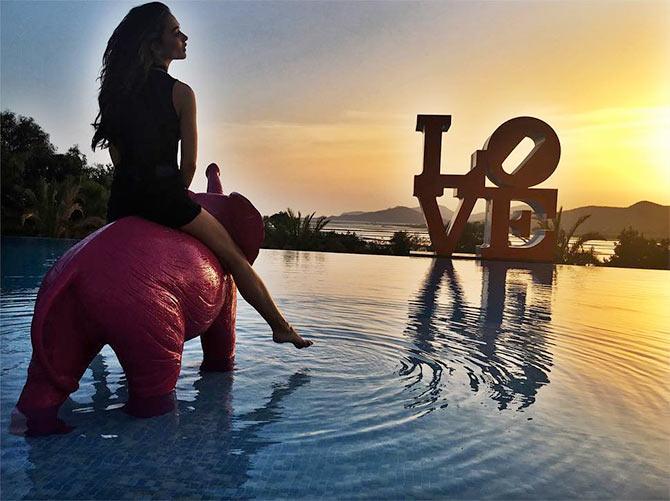 '... Is all you need,' she added with another picture of herself.
***
Shilpa Shetty teaches yoga in Madrid!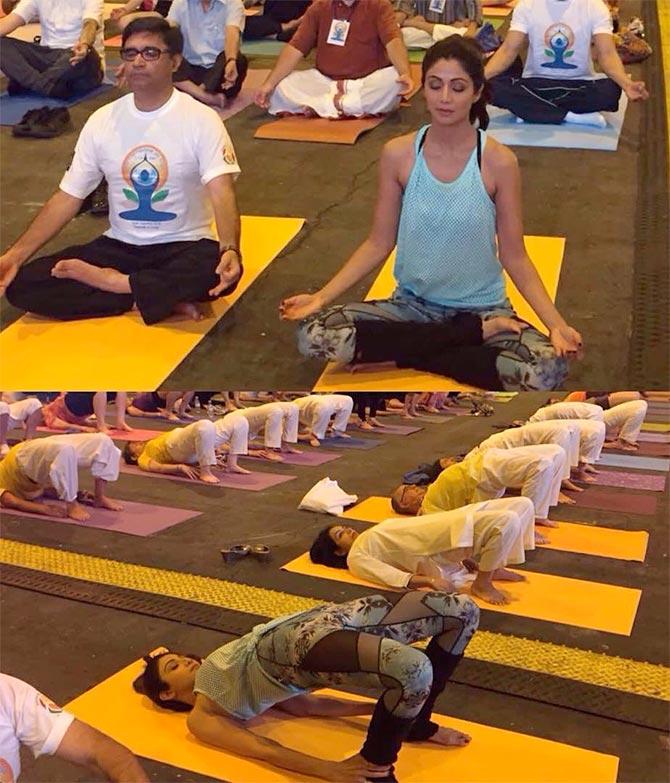 Shilpa Shetty recently conducted a yoga master-class during the recently concluded IIFA ceremony in Madrid.
She posted some pictures and wrote: 'Live from the Yoga Masterclass in Spain! #IndiainSpain #YogaInSpain #IWasHere #IIFA2016.'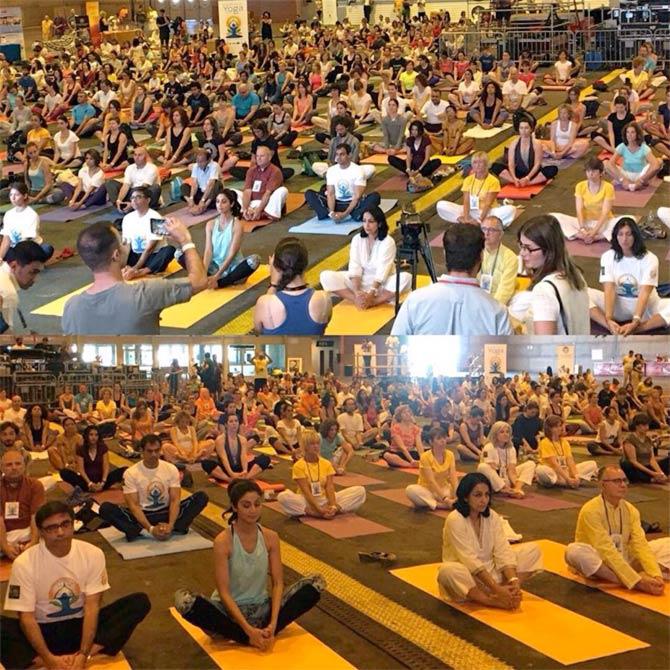 'Such good numbers! #IIFA2016 #IIFARocks #YogaInSpain #YogaMasterclass,' she added.
***
Hrithik Roshan heads to Africa!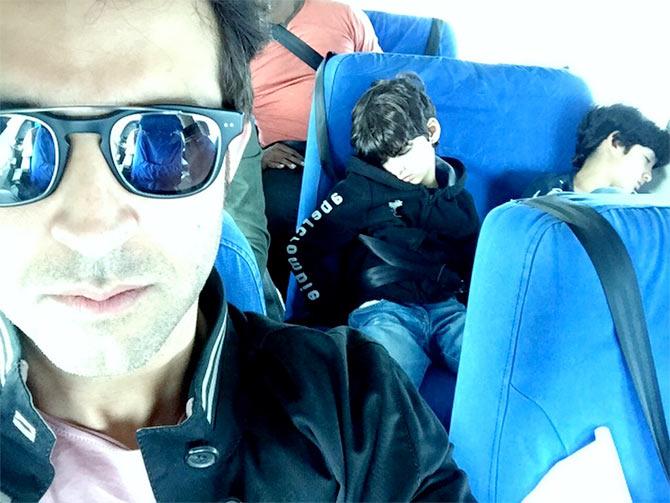 After attending IIFA in Madrid, Hrithik Roshan is holidaying with sons Hrehaan and Hridaan in Africa.
'AFRICA!!! Flying 18 hours straight since stage. Last leg to #kilimanjaro #thefunbegins #travellersNOTtourists,' Hrithik tweeted.
***
It's a wrap for Sabaash Naidu in LA!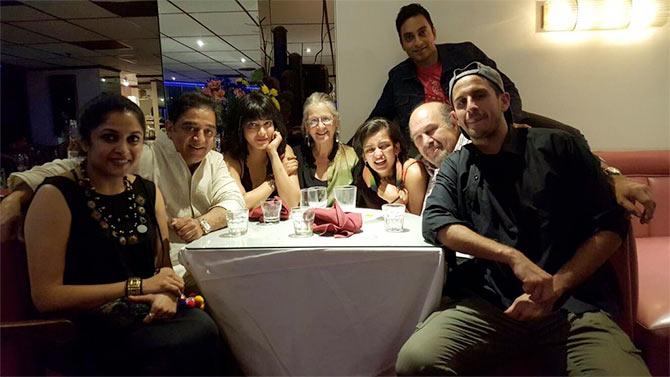 Kamal Haasan recently completed shooting for T K Rajeev Kumar's comedy Sabaash Naidu in Los Angeles.
'Wrap party for @KunduNaiduRaw in LA @shrutihaasan @AksharaHaasan1,' Haasan tweeted.
Also starring Shruti Haasan and Ramya Krishnan, the trilingual film will release on December 1.
***
How Arjun Kapoor celebrated his birthday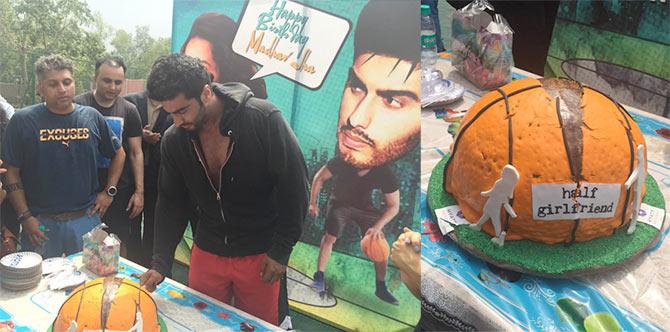 Arjun Kapoor, who turned 31 on June 26, celebrated his birthday on the sets of Mohit Suri's Half Girlfriend.
Writer and producer Chetan Bhagat tweeted: 'Working Birthday for @arjunk26 as he braves the Delhi heat for #HalfGirlfriend. On set cake cutting pics.'
The film also stars Shraddha Kapoor.