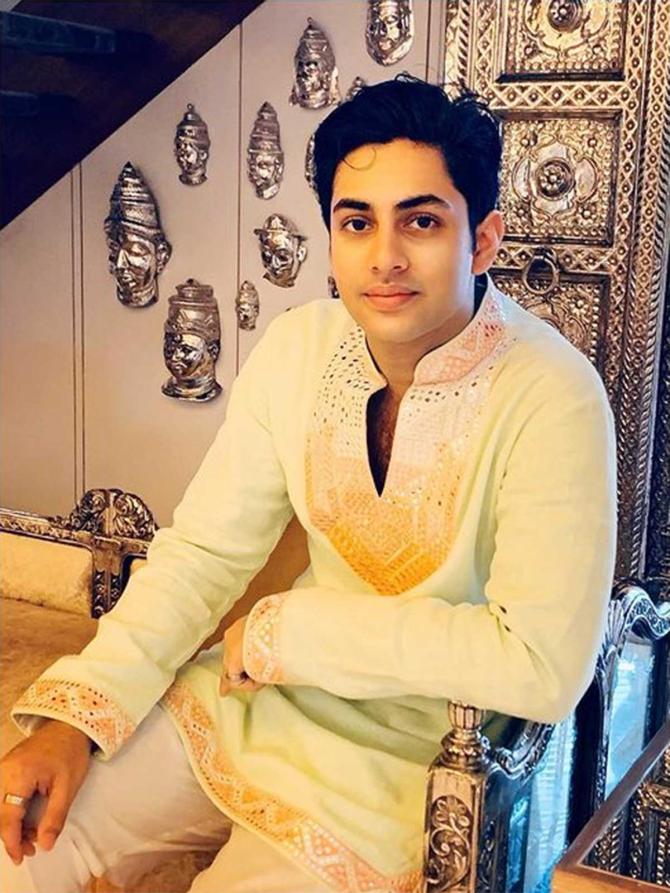 Amitabh Bachchan's grandson and Raj Kapoor's greatgrandson -- yes, you heard that right -- will be launched in Zoya Akhtar's adaptation of the Archie comics.
Agastya Nanda is the son of Amitabh Bachchan's daughter Shweta and her husband Nikhil Nanda, whose late mother Ritu Nanda was Raj Kapoor's eldest child.
This film will also launch Suhana Khan, Shah Rukh Khan's daughter, and Khushi Kapoor, Sridevi's younger daughter.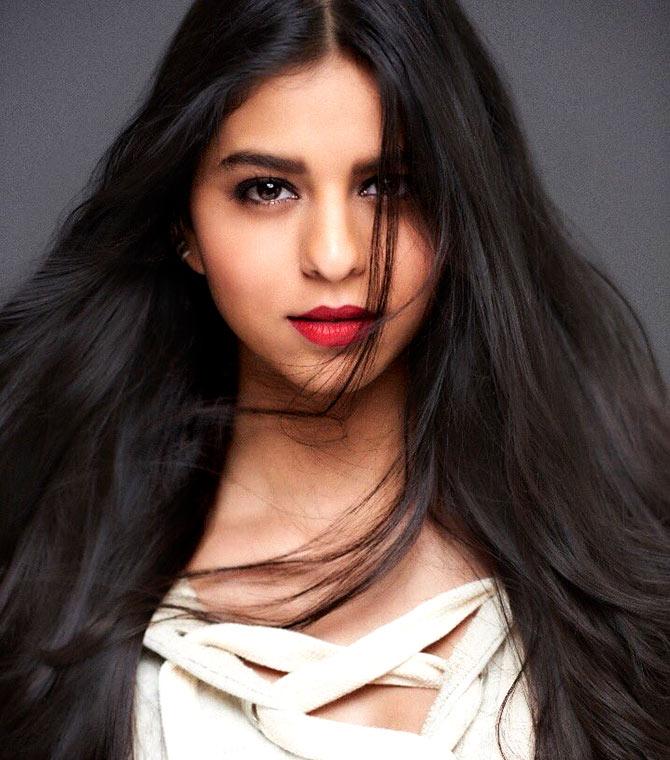 Suhana will play the Bollywood Betty while Khushi will fit into Veronica's stilettos.
Agastya Nanda -- who was expected to work with his dad at the family-run Escorts group -- will play Archie.
It's final now. Agastya Nanda, Khushi Kapoor and Suhana Khan in Zoya Akhtar's take on the Archie comics.
Feature Presentation: Ashish Narsale/Rediff.com