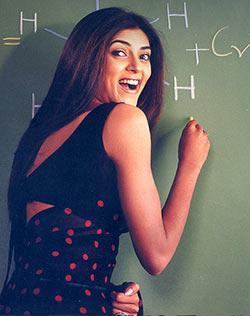 Would you like to be Deepika Padukone's student?
Television actor Ssharad Malhotraa sure would!
TV actors celebrate Teacher's Day by telling us which actresses they would *love* to be a student of!


Amal Sehrawat chooses Rekha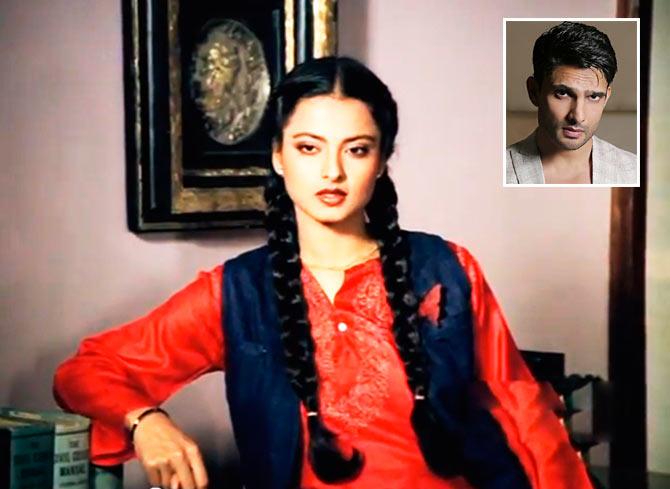 As a student, I would be very interested in studying the 'mystery' around Rekha's persona. I'd be a top scorer in that!


Dhruv Singh chooses Chitrangda Singh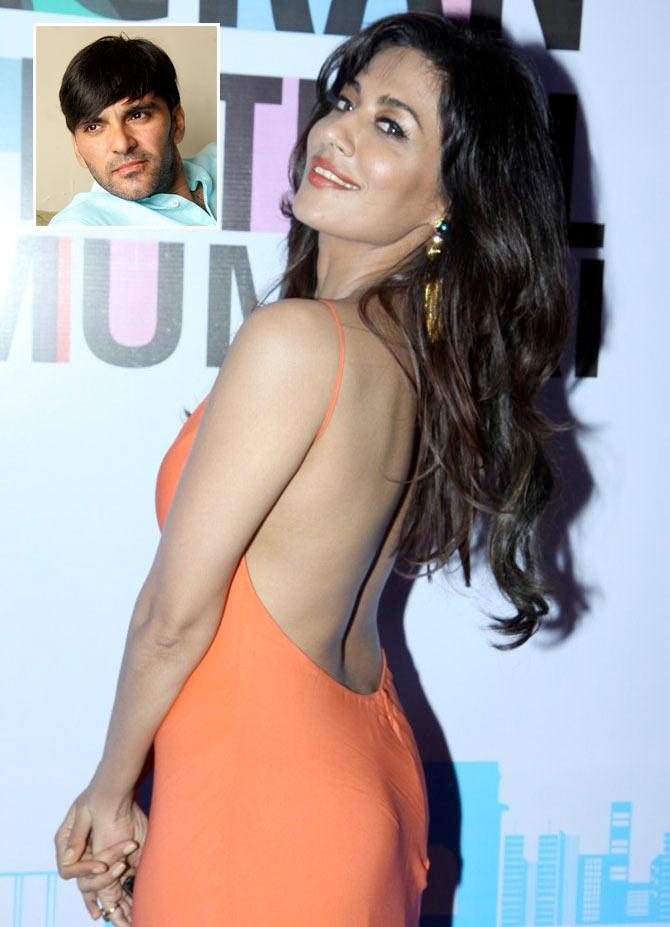 Because she is steaming hot!
I would get to learn a lot from her.
Chitrangda is a very nice actress. I have seen her in Hazaaron Khwaishen Aisi, it was fantastic. Also, I love dusky beauty.


Vibhu Raghave chooses Priyanka Chopra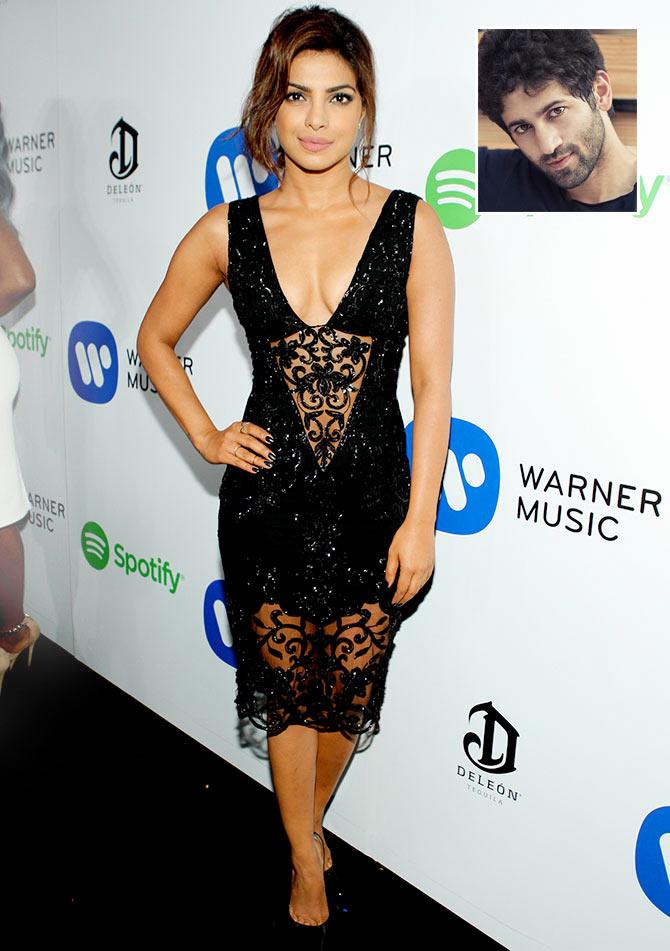 Priyanka does not only have a lot of gyan and experience to share with me but my teenage mind also says that she would look fantastic in the teacher's spot in my classroom! That would help my annual attendance percentage.


Ankit Bathla chooses Sushmita Sen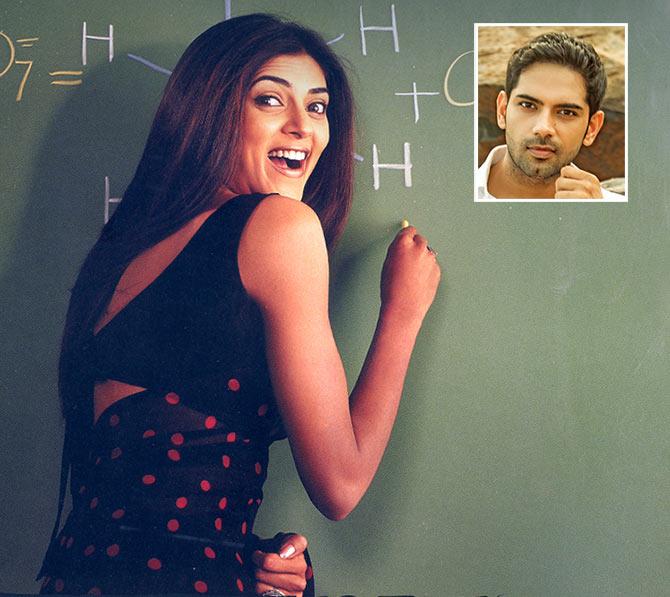 After seeing her in Main Hoon Na, I've always wondered why my teacher's sari in school never flew the way it did in the film.


Mrunal Jain chooses Alia Bhatt.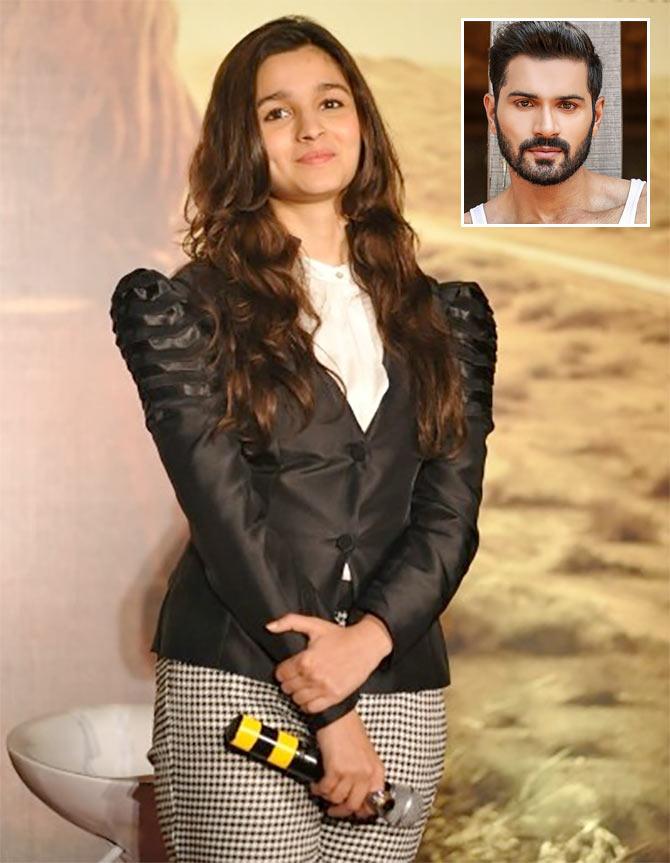 I want to be the student of a young teacher. Alia's catchy smile makes my heart go dhak dhak.


Ssharad Malhotraa chooses Deepika Padukone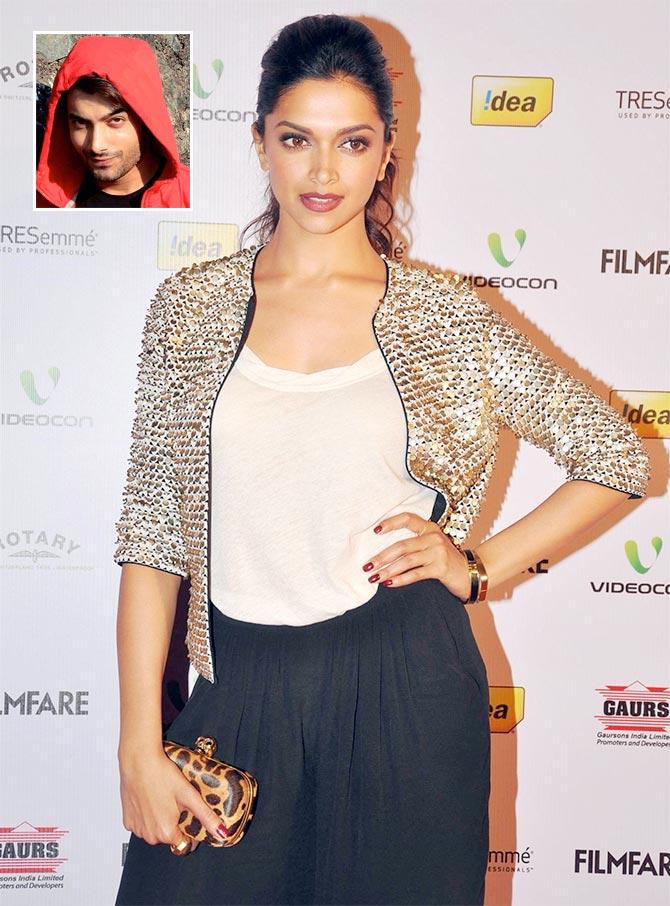 Such an attractive teacher would be a delight to study from.