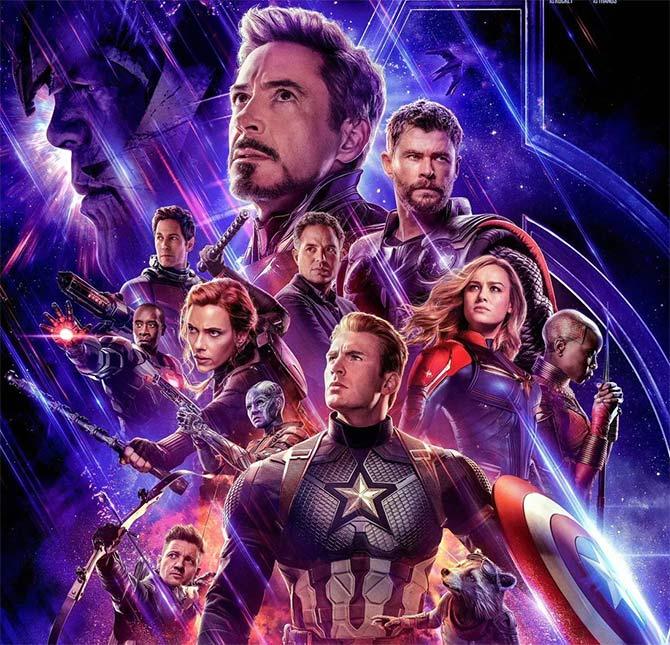 Cast: Robert Downey Jr, Chris Evans, Mark Ruffalo, Chris Hemsworth, Scarlett Johansson, Jeremy Renner, Don Cheadle, Paul Rudd, Brie Larson, Karen Gillan, Danai Gurira, Josh Brolin.
Director: Anthony Russo and Joe Russo.
What's it about: The universe is in a state of doom after Thanos' murderous action in Avengers: Infinity War. It's up to the remaining Avengers to assemble once again and undo the damage.