As Rishi Kapoor's treatment begins in New York, his family rallies around, notes Subhash K Jha.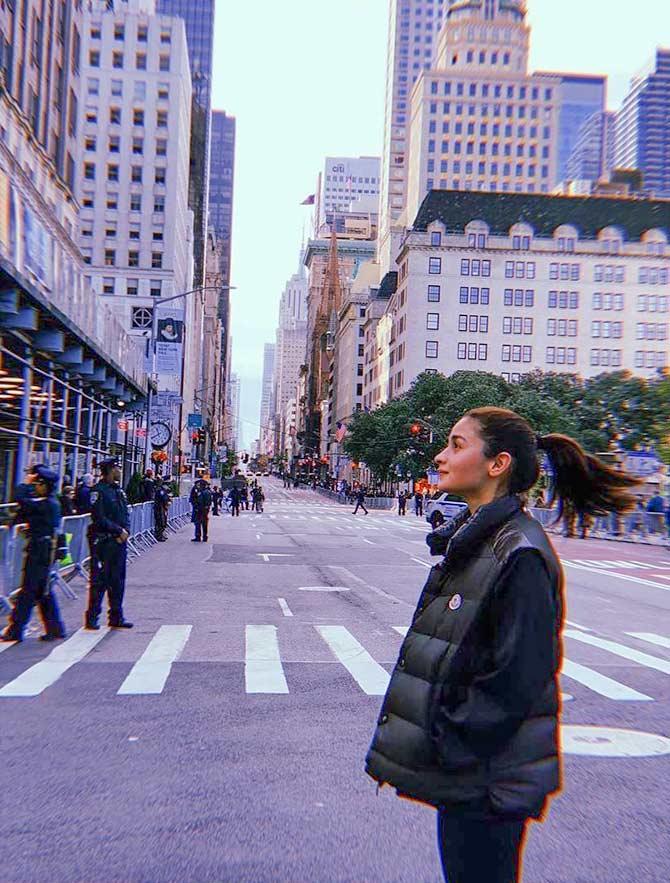 Rishi Kapoor is not well.
As his medical treatment begins in New York, his son Ranbir and Ranbir's girlfriend Alia Bhatt have taken time off to be in NYC along with Neetu Kapoor.
"Rishi is taking the setback very bravely, not even willing to let the disease depress or defeat him," a source close to the family tells me.
"He didn't want anyone except Neetu with him during the treatment. But Ranbir insisted on being there. And when he insisted, so did Alia," the source adds.
Both Ranbir and Alia have taken time off from the shooting of Karan Johar's Bramhastra to be in New York.
Karan and Ayan Mukerji, who directs Bramhastra and Ranbir's best buddy, are expected to join the Kapoors in New York at some point.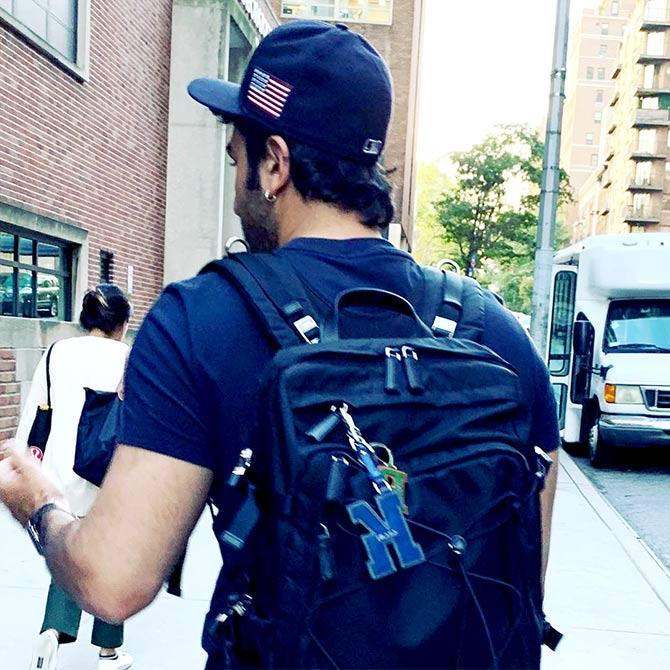 Adds the source, "Rishi's elder sister (Ritu Nanda, Shweta Bachchan-Nanda's mother-in-law) has bravely battled the disease for seven years. Rishi is a fighter. He will emerge a winner."
Our prayers are with Rishi, Neetu, their daughter Riddhima and Ranbir and the family.