Why is Jimmy Kimmel jiving to a Malayalam song?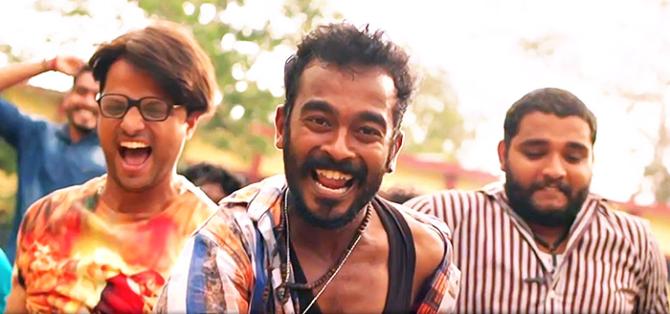 What a single tweet can do to your song!
That's what the folks behind Jimikki Kammal discovered.
The song, composed by Shaan Rahman, appears in Malayalam superstar Mohanlal's latest film, Velipadinte Pusthakam.
After the song was uploaded on YouTube on August 17, the producers announced a #jimmikikammalchallenge, which saw many upload their performances to the hit number.
On September 8, a Jimmy Kimmel fan from India tweeted to the popular American television host, comedian and writer Jimmy Kimmel, '@jimmykimmel have you heard the song #jimmikikamma'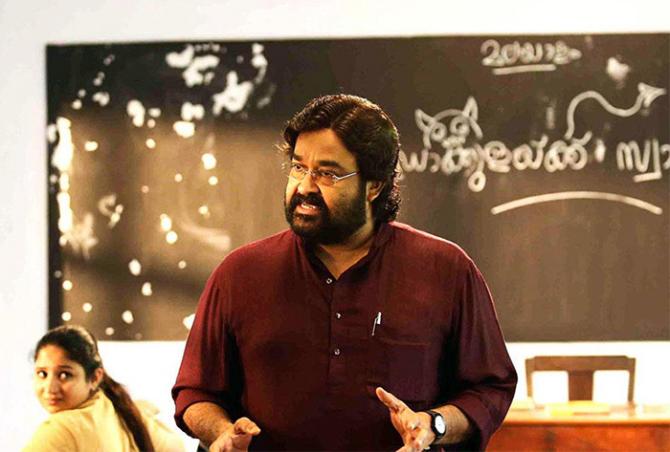 Kimmel hadn't, so Varun S Kumar sent him a link; only, it wasn't that of the original song from the film, but one featuring a dance performance by a team of young women from the Indian School Of Commerce, Kochi.
Kimmel watched it and tweeted back, 'not until now, but I love it!' (no wonder, considering the title of the song sounds uncannily like Jimmy Kimmel :p).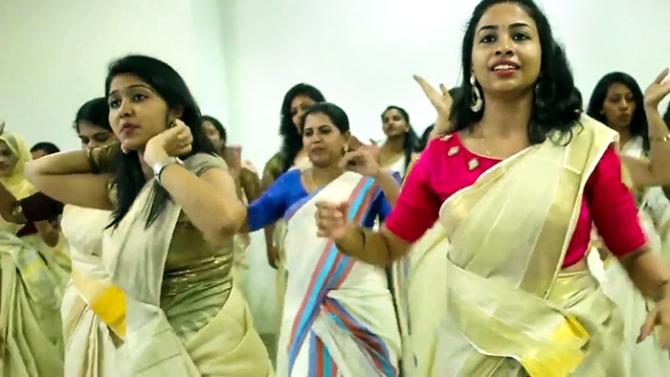 Jimikki Kammal got a boost, but the YouTube video that really benefitted was the one uploaded by the Indian School of Commerce.
In fact, when we last checked the original song had clocked 12,322,388 views, while the video uploaded by the Indian School of Commerce 13 days later was close behind with 9,684,110 views.
In fact, it even turned the ISC's lead dancer into something of an Internet star; she started trending on social media!