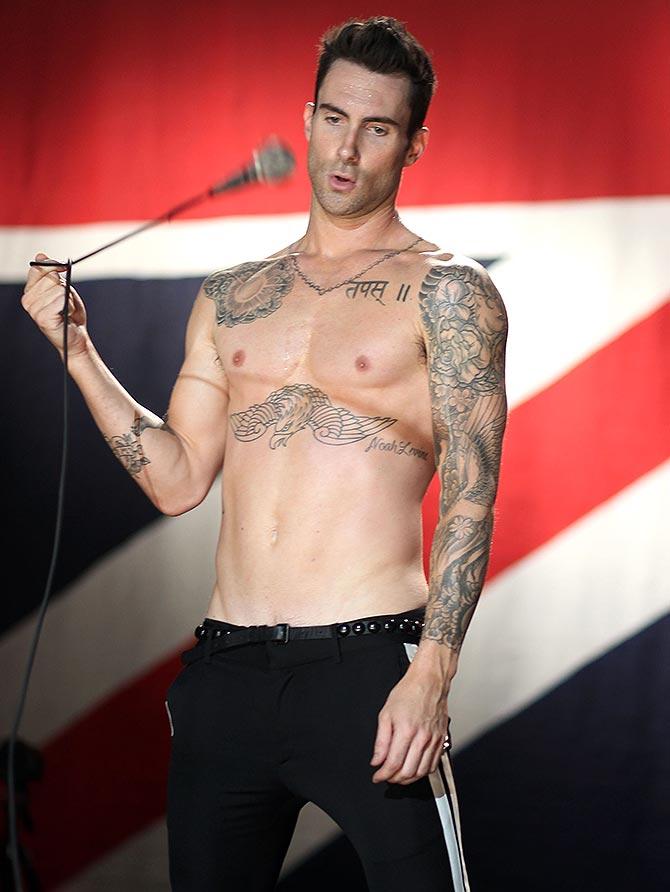 People magazine has announced its verdict. Your turn now!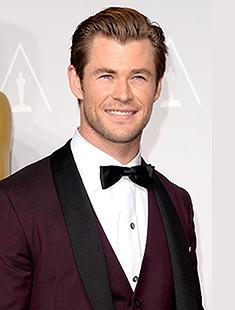 Australian actor Chris Hemsworth was named the sexiest man alive recently.

The 31-year-old joined the esteemed list of some major dreamboats, who have earned the title over the years.
Do you think he does justice to the 28-year-old title?

Who do you think is the SEXIEST star to be named People's sexiest man alive in the recent years? Vote for your favourite at the end!


Adam Levine (2013)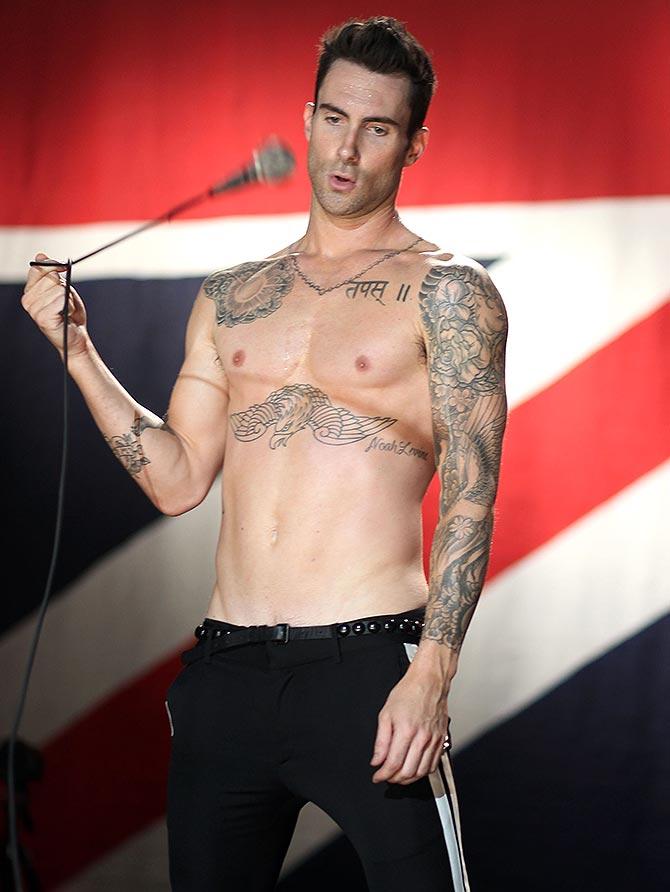 Photograph: Christopher Polk/Getty Images for A&M/Octone
Maroon 5 frontman Adam Levine is known for his crooning abilities just as much as his perfect pecks and washboard abs.

He was crowned the sexiest man alive by People last year.

Channing Tatum (2012)
Photograph: Clemens Bilan/Getty Images for Sony Pictures
Magic Mike hunk Channing Tatum topped the list in 2012.
Did you know this gorgeous man once worked as a stripper before Hollywood came calling?


Bradley Cooper (2011)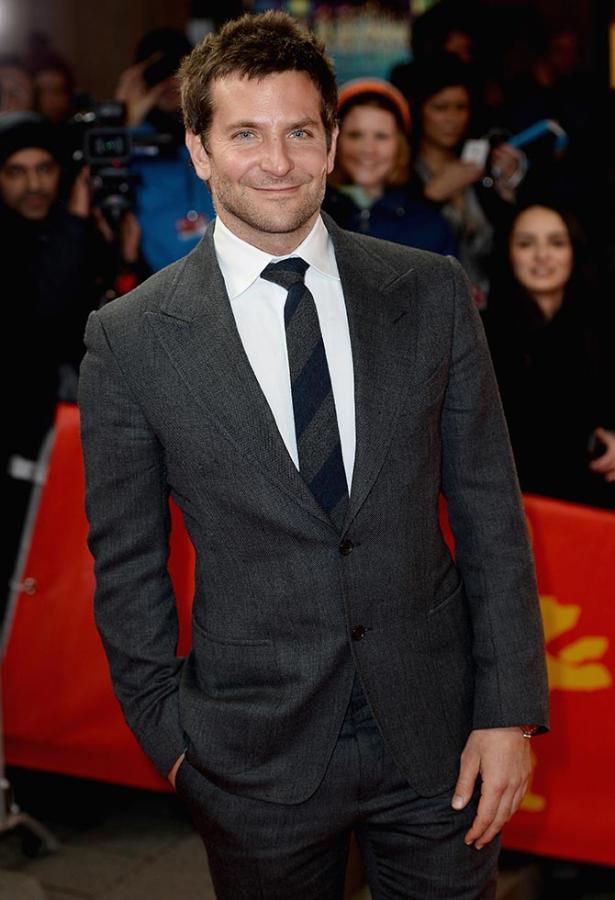 Photograph: Ian Gavan/Getty Images
Just how disarming is that smile?

Two-time Academy award nominee Bradley Cooper was the undisputed winner of the title back in 2011.


Ryan Reynolds (2010)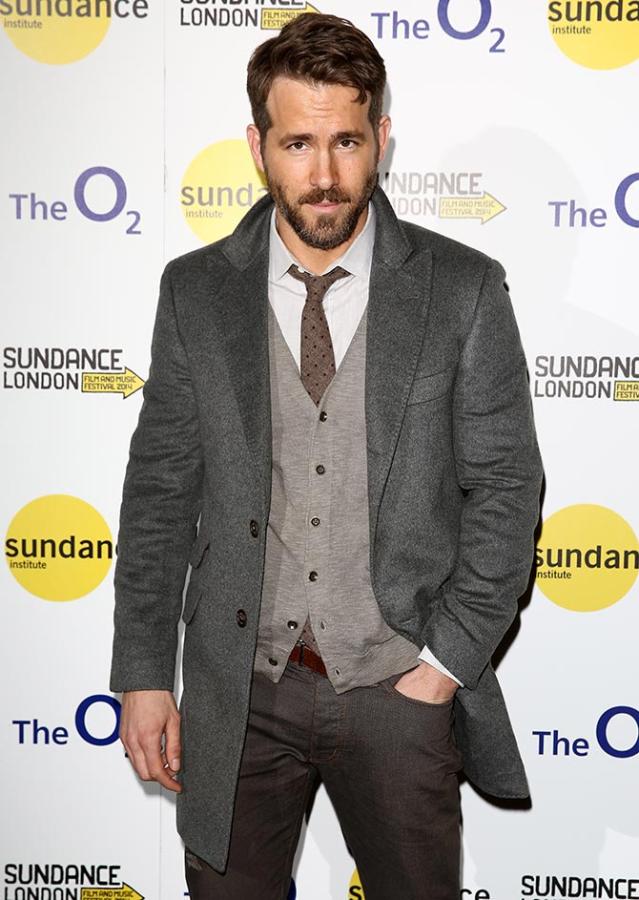 Photograph: Tim P Whitby/Getty Images for Sundance London
It must take a special talent to snag the hottest girls in the business.

Ryan Reynolds, who was previously married to Scarlett Johansson and is currently expecting his first child with actress wife Blake Lively, lit up People's 2010 list with his presence.

Johnny Depp (2009)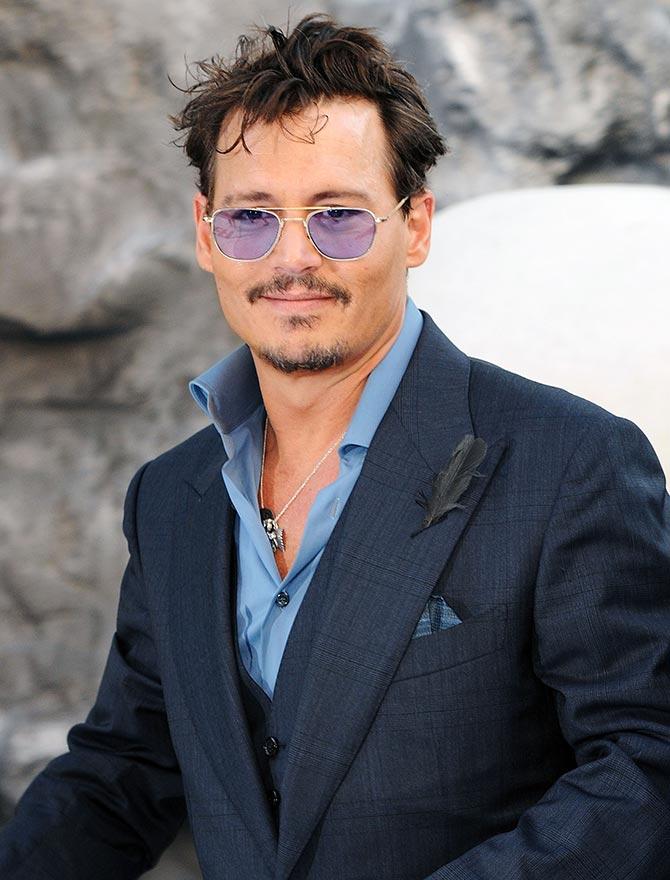 Photograph: Eamonn M. McCormack/Getty Images
The gorgeous Johnny Depp won the title twice -- in 2003 as well as in 2009.


Hugh Jackman (2008)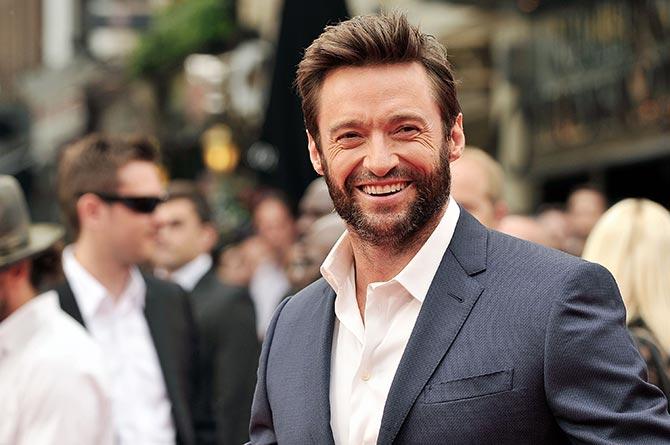 Photograph: Gareth Cattermole/Getty Images
Another Australian to win the title, X-Men star Hugh Jackman has been a fan favourite with his chiselled face and toned body.
Matt Damon (2007)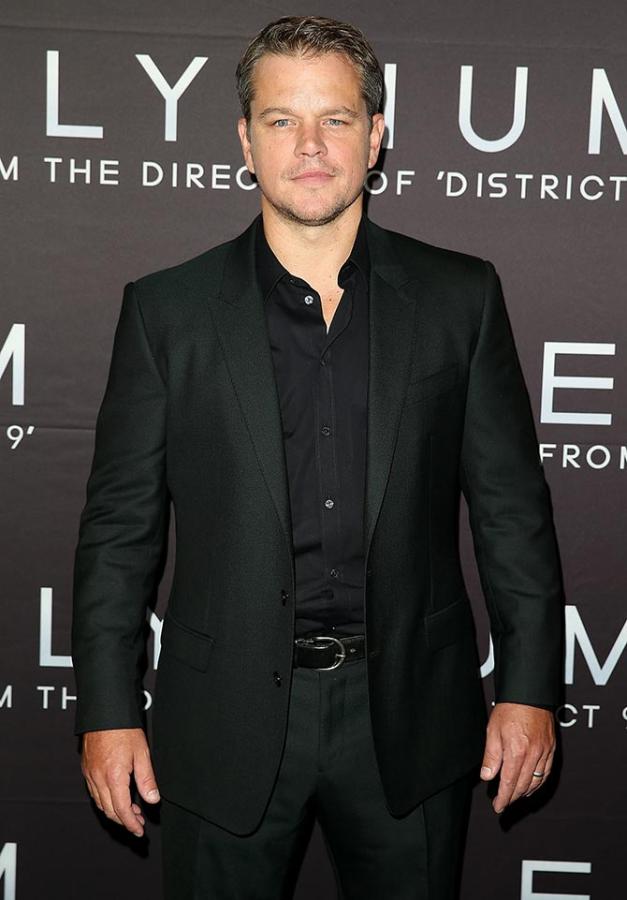 Photograph: Gareth Cattermole/Getty Images
Few actors can strike an artistic balance like Matt Damon, who has acted in critically acclaimed films as well as written one (the awesome Good Will Hunting with longtime friend Ben Affleck).

That, and his intense gaze, makes him very sexy.


George Clooney (2006)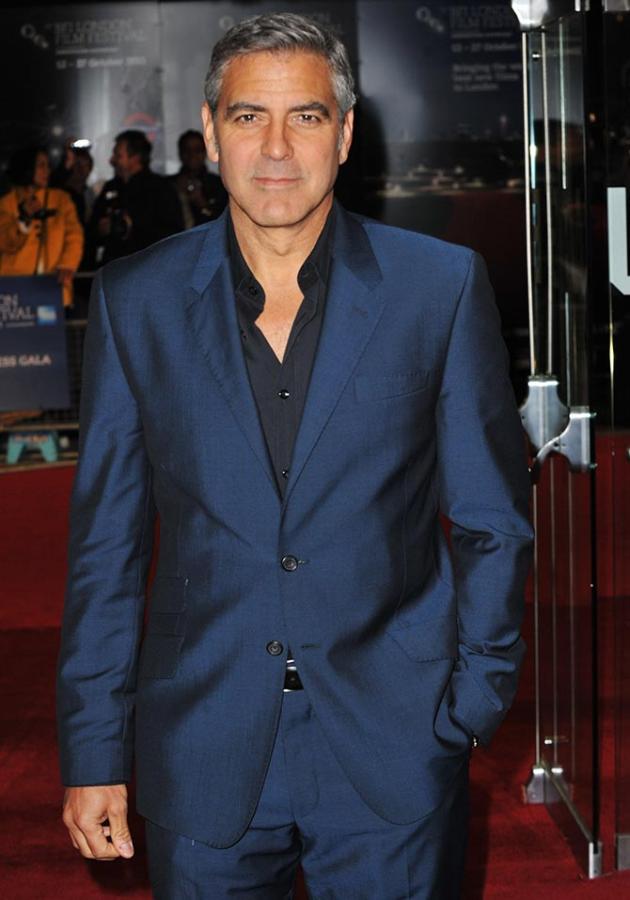 Photograph: Samir Hussein/Getty Images For The BFI
The foxy George Clooney just keeps getting better with age.

His first time on this list was in 1996.


Matthew Mcconaughey (2005)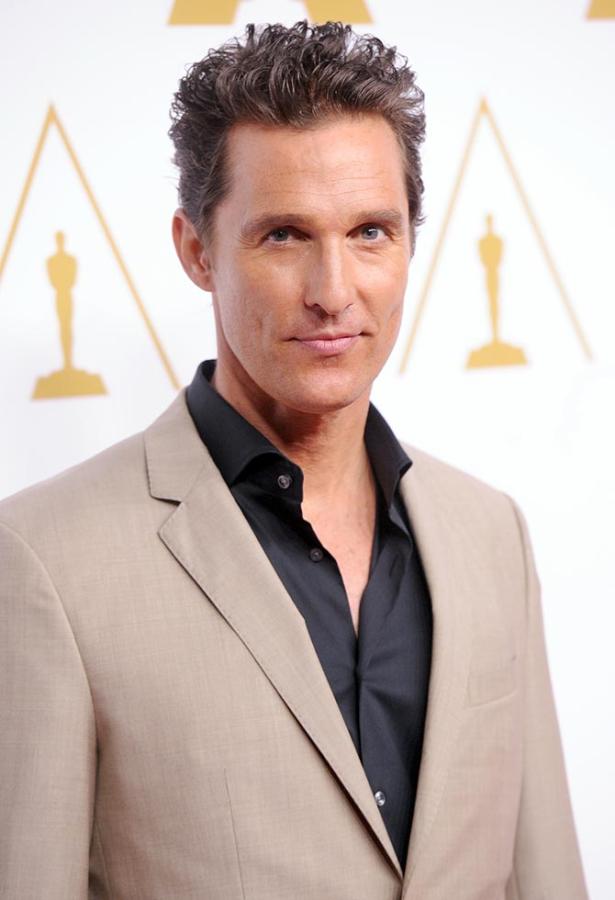 Photograph: Kevin Winter/Getty Images
Then there is Oscar-winning star of Dallas Buyers Club and Interstellar, Matthew Mcconaughey, who has been making some really exciting movies lately.

Jude Law (2004)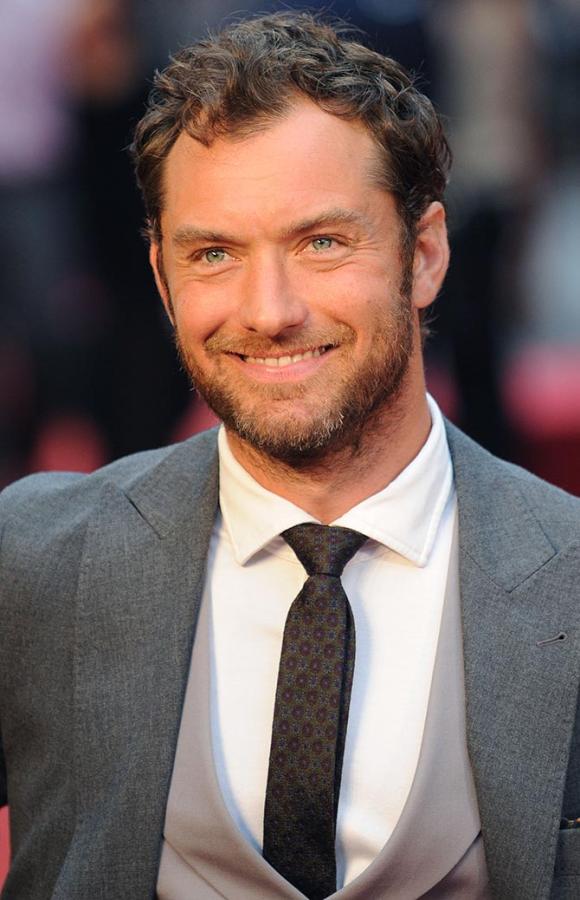 Photograph: Stuart Wilson/Getty Images
British gentleman Jude Law robbed people of their collective peace in 2004.


Ben Affleck (2002)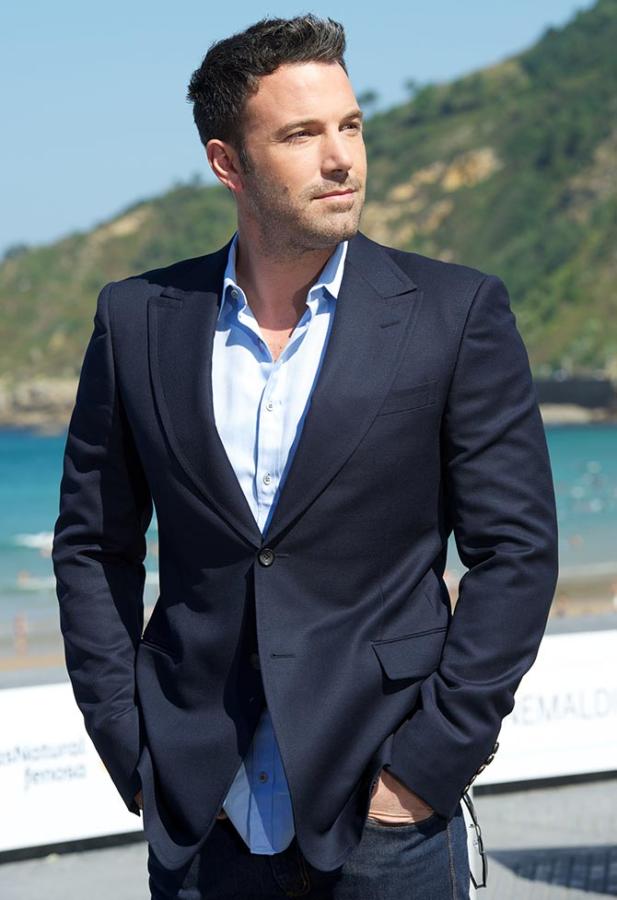 Photograph: Carlos Alvarez/Getty Images
Good Will Hunting, Argo, Gone Girl AND those brooding, rugged good looks.

Enough said already.


Pierce Brosnan (2001)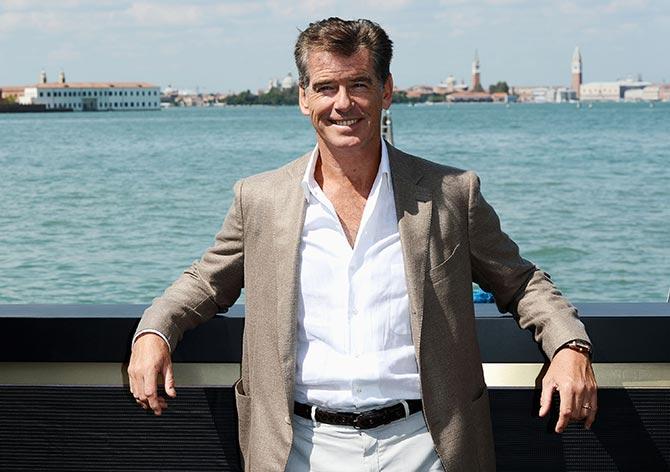 Photograph: Ian Gavan/Getty Images
Another Englishman to feature in this much coveted list, this former James Bond is a worthy winner of the title.


Brad Pitt (2000)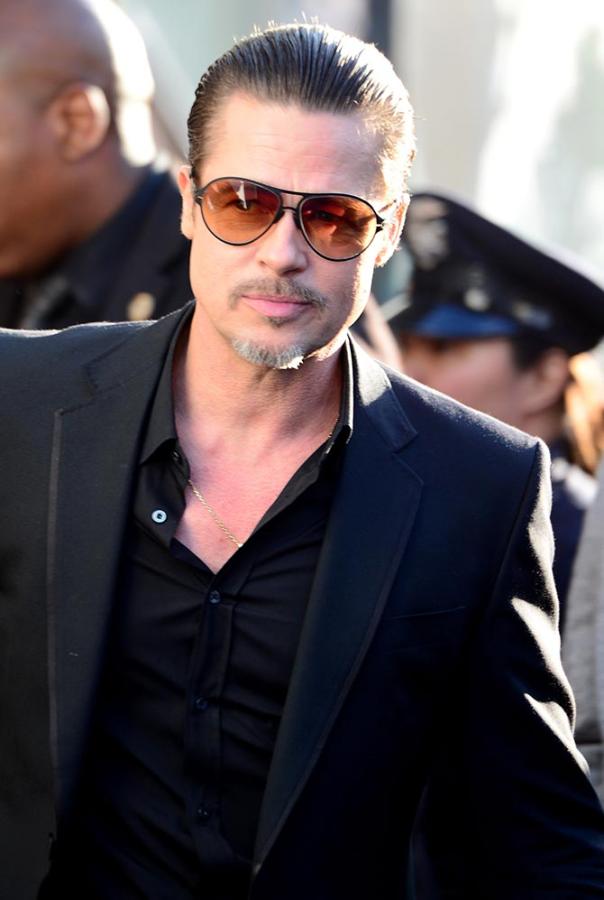 Photograph: Frazer Harrison/Getty Images
Brad Pitt won the title first 1995.


Richard Gere (1999)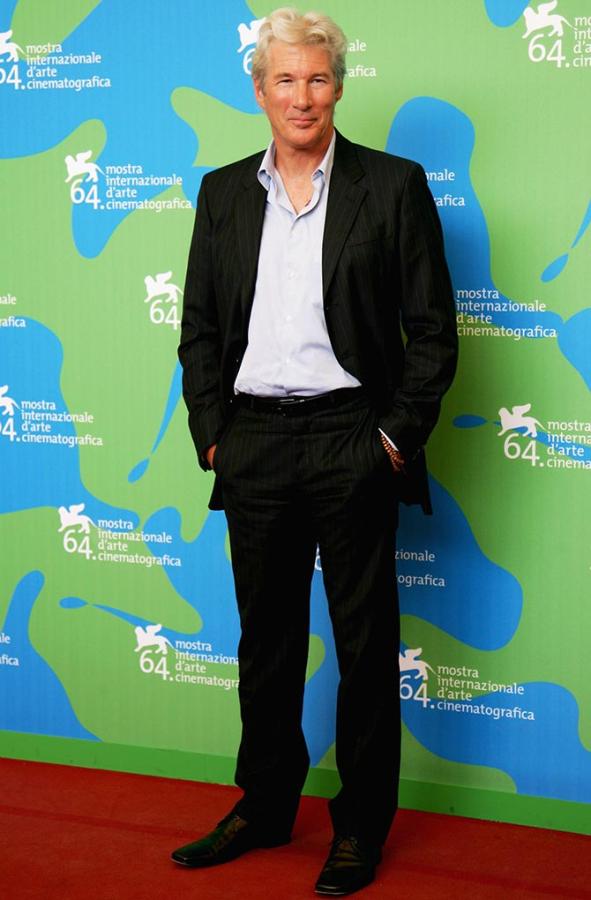 Photograph: Chris Jackson/Getty Images
Few people can make silver hair look as attractive as the utterly charming Pretty Woman star Richard Gere.


Harrison Ford (1998)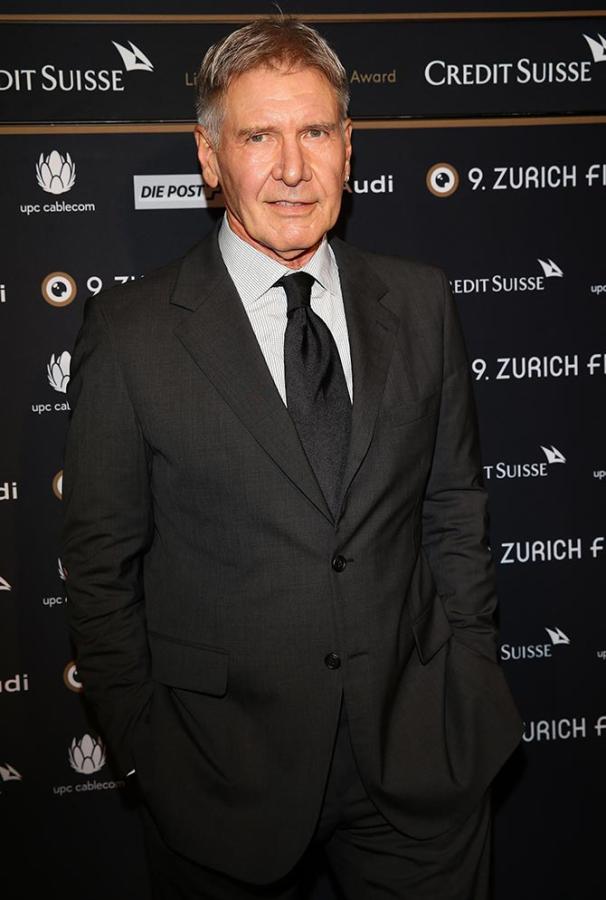 Photograph: Vittorio Zunino Celotto/Getty Images
Veteran actor Harrison Ford was already 56 when he won the title back in 1998.

Let us all take a moment to appreciate just how well this gent has aged.


So what are you waiting for? Vote now!