Bollywood knows 16 ways to wear yellow.
But Shah Rukh Khan's little boy AbRam wears it best.
The superstar posted a picture of his son graduating to the yellow belt in Taekwondo, which is the second level after the beginner's white belt.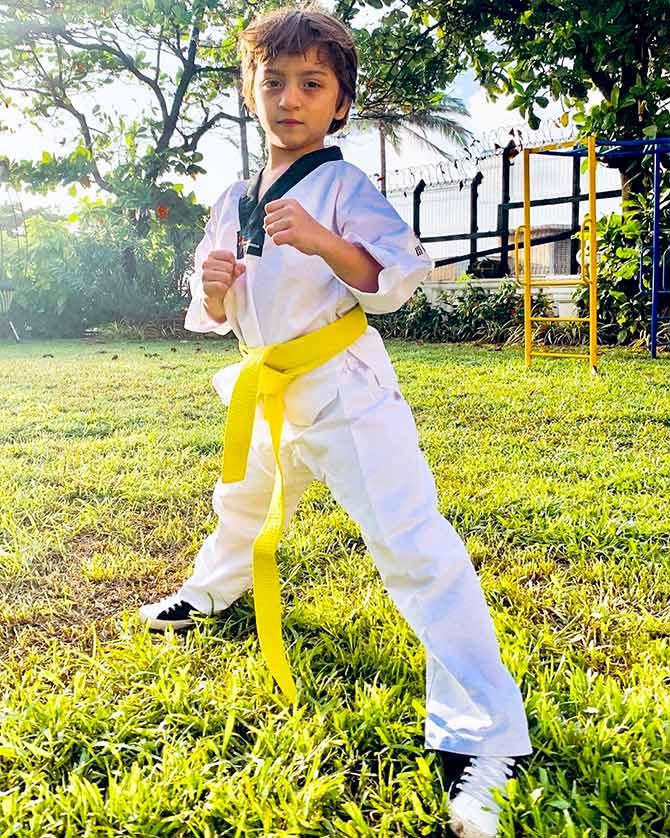 'Keeping up the tradition of Tae 'Khan' Doh in the family, the latest entrant to the Kiran Teacher (@care141 )Fight Club. Yellow belt it is...' SRK writes.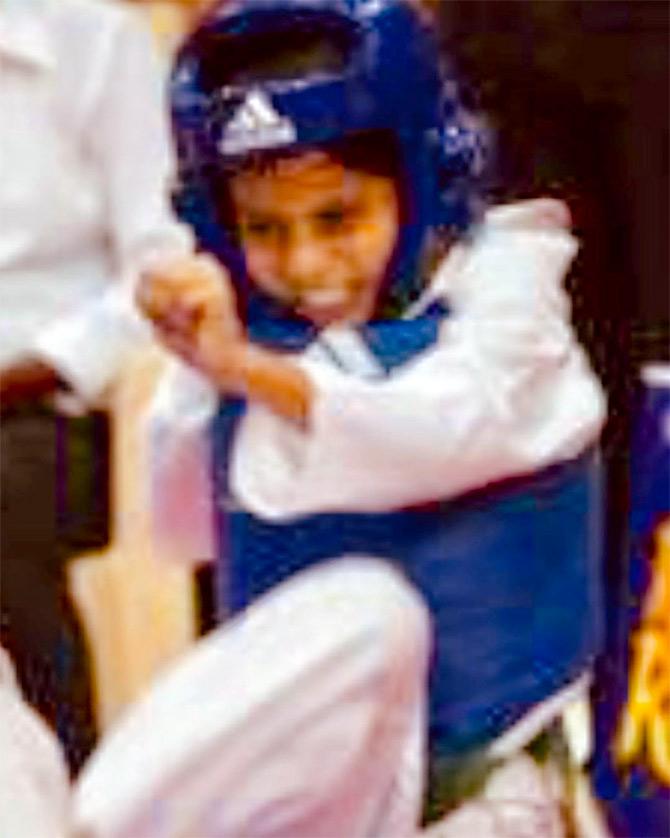 The proud father went on to post a picture of his daughter Suhana learning Taekwondo.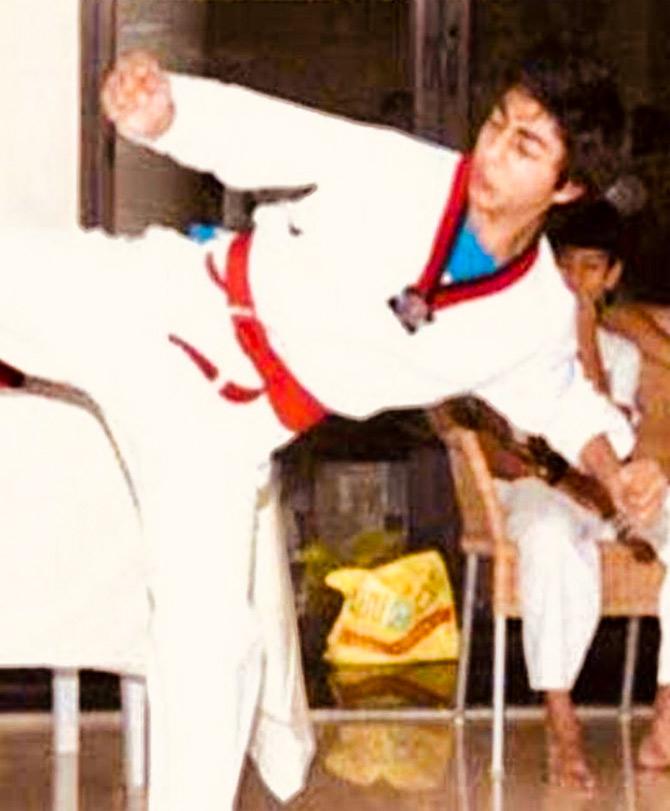 His son Aryan is a stunning red belt in the martial art.
Photographs: Kind courtesy Shah Rukh Khan/Instagram