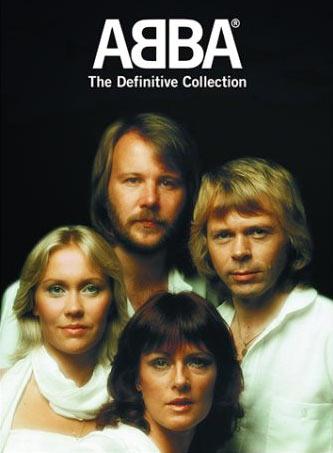 Swedish band ABBA is set to be inducted into the US Rock and Roll Hall of Fame along with four other bands.
The pop quartet had previously been nominated for induction but failed to make the final cut.
But now ABBA, which had disbanded in 1983, is set to be inducted along with The Stooges, Jimmy Cliff, UK prog-rockers Genesis and The Hollies in a ceremony in New York on March 15.
The performers were chosen from a long list announced earlier this year, which had included the Red Hot Chili Peppers and rock band Kiss.