There is talk in the corridors of power of a National Award being named after the late and much-missed Irrfan Khan.
A source from the government divulged to Subhash K Jha, "Yes, we are thinking on those lines, something like the 'Irrfan Memorial Award' given to the most promising new actor."
"Movie critics and audiences alike continue to celebrate his extraordinary talent. Even his minor works seem major now. The other day I was watching him dancing in some Anees Bazmee film (Thank You). He looked so blissful doing it," the government source added.
Incidentally, Irrfan was mighty pleased with that dance. After shooting it, he had told Subhash, "My fear is, audiences will reject my dancing because I am seen as a serious actor. But I want them to know I love dancing, I hope that shows on screen."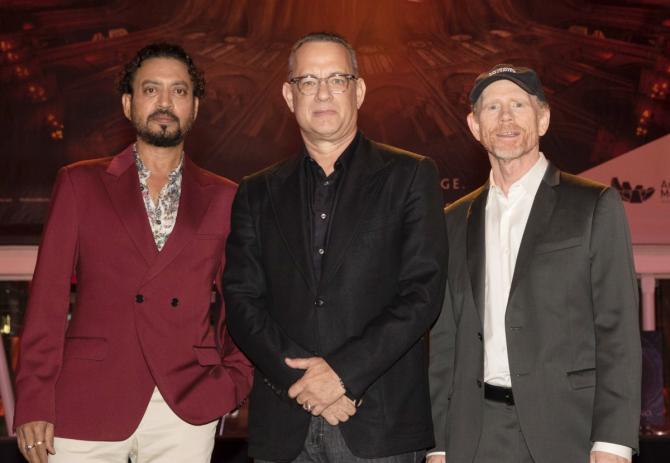 The move to name a National Award after Irrfan should come as no surprise to those who believe in his talent.
The mighty Naseeruddin Shah had said to me, "Irrfan, I consider an unusual talent, a unique actor and a great caring human being."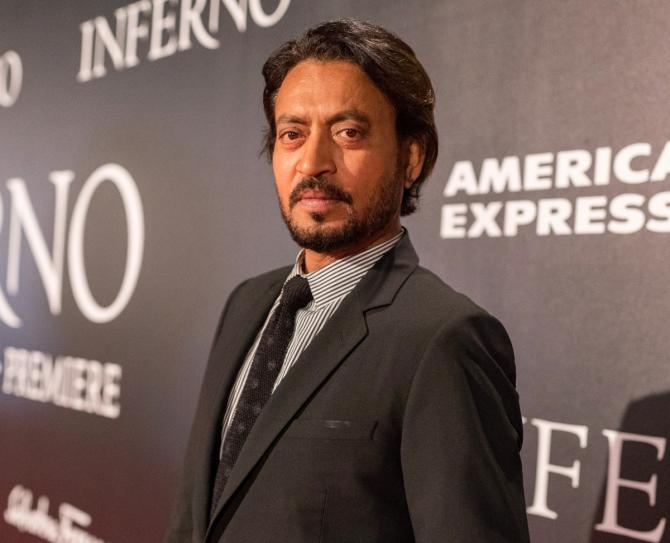 Sharmila Tagore is a huge fan of Irrfan's work. "I took Irrfan's death very personally. He was an actor I related deeply to."
"His performances in films like Maqbool, Paan Singh Tomar, for which he won the National Award, and The Namasake were so subtle, layered and brilliant... I've lost track of how many times I've seen The Namesake."
"Irrfan transformed into a Bengali gentleman. He learnt Bengali for the film. My daughter Soha (actress Soha Ali Khan) has done three films with Irrfan. I'm very envious of her," Sharmilaji said.
"He spoke to me about how important it was for an actor who believed in realistic acting to bridge the gap between niche and populist cinema, and how realistic acting became boring after a point. Irrfan wanted to change that," Sharmilaji added..
"If you watch his performances keenly he always ended his scenes on an ambiguous note... a quirky twitch of the eyebrow, a cryptic smile," Sharmilaji points out.
"His performances intrigued me. I wanted to know what he was going to do next. What was he hiding?"
I guess we'll never know.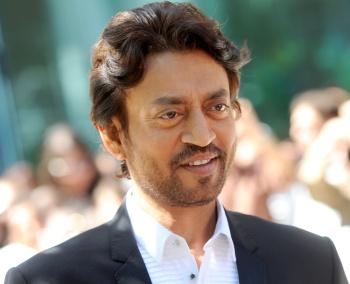 Feature Presentation: Rajesh Alva/Rediff.com