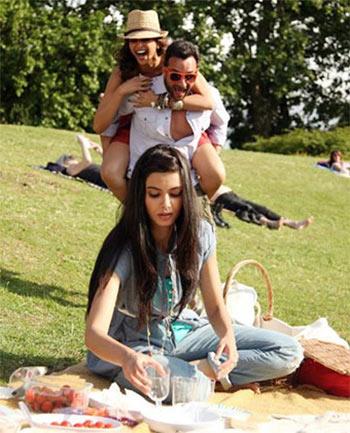 If there's one thing you see unfailingly in practically every single Hindi movie, it's the park.
Only did you realise there's more to it than taking a jog or reading the newspaper?
Thanks to Bollywood, we've learned it's many recreational and romantic possibilities.
Bollywood shows you 20 ways to use a park!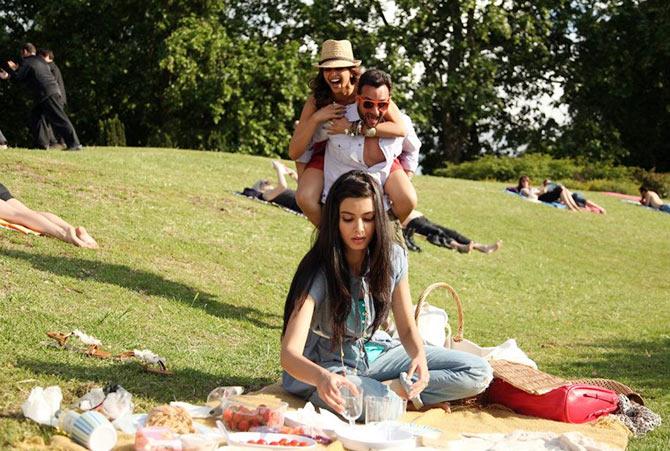 Image: Deepika Padukone, Saif Ali Khan and Diana Penty in Cocktail
Go picnicking with hot date and hotter nanny. ;-)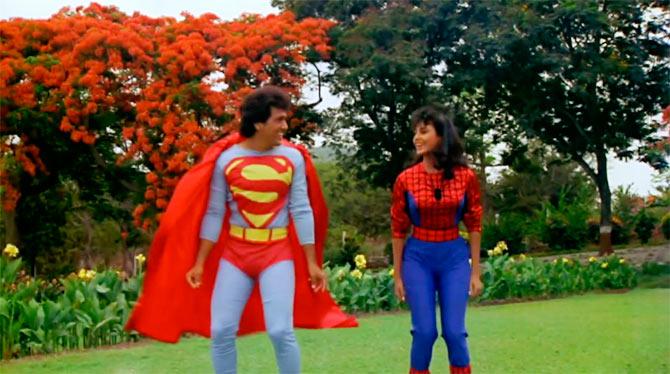 Image: Govinda and Kim Katkar in Dariya Dil
Host your very own comic con.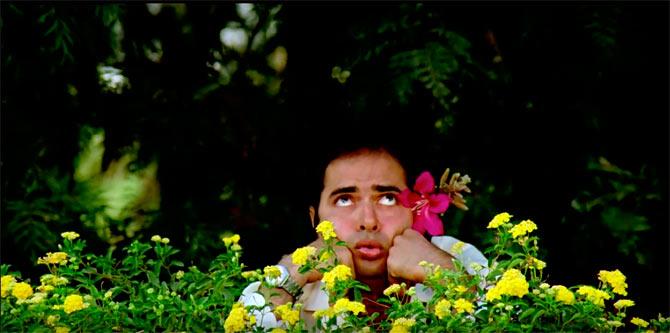 Image: Farooq Shaikh in Chashme Buddoor

Sit under a tree and wait for an apple, or perhaps a pear for novelty, to fall and come up with a brand new breakthrough like Sir Isaac Newton.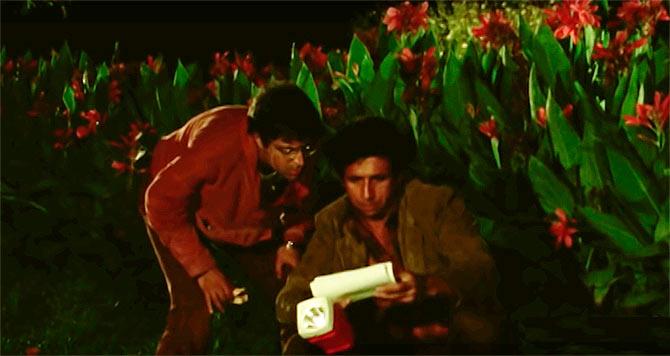 Image: Naseeruddin Shah and Ravi Biswani in Jaane Bhi Do Yaaro
Channel your inner Sherlock and look for corpses that lead into high profile murder mysteries.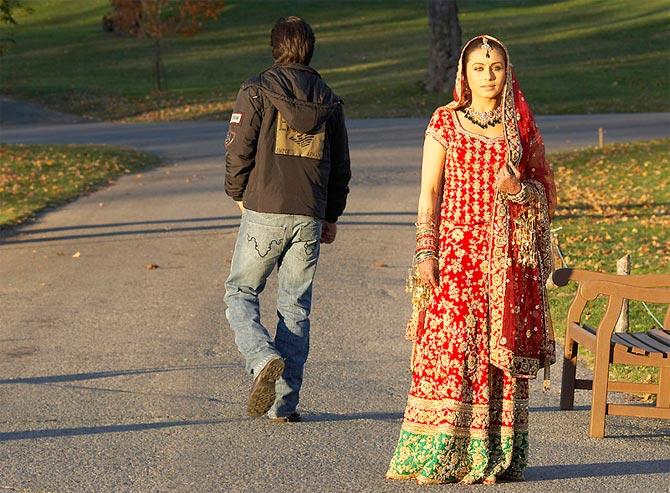 Image: Shah Rukh Khan and Rani Mukerji in Kabhi Alvida Na Kehna
Walk unescorted wearing kilos of gold and diamonds and not a soul will come forth to rob you.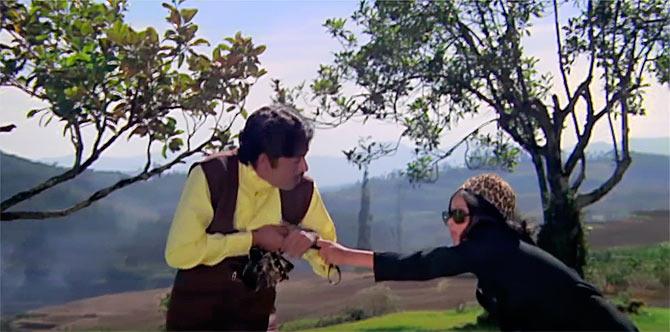 Image: A still from Blackmail
But, hey, beware of nattily dressed purse-snatchers.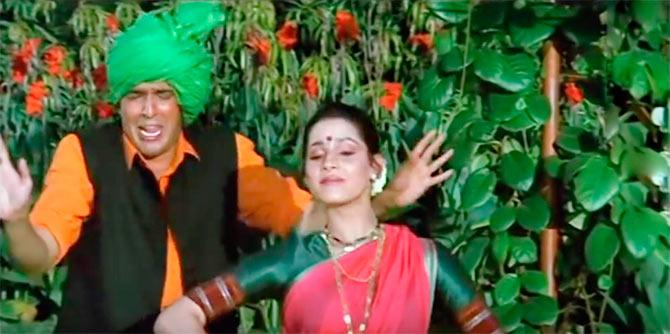 Image: Chunky Pandey and Neelam Kothari in Papp Ki Duniya
Break into a spontaneous folk dance paying rich tribute to Maharashtra's art and culture.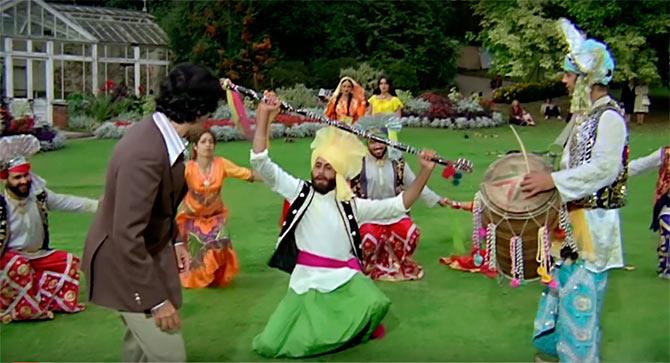 Image: Amitabh Bachchan in Suhaag
Break into an spontaneous folk dance paying rich tribute to Punjab's art and culture.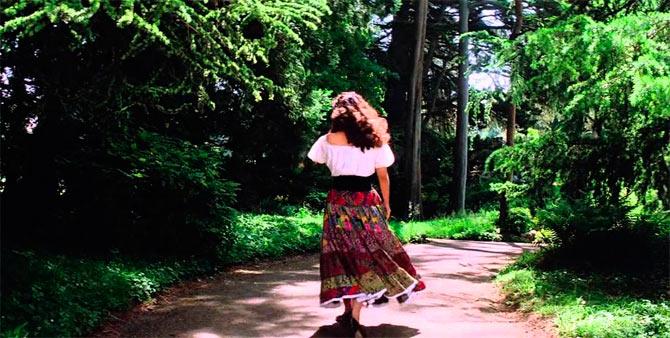 Image: Juhi Chawla in Darr
Play a little game of Alice in Wonderland. Rabbit holes come in the form of a stammering psycho.


Image: Shilpa Shetty and Shah Rukh Khan in Baazigar

Memorise that horrid chapter of Political Science while girlfriend dies of boredom.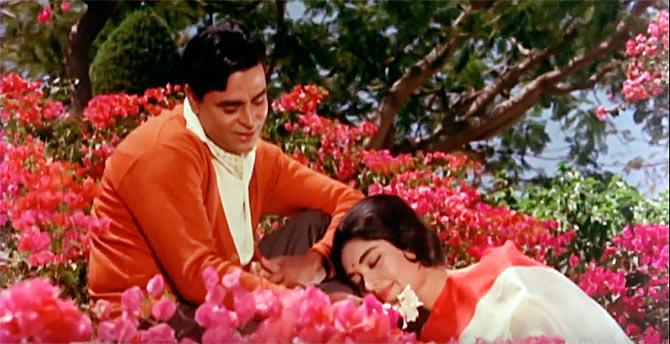 Image: Rajendra Kumar and

Vyjayanthimala

in Sangam
Catch up on your beauty sleep. Few things can match the joy of snoring on the partner's lap surrounded by colourful, fragrant flowers.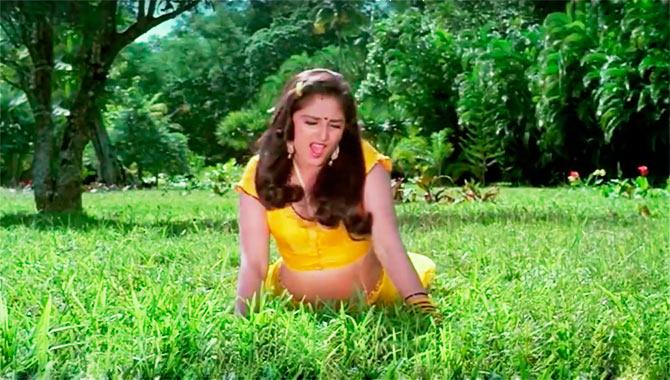 Image: Jaya Pradha in Mawaali
Promote healthy living -- nothing like performing push-ups on fresh, dewy grass for perfect washboard abs.
Right, Ms Pradha?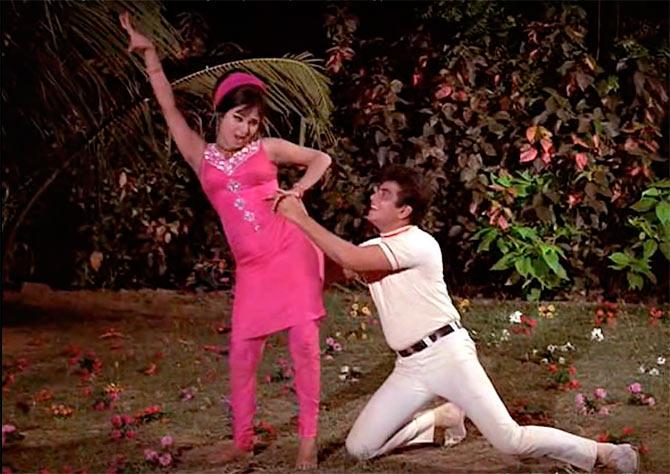 Image: Leena Chandavarkar and Jeetendra in Humjoli
Reinvent kung fu with your trainer cum masseur.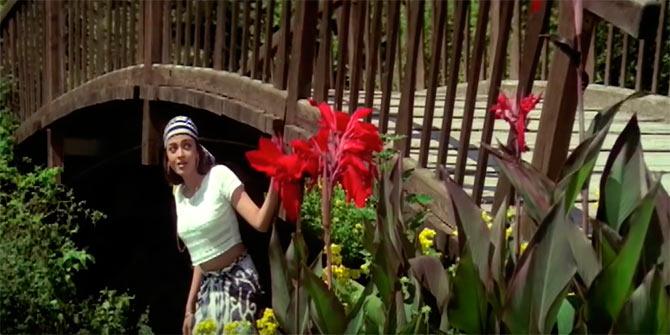 Image: Aishwarya Rai in Aur Pyaar Ho Gaya
Go spying on the boyfriend and his 'me-time' activities.



Image: Aamir Khan and Juhi Chawla in Daulat Ki Jung
Roll over flowerbeds proclaiming your love for your beloved. Because so much better than carving hearts on trees.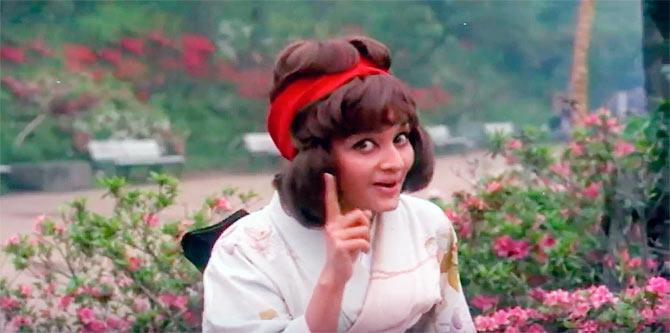 Image: Asha Parekh in Love In Tokyo
Throw an open-air costume party, Halloween or not.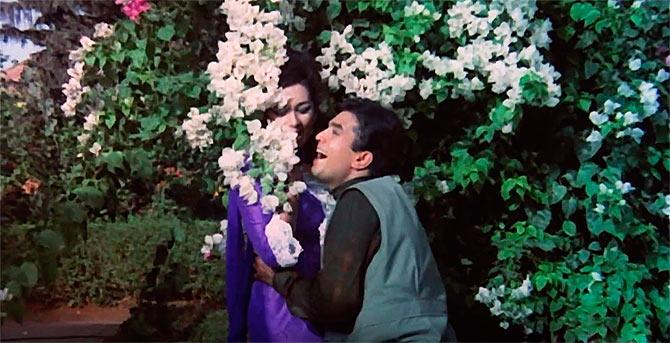 Image: Nanda and Rajesh Khanna in The Train
Grab a clandestine spot in the park and engage in a little PDA.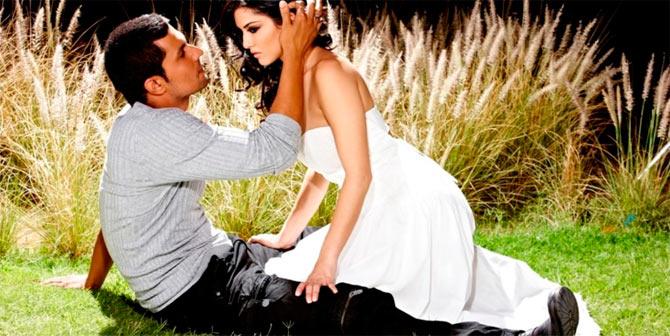 Image: Randeep Hoda and Sunny Leone in Jism 2
Not the coy type? Then, of course, khullam khulla pyaar karenge hum dono.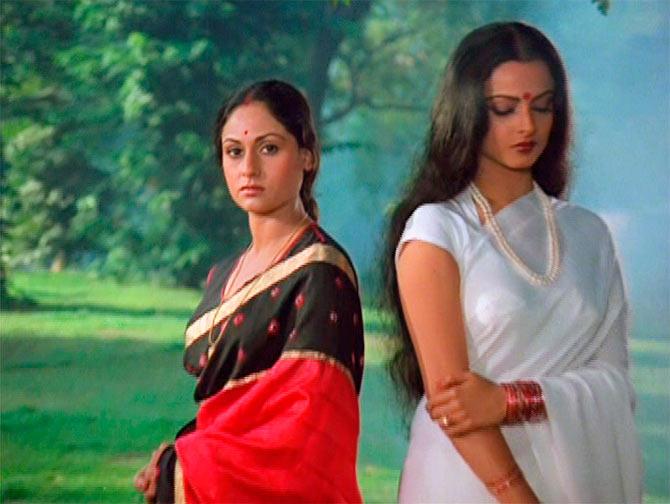 Image: Jaya Bachchan and Rekha in Silsila
Arrange a hush-hush meeting with the husband's ex (if applicable) and ask her to buzz off without making a scene.
Arrange a meeting with former flame's current wife (if applicable) and tell her you buzz off without making a scene.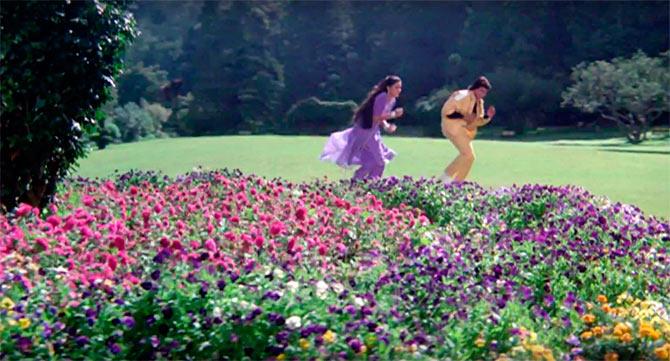 Image: A still from Ab Ke Baras
And jog, of course.
What else is a park for!