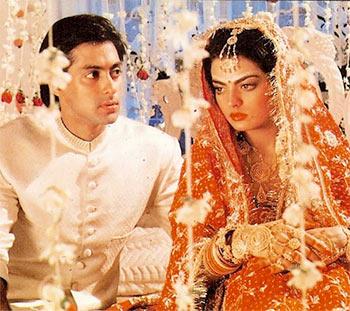 When was the last time you saw Ramu Kaka in the movies?
Bollywood's storytelling style has got a substantial revamp in the last decade or two.
There's more to the plot than good versus evil or boy meets girl. Formula has given way to novelty and actors are not afraid to break out of a set image.
Also, the 'look' of the character and film is more important than ever.
Naturally, we don't see a lot of things that were once an indispensable part of the screenplay. Here's a fond compilation of the same.


The suhaag raat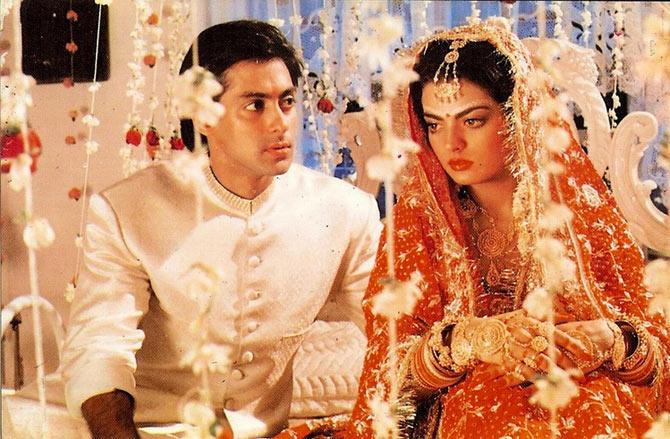 Bollywood doesn't have time for foreplay or formalities any more, what with the prevalent no-strings attached attitude, marriage or no marriage. But there was a time when it took its consummation rituals rather seriously.
Remember the rose and mogra strings encasing the bed strewn with flower petals, a coy, ghoonghat-clad heroine, an eager hero wanting to catch a glimpse of her face and more?
But, more importantly, a glass of flavoured milk because, er, Boost is the secret of our energy?


Ramu Kaka
Even Shah Rukh Khan does his own laundry on screen these days. Bet he secretly wishes for a Ramu Kaka-type to magically appear.
Ever prompt to answer the door and offer tea or counsel on cue, the khadi-sporting, unswervingly polite and super sentimental services of Bollywood's domestic help is sorely missed.


Dhinchak SFX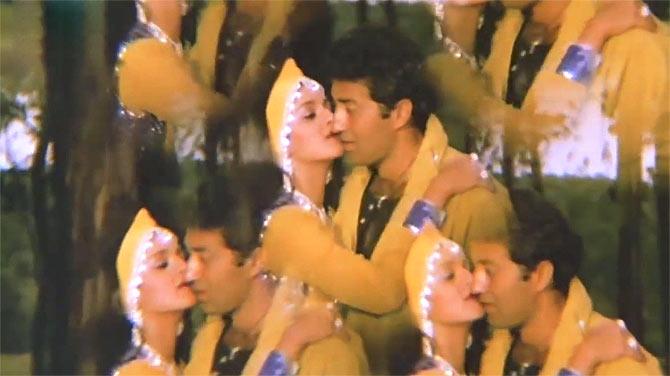 Be it creating fake crowds, from imaginary beasts to flying superheroes and faux trains, CGI is king today.
In a pre-photo booth world, just a multiple image treatment of the hero and heroine's cosy close-ups would qualify as enhanced experience.


The basti Song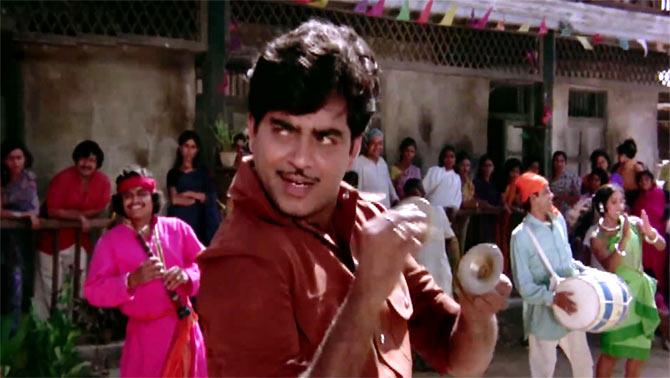 In Bollywood's endeavour to render the hero hip and larger-than-life, he's lost out his everyman appeal, one that was underscored so effectively after he charmed, entertained and shook a leg with his neighbourhood folk.


Villain's lair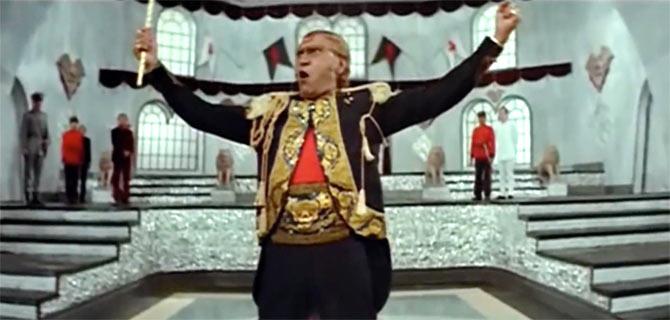 With heroes opening up to negative roles, evil lost a whole lot of its thunder to the good guy in bad guy's clothing.
The caricature villain, his smooth threats, garish costume and monster laugh booming across the walls of his dangerous den are relics of a glorious past. And Mogambo is not that khush about this development.


Garlanded photographs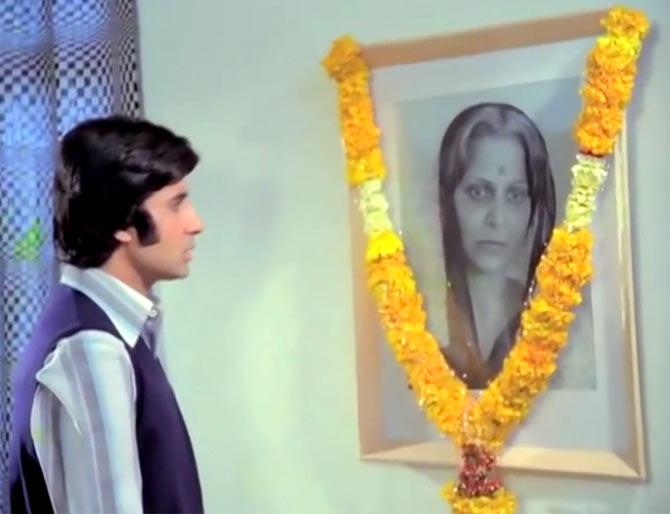 Even a dead man's photograph carries a lot of weight in the Hindi film of yore. Many an oath and cry it has witnessed.
But what do the inhabitants of this fast-moving digital age know? They don't have time to make prints or store backups.


Slow motion running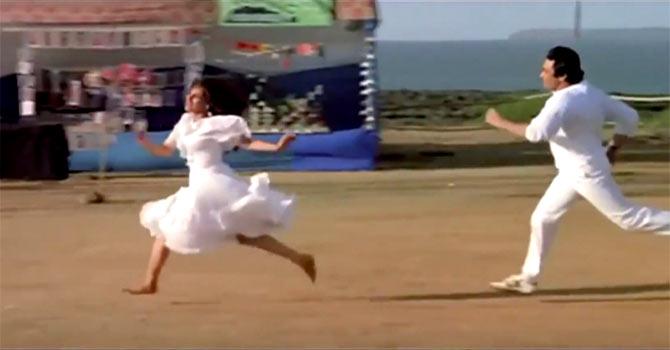 What's the fun in romance if the hero and heroine don't come charging towards each other in endless slow motion?
Too bad the technique is now limited to Salman Khan emerging from a glass ceiling or Akshay Kumar beating the baddie black and blue.


Sad piano guy party number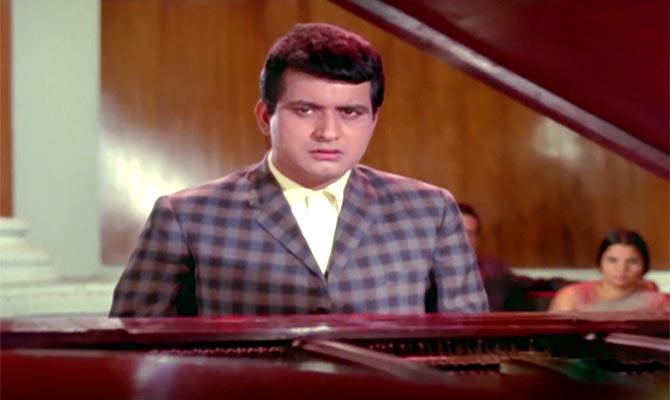 Where on earth has the lonely party pooper disappeared?
The one who'd grab the piano seat and ruin many a celebration with his visible sulk and whiny song. Still, not one person in the party would, forget object, but even take notice.


Stuffed animals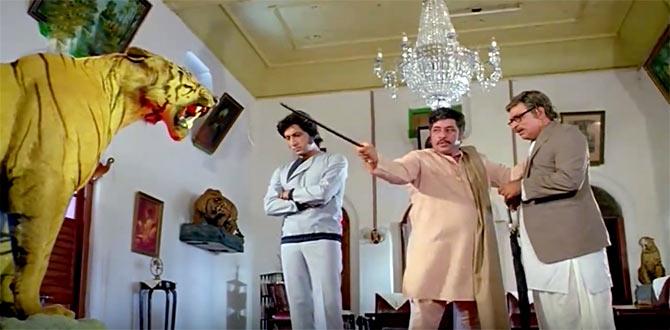 In Bollywood's old masala movies, the villain's presence wasn't deemed intimidating enough until his residence featured a stuffed tiger or leopard punctuating the scenes with a growl.


Giant props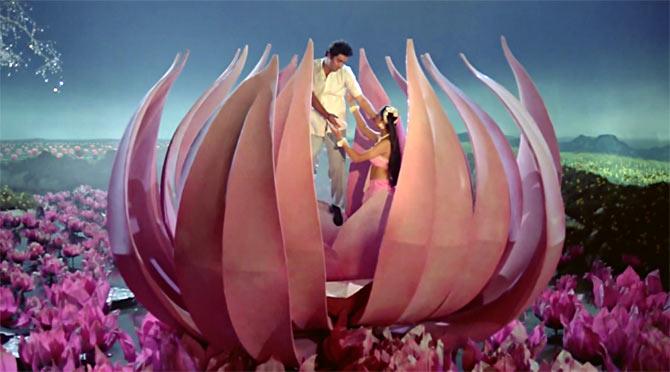 Back when 'big' was taken a tad too literally, it wasn't too uncommon to catch our stars dancing above/inside/around humongous flowers, drums, LP records or three-tiered cakes.