Radhika Apte's espionage skills, a quartet of romances in Visakhapatnam and a whole lot of other adventures and thrills, there's tons of action to catch on OTT this week, recommends Sukanya Verma.
A Call to Spy
Where to watch? Amazon Prime Video
Language: English
Set at the beginning of World War II, A Call to Spy is an ably told drama about three female spies working hard to cripple Nazi authority in France on British Prime Minister Winston Churchill's behest.
One of them is played by our very own Radhika Apte packing a punch as usual.
The Mess You Leave Behind
Where to watch? Netflix
Language: Spanish (With Subtitles)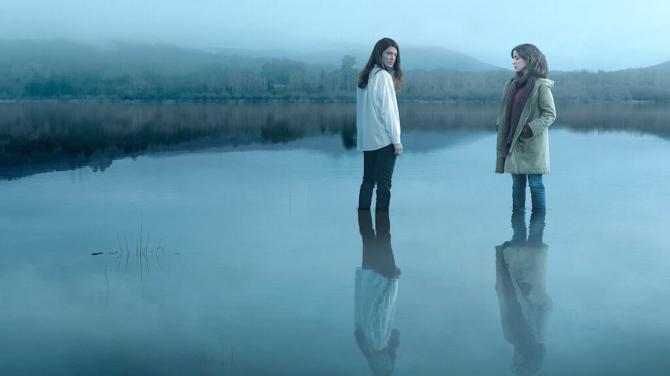 Somewhere in small-town Spain, a newly recruited teacher discovers her predecessor had committed suicide.
Through the course of this eight-part series, things get curiouser and curiouser as The Mess You Leave Behind alternates between thrills and sentimentality.
Romantic Prelude
Where to watch? Netflix
Language: Japanese (With subtitles)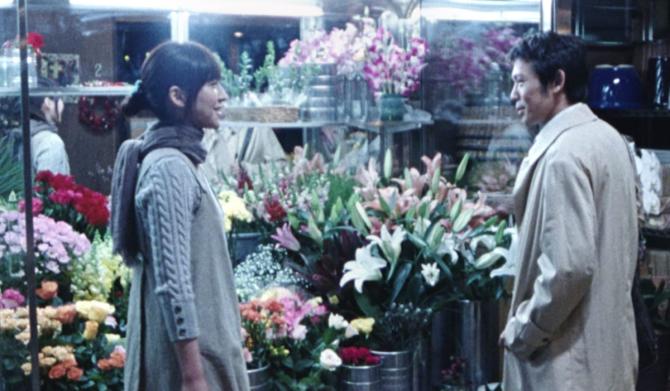 A photographer and florist develop a romantic connection without actually hanging out in this sublime treat about love and loneliness.
I'm Your Woman
Where to watch? Amazon Prime Video
Language: English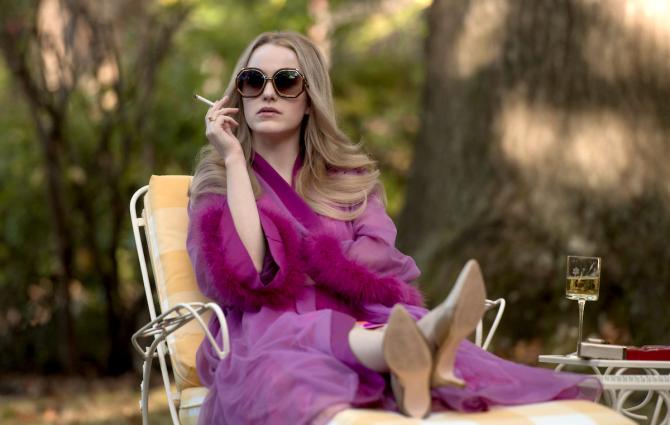 It's the 1970s and a woman is forced to hone her survival skills while on the run from a bloodthirsty mob with a baby in tow after her husband double-crosses his partners.
Julia Hart's slick crime caper hugely benefits from The Marvellous Mrs Maisel star Rachel Brosnahan's magnetic presence.
Obvious Child
Where to watch? Amazon Prime Video
Language: English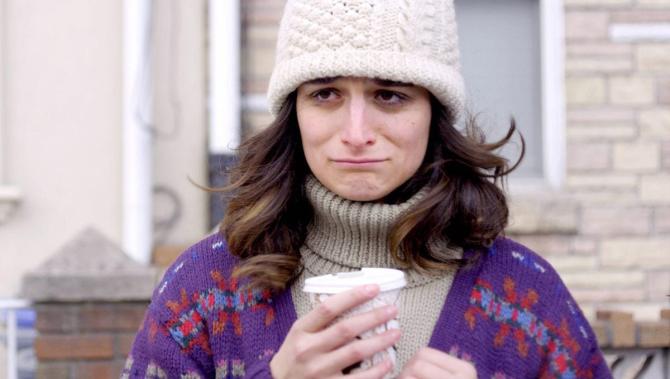 A terrific Jenny Slate is all zing and zingers as a no-holds barred confessional comic coping with an unplanned pregnancy in a romantic comedy about abortion.
Obvious Child's subversive treatment of a tricky premise is a treat to watch.
C/O Kancharapalem
Where to watch? Netflix
Language: Telugu (With Subtitles)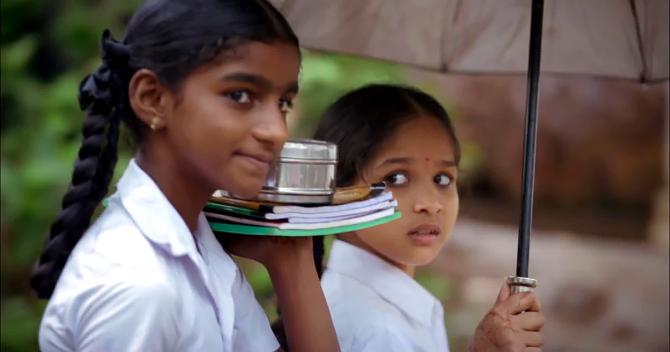 In this breezy anthology showcasing Telugu cinema's indie prowess and the realism of non-actors, four love stories unravel within a locality in the city of Visahkapatnam and imprint the proceedings with charm and feeling. A must-watch.
Safety
Where to watch? Disney Hotstar
Language: English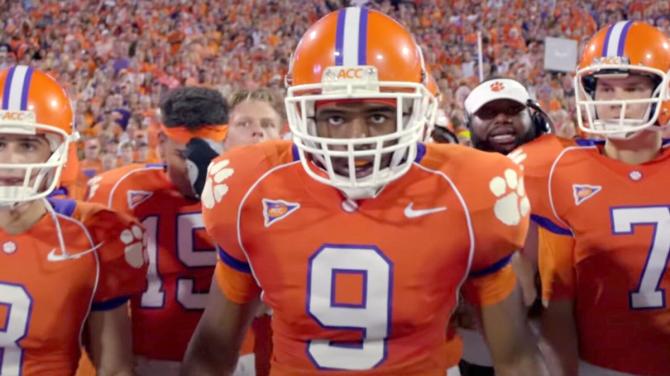 Disney's tradition for triumph-of-spirit, feel-good fare continues in Safety based on the true story of a football player fighting all odds and family crisis to realise his mettle.
Anatomy of a Murder
Where to watch? Mubi
Language: English
James Stewart headlines Otto Preminger's courtroom masterpiece as a small-town lawyer hired to defend a man who killed his wife's rapist.
Full of sharp theatrics and tense drama, the black and white classic is one of the finest of its genre.
Wolfwalkers
Where to watch? Apple TV Plus
Language: English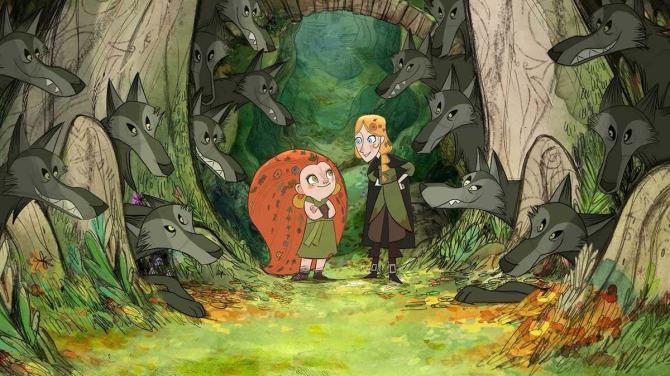 Fans of The Secret of Kells have reason to rejoice in Wolfwalkers, another gorgeous Celtic adventure about a spirited young girl wanting to help her father keep the town and forest safe from a pack of wolves.
Beautiful animation and magical insights ensure there's never a dull moment in its visual feast.
The Two Faces of January
Where to watch? Amazon Prime Video
Language: English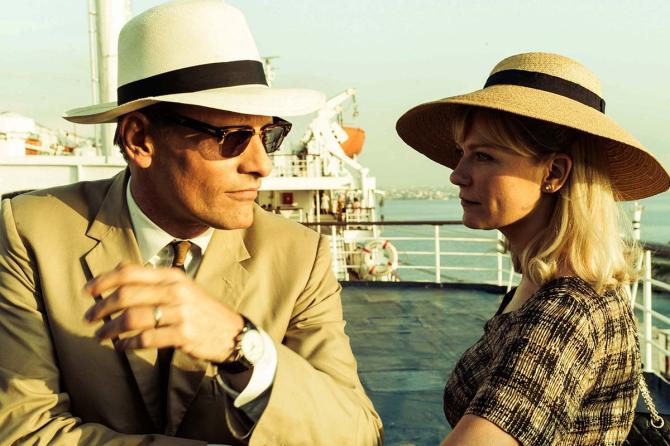 Based on Patricia Highsmith's novel of the same name, The Two Faces of January is a sly, stylish thriller about the sinister events that transpire after a suave con artist and his pretty wife bump into a mysterious tour guide in Greece.