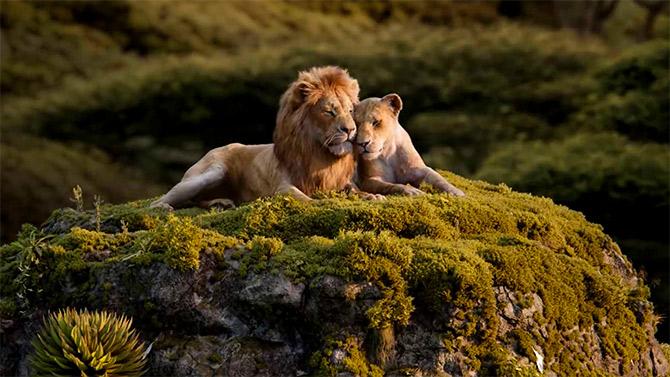 Jon Favreau's The Lion King is a photorealistic computer animated remake of Disney's traditionally animated 1994 blockbuster The Lion King.
The 2019 film has received tepid reviews.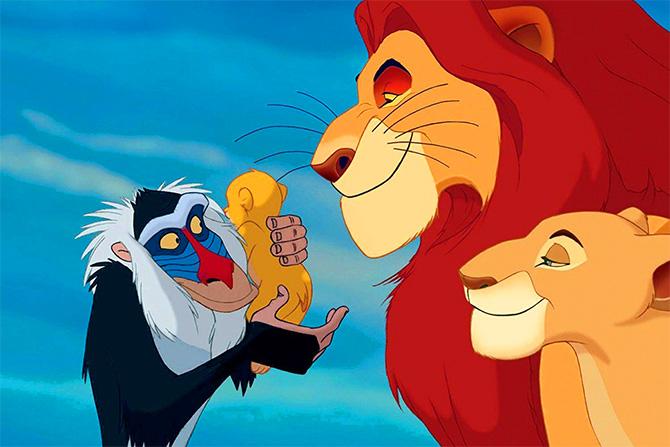 The old Lion King it appears, is loved by one and all.
If you have seen both The Lion King movies, please take our poll and tell us which Lion King movie you liked better.