'You taught me everything I needed to learn slowly and surely.'
Bollywood raises a toast to their teachers on Teacher's Day, with lovely pictures and beautiful words on social media.
Please click on the images below for a better look.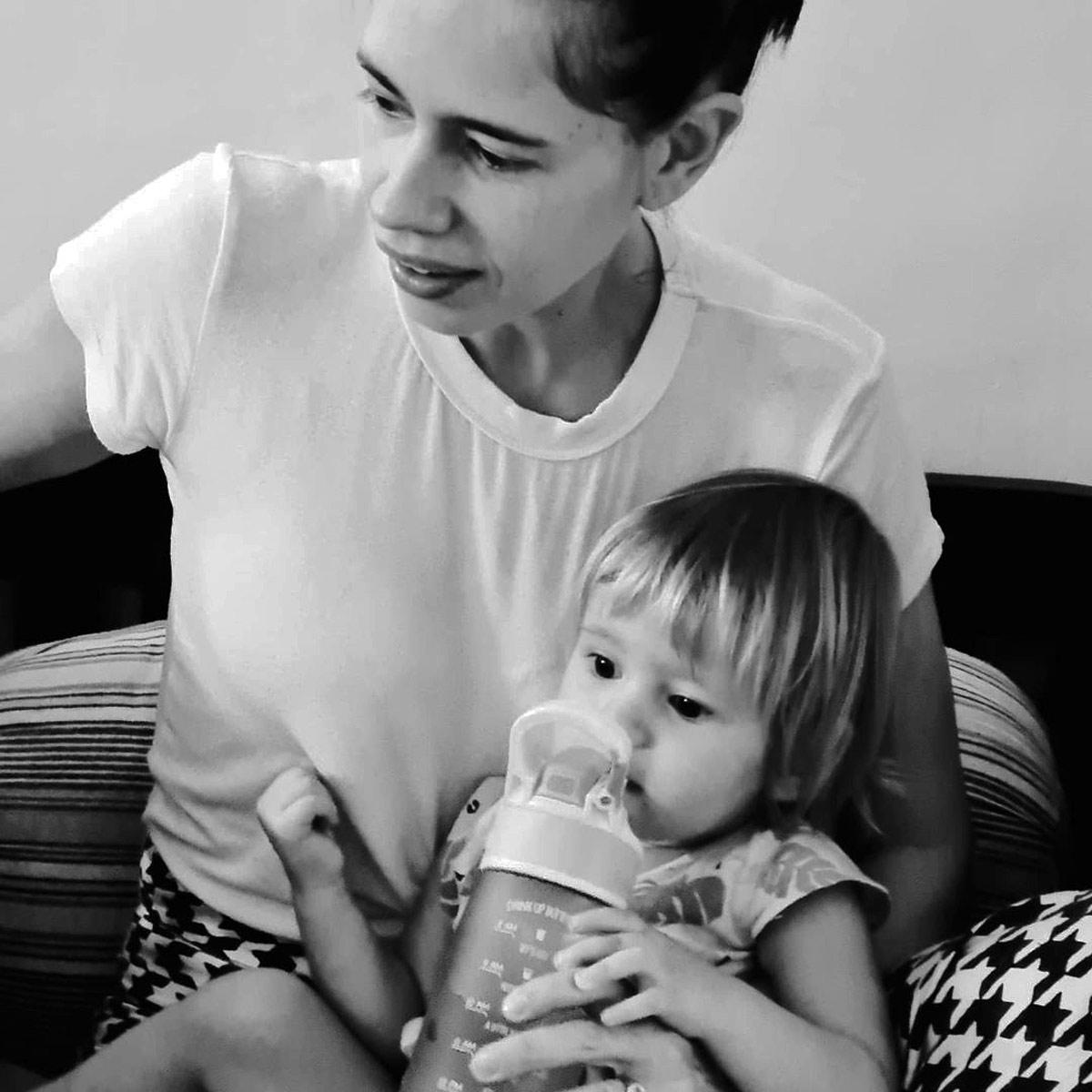 IMAGE: Kalki Koechlin gives a 'big shout out to all the mums who've suddenly had to turn into teachers during this pandemic.'
Photograph: Kind courtesy Kalki Koechlin/Instagram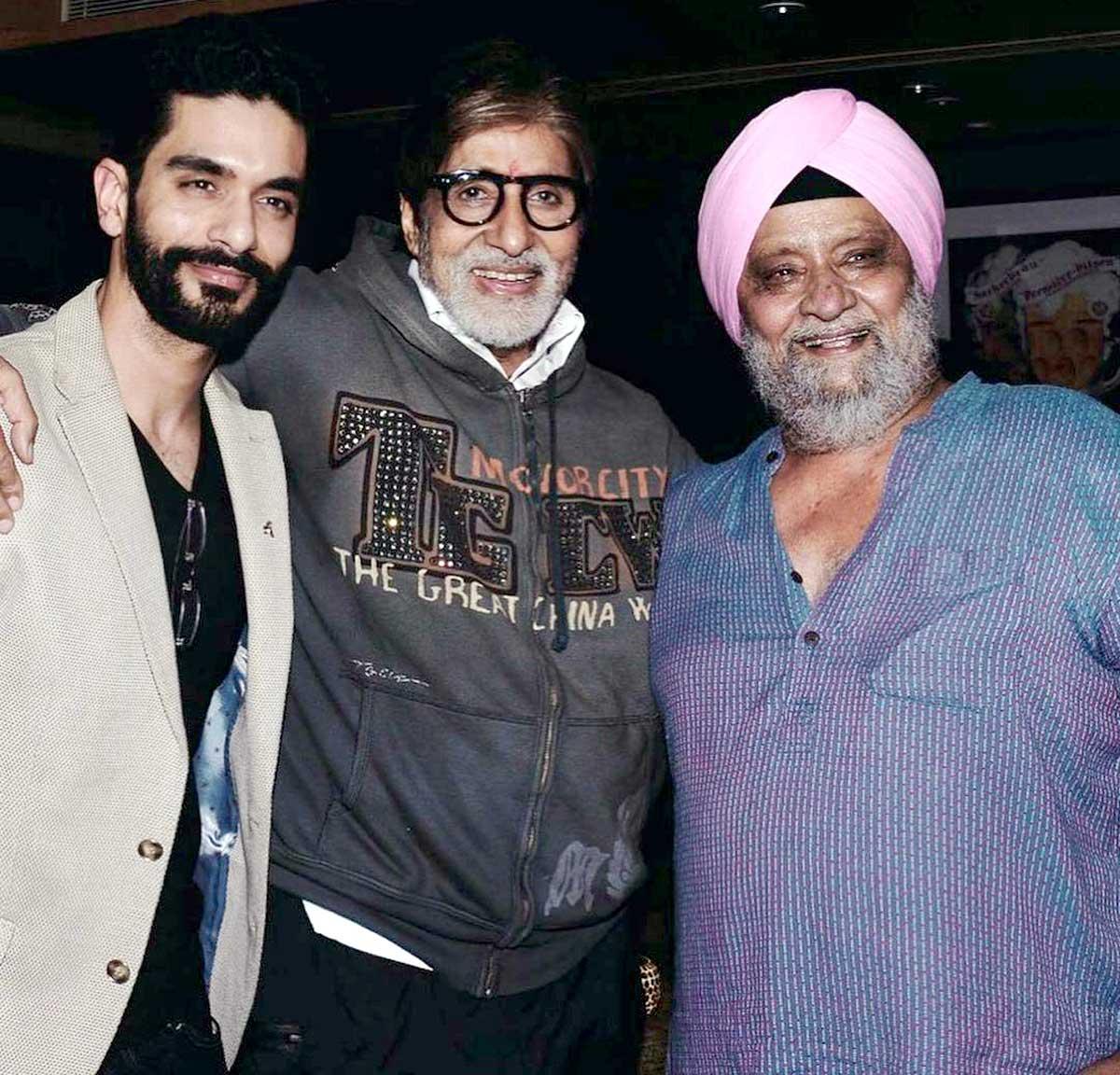 IMAGE: Angad Bedi doffs his hat to the teachers in his life: Amitabh Bachchan, his father Bishan Singh Bedi -- inarguably the finest left-arm spinner of all time -- and P.I.N.K. Producer Shoojit Sircar.
Photograph: Kind courtesy Angad Bedi/Instagram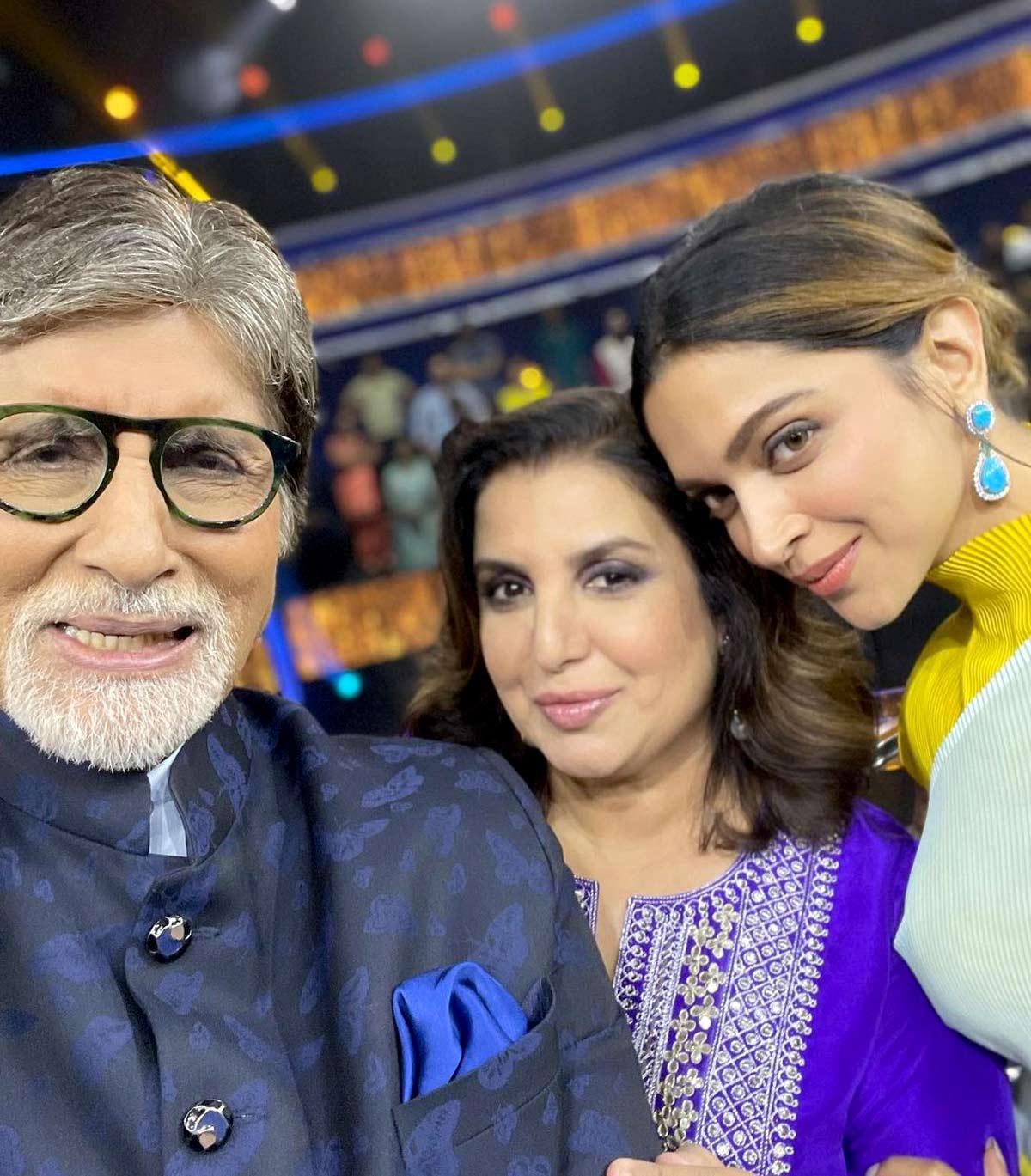 IMAGE: Farah Khan posts, 'U know its a great day whn ur selfie is clicked by the legend himself.. @amitabhbachchan .. thank you my darling @deepikapadukone for this #teachersday special episode of #kbc .. (will air next Friday) p.s- this was shot b4 I tested positive n thankfully everyone on this set has tested negative post shoot.'
Photograph: Kind courtesy Farah Khan/Instagram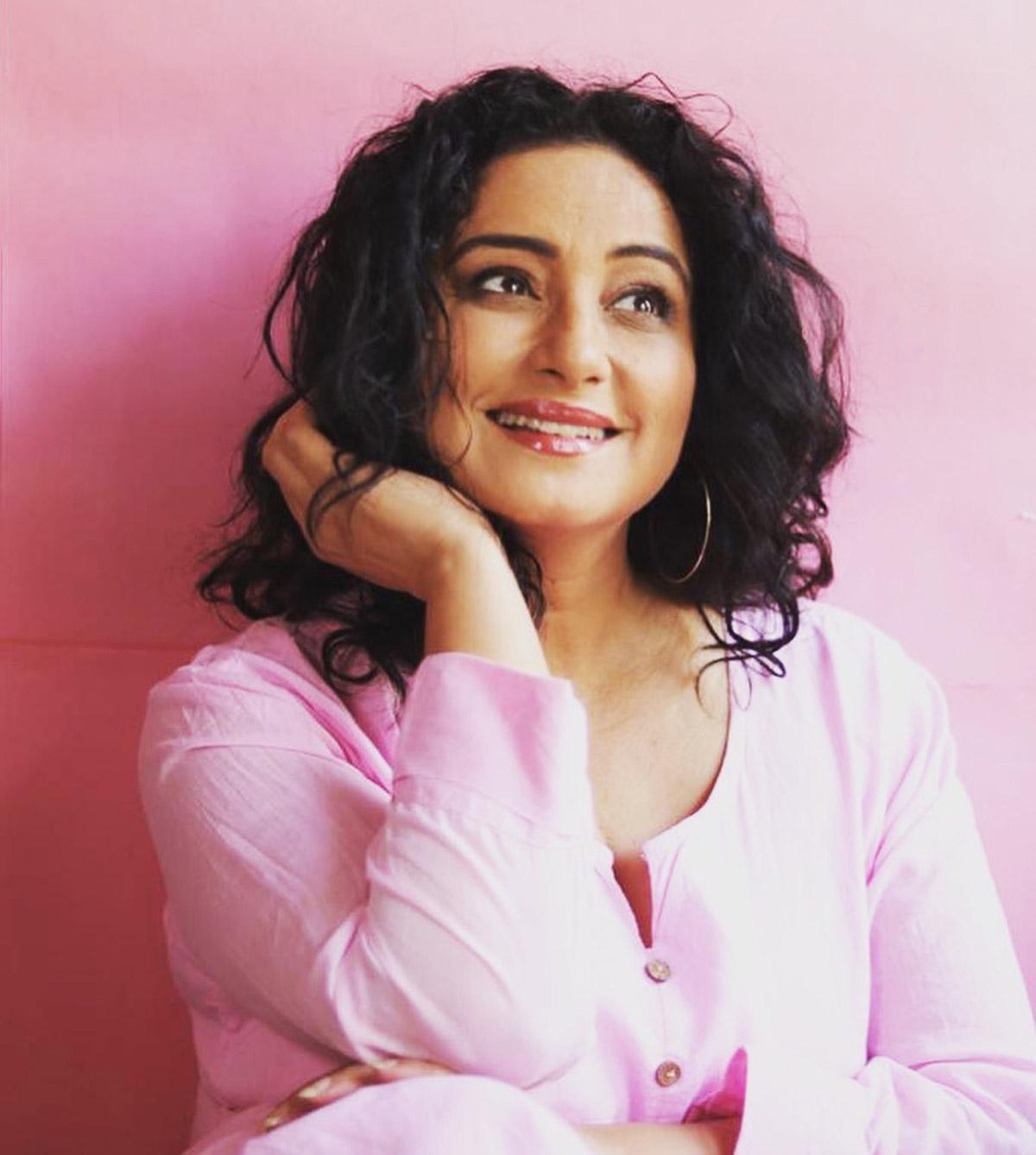 IMAGE: Divya Dutta salutes the 'biggest teacher': 'Dear life! You taught me everything I needed to learn slowly and surely. You sweetly Made sure i learn all the lessons, tough and fun ones , you had for me!! I am your ardent student loving each bit, growing wiser everyday!!
'And yes happy teachers day to ma, who taught me how to go to this class of life with a smile always.. happy teachers day to all my teachers and to all those who taught me something in life!! Happy #teachersday @drrahulsdutta ! Am proud of you for being such an amazing teacher!'
Photograph: Kind courtesy Divya Dutta/Instagram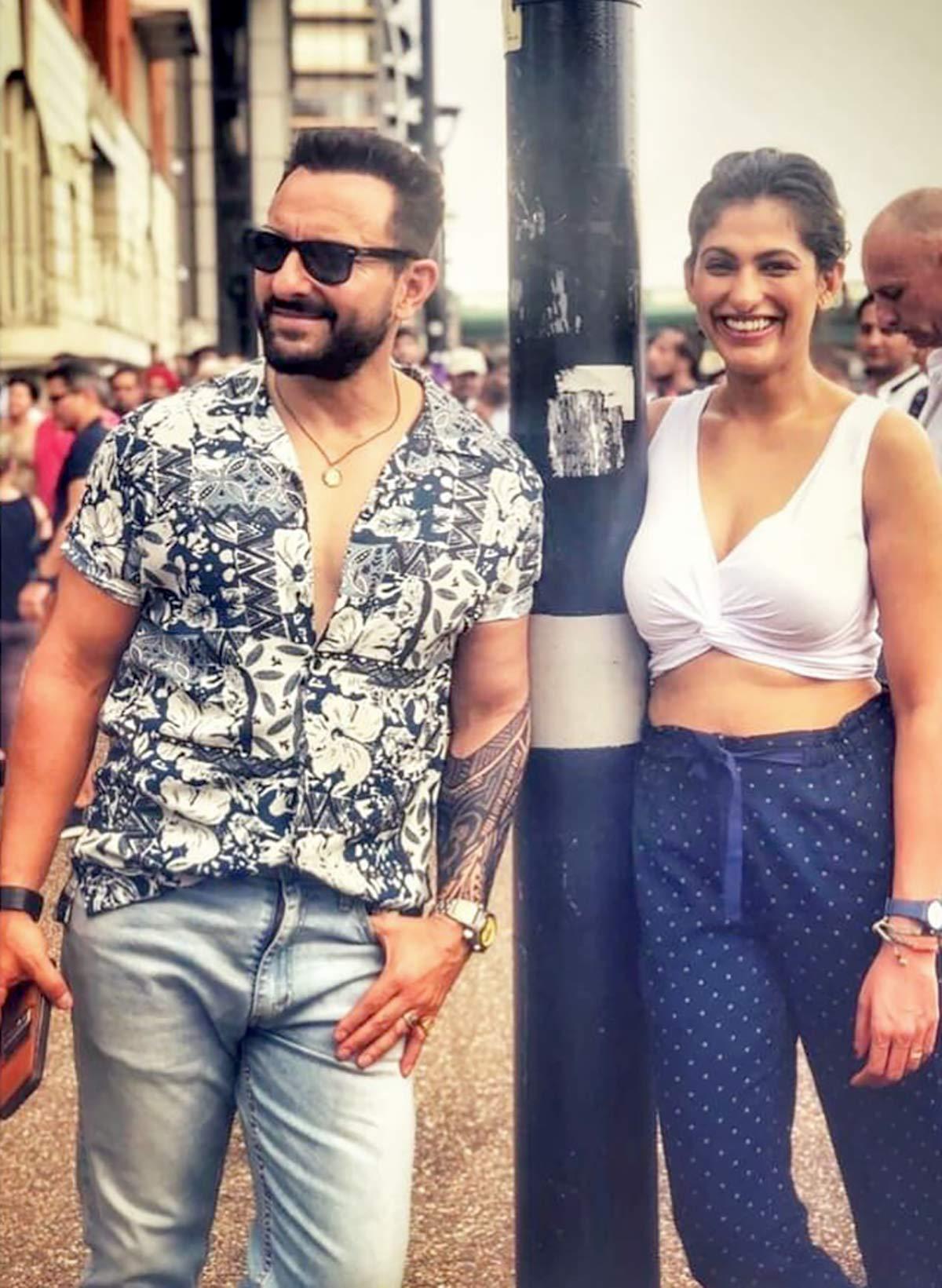 IMAGE: Sacred Games actress Kubbra Sait salutes the teachers in her life: '#SaifAliKhan- The 1st time an A-lister applauded my art & graciously recommended me for Jawaani Jaaneman. An incredible actor who does his job with passion & professionalism, made sure to leave me better than I was when joined the job!
'@anuragkashyap10 - My FIRST teacher/mentor in school of acting & always will be. I remember him texting me, "Hi, this is Anurag." I didn't know it was THE KASHYAP. My reply - "Oh ok…go on then…"; it was too late to go back to Sir.
'#AjitUncle - My mentor, my Godfather who taught me how to speak on stage & speak from my heart. He even recommended me to clients who called him to host a show. It turned out to be my first-ever show on stage, I was 15! I still Thank him for transforming me into who I am today & he still graciously retorts, "I did nothing, you did it all." with a smile.
'@_savasyucedag_ - My first boss. His biggest teaching was, "You can't do two things at the same time. Quit the job if you want to do anything else." I quit. I am an actor today, he is my friend now.
'@briantellis1 - I remember walking to the President of EEMA saying, "Hello, I think you must consider hosting events. You speak so well." I didn't know I was talking to the household name of radio & that one day we'd become friends.
'@fayedsouza - For always showing me that you can be uber cool & stand for what you feel is right.
'@ankurtewari - My Godfather in Mumbai (he feels shy when I say it). He's the one who suggested me to Anurag. When no one knew what I was capable of, he did.
'@tessjoseph19 - For casting me in Foundation & teaching me how to audition, tell stories.
'@roshan1970 - Rosh Ba In early 2009, I met him in Dubai & in conversation expressed my desire to move to Mumbai. He asked me, "Haven't you already?" He is Abbas, but in my life he is nothing less than Abba.
'@coach.urmi - For challenging me to keep my mind & body healthy.
'I am where I am because all of you collectively had faith in me, believed in my dreams & pushed me to work towards them.'
Photograph: Kind courtesy Kubbra Sait/Instagram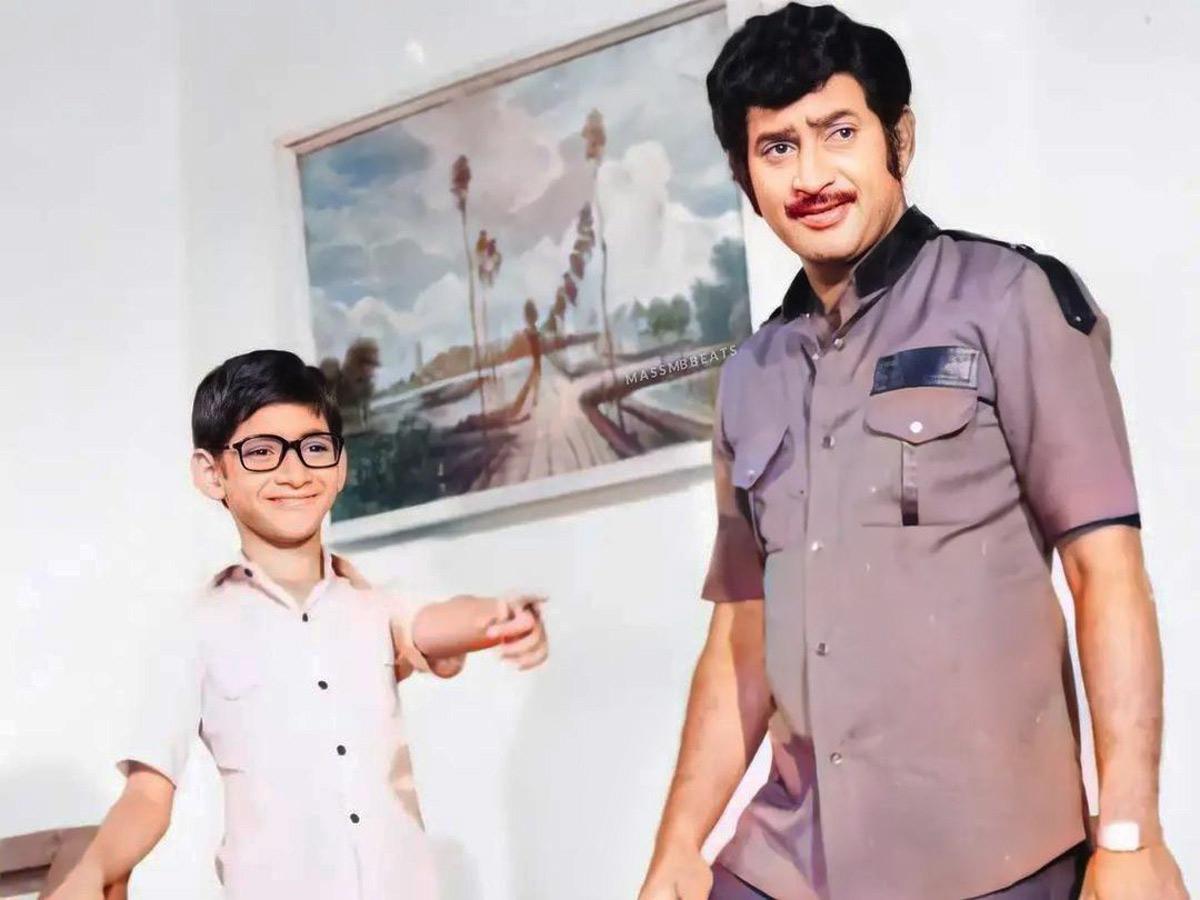 IMAGE: Mahesh Babu salutes his father Telugu movie star Krishna and writes, 'Here's to the love of learning and growing each day!
'Thanking my father who taught me to love, to be strong, to have discipline, compassion and humility. Will always be indebted to him and to everyone who's helped me learn and evolve in my journey.'
Photograph: Kind courtesy Mahesh Babu/Instagram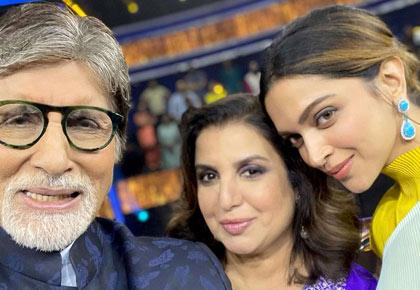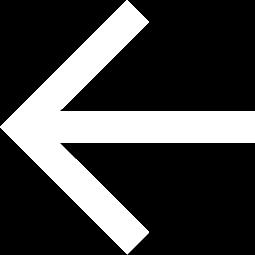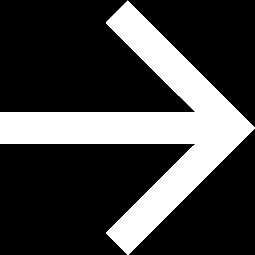 X