'Both Raazi and Veere Di Wedding are interesting films that worked. There is no point reading a trend in them,' says Vanita Kohli-Khandekar.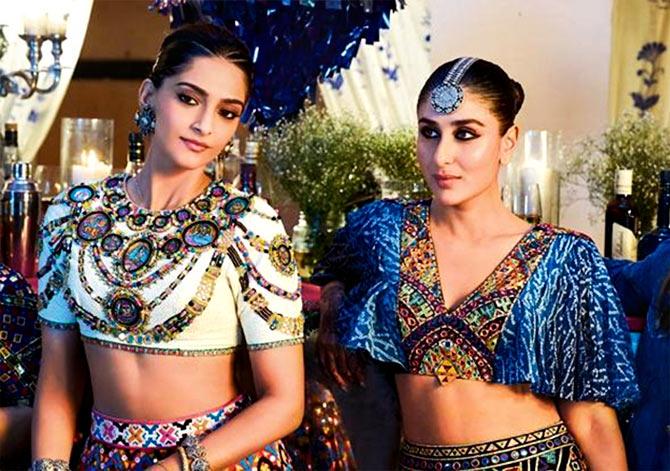 Last Saturday night, I was part of a gang of five women who trudged across to see Shashanka Ghosh's Veere Di Wedding.
It was a total laugh riot. The story of four friends is a buddy film turned on its head -- the buddies are all girls instead of a bunch of boys (Dil Chahta Hai, 2001) or a bunch of girls and boys (Jaane Tu... Ya Jaane Na, 2008).
They swear, talk dirty, discuss their sex lives or the lack of it and help each other deal with their individual crises.
There is no depth to the story, no context to the characters and the whole look of the girls and their homes is excessively styled.
Yet, it works because it celebrates people with flaws and tells them it is alright to be flawed -- a bit like Kundan Shah's Kabhi Haan Kabhi Na (1994), labelled a 'celebration of mediocrity.'
The estimated Rs 460 million Veere Di Wedding has so far grossed over Rs 1 billion globally.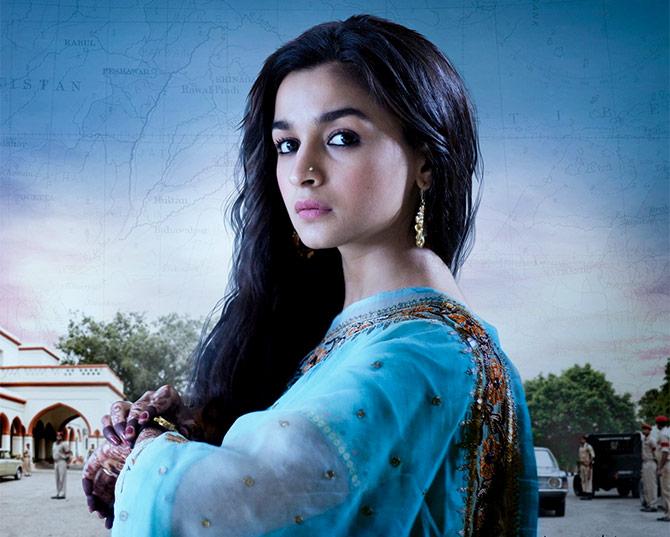 Just over two weeks before Veere Di Wedding had come Meghna Gulzar's Raazi, a wonderful, soul-nourishing watch.
The story of an Indian girl who marries a Pakistani army officer just before the 1971 war in order to spy on him and his family of senior army officers is a dramatised version of a true story.
It is based on retired navy officer Harinder Sikka's book Calling Sehmat.
Its central point is that war has many unsung heroes and casualties.
Sehmat Khan, the fictional name of the real character on which Sikka's book is based, suffered deep psychological wounds as a result of her stay in Pakistan. She never fully recovered from them and died in April this year.
It also brings home the whole point that all nationalism whether it is Indian or Pakistani is eventually for one's country.
Each of the two times that I saw the film in the theatre I was riveted. The music, setting, the tension, everything gets you.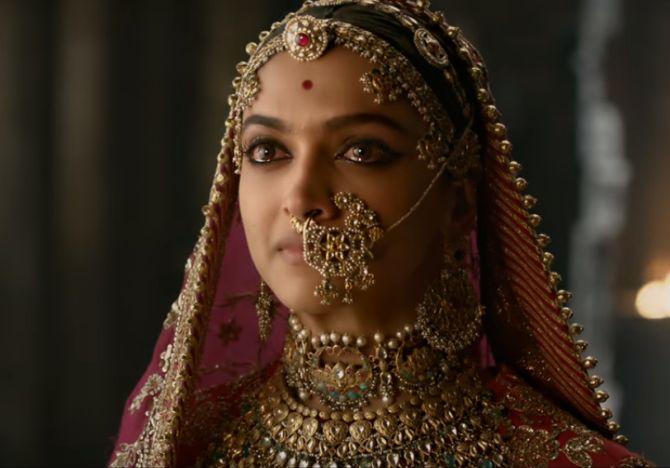 Going by IMDB data, Raazi is currently the fifth highest grossing film of 2018 after Padmaavat and Bharat Ane Nenu (Telugu) among others.
The estimated Rs 450 million film has collected Rs 1,800 million at the box office (globally).
After trade share and entertainment taxes roughly a third usually goes to the producer. Junglee Pictures and Dharma Productions should make a decent profit especially if you add in satellite and digital rights.
These two films have triggered the usual talk of how a film without male superstars is doing well, it is time for women-oriented films, the Indian audiences have changed and so on.
That doesn't make sense.
At a broad level, there are good and bad films. And chances are either could be a hit or flop.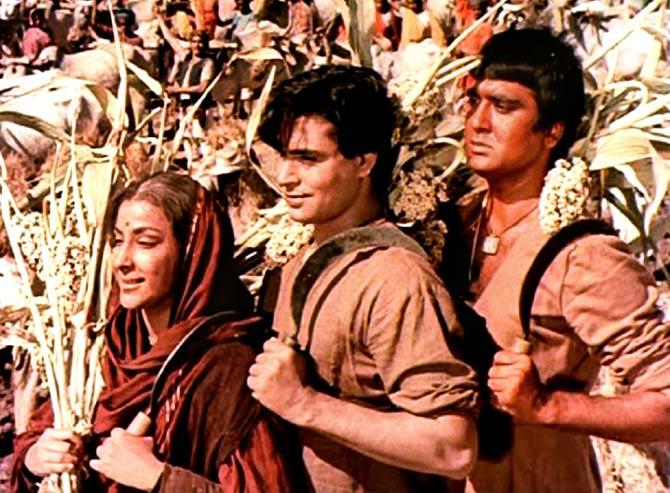 Mother India (1957) was a 'woman-oriented film' going by the definition that is being used these days. And it was a super-hit.
So was Sujata (1959) or Bandini (1963).
Then there was Seeta Aur Geeta (1972), its later version Chaalbaaz (1989) or the countless Madhuri Dixit and Sridevi films.
Lately, there has been Queen (2014), Piku (2015) or Pink (2016) among others.
This incidentally is limited to popular and successful Hindi films, since Hindi, Marathi and English are the languages I watch cinema in.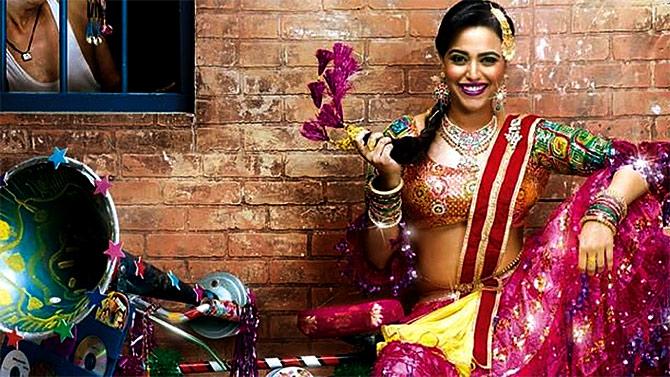 You could argue rightly that a majority of the films have male protagonists. They do, but investors and producers go by whatever they think is working. So you will see a rash of films with female protagonists soon.
That will not necessarily make them good or successful films -- remember Revolver Rani (2014) or Anarkali of Aarah (2017).
Both were fantastic films with strong feminist overtones, but they didn't work.
Both Raazi and Veere Di Wedding are interesting films that worked. There is no point reading a trend in them.
It has been tried umpteen times. But really nothing can make a science out of the film business.
Unless, of course, you can predict the chemistry between a storyteller and his audience.