Dear Hrithik, apply antiseptic on burnt area.

Bollywood's resident Greek god unwittingly found himself in a whirlpool of Twitter trolls when he tweeted a picture of The Dress that had gone viral almost three months ago.

In internet parlance, that is like three decades.

While he explained this comical misstep with a -- 'Guess I'm great at remembering faces and emotions, dresses not so much. (thankfully!)' -- tweet, we take a look at other possible explanations behind his famous tweet: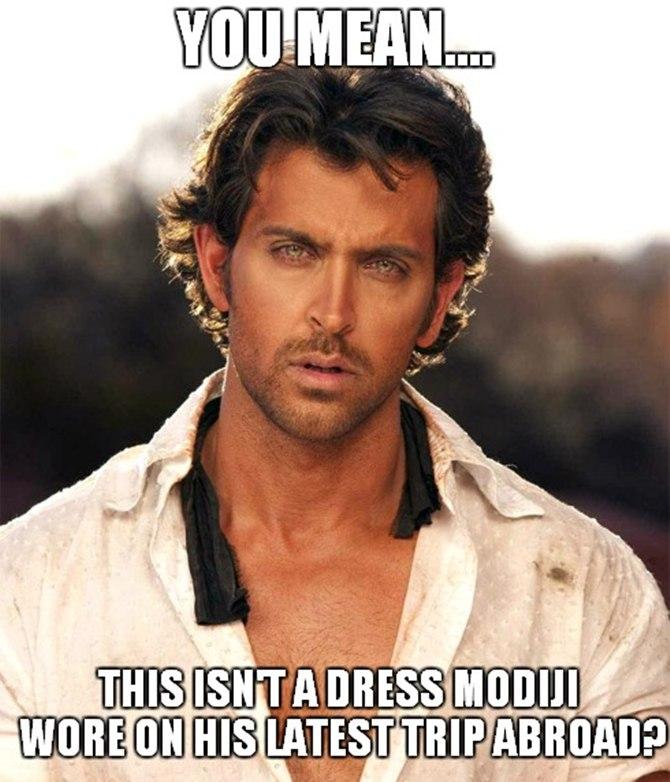 Sounds about right.




Makes sense, right?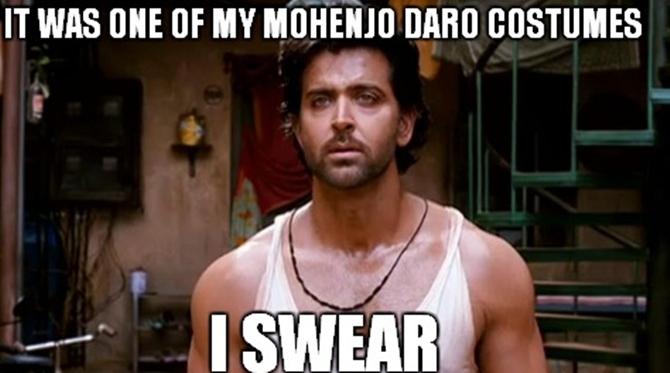 Now this we'd have loved to see.
Please note: This is a humour piece. Take it seriously at your own risk.