Shah Rukh and Gauri Khan, reveals Subhash K Jha, are looking at other directors for their daughter's debut.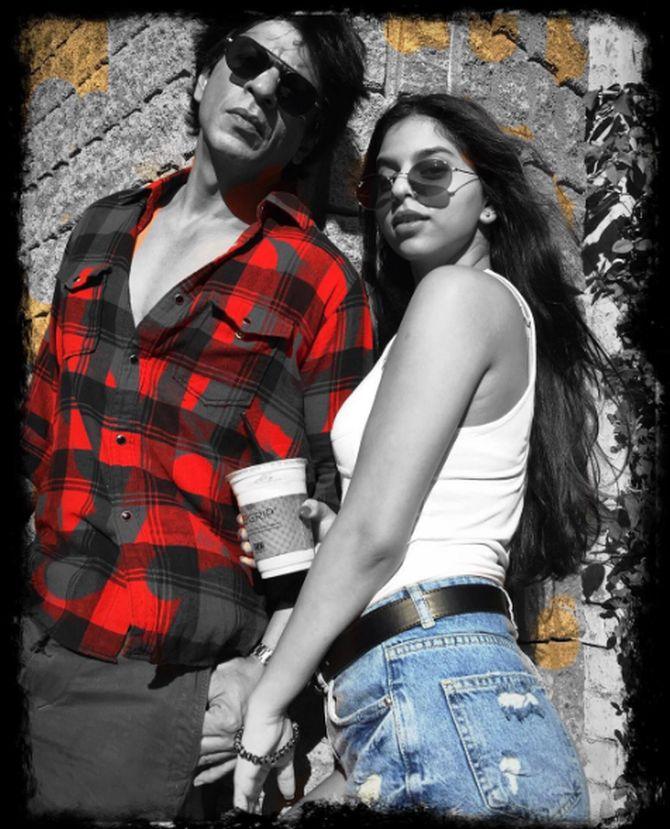 Suhana Khan will make her large-screen debut soon.
While the obvious choice for launching Suhana is Karan Johar, Suhana's daddy has other ideas.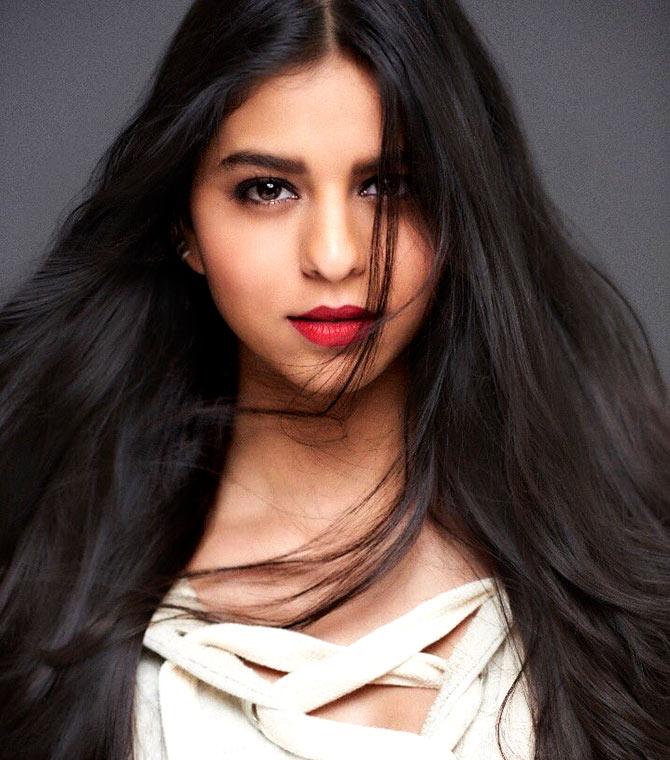 "His elder son Aryan is not yet inclined towards acting, but Suhana is definitely interested in an acting career," reveals a Shah Rukh Khan buddy.
"Shah Rukh wanted her to go through the grind," the SRK buddy adds. "She has been doing theatre regularly. Now both Shah Rukh and Gauri feel Suhana is ready for a film career."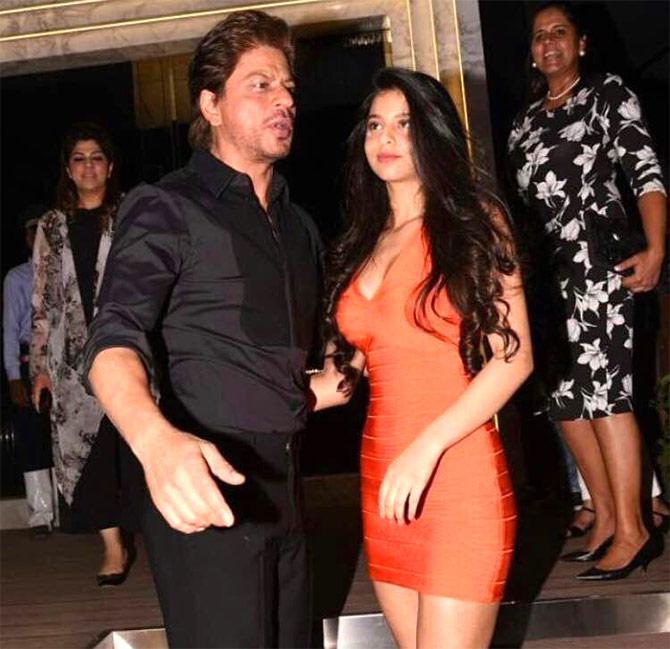 "Karan Johar is too obvious a name to do the needful," says the buddy. "Shah Rukh and Gauri are looking at other names. As far as I know, almost every major film-maker in Mumbai -- from Sanjay Leela Bhansali to Sujoy Ghosh -- has shown an interest in launching Suhana."
"She is a natural-born actress. Shabana Azmi saw her in a play and immediately recognised an accomplished actress in the debutante," the buddy adds.
While it isn't clear who will launch Suhana, it is more than certain that she won't be seen for the first time in a conventional love story.