Watch Michael Jackson and win!



Fans of Michael Jackson will be pleased to know that his rehearsal video, This Is It will be shown on Sony Pix on June 25, the date of his first death anniversary.

And that's not all, two lucky fans stand a chance to win a Sony Pix Fan book (on stories that redefined Hollywood) worth Rs 2.500.

All you have to do is answer this question:

How old was Michael Jackson when he died?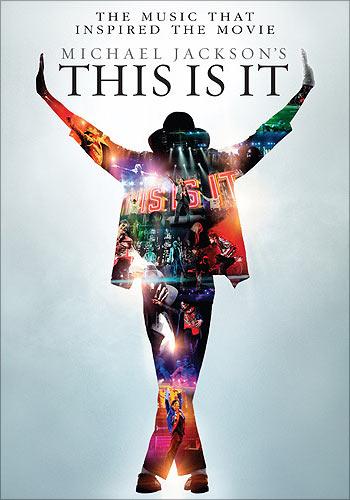 Advertisement
Advertisement