July 27, 2007 15:09 IST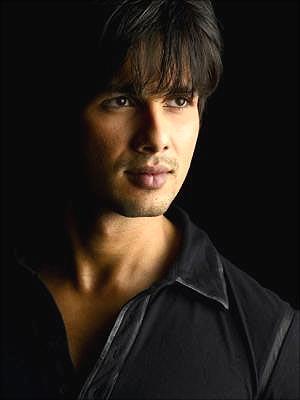 We asked readers to tell us if they had grown up or studied with movie or television celebrities. And we got a great response!

Sharing his experiences is Yash who briefly stayed in the same neighbourhood as Shahid Kapur.

Also read: I studied with...

I stay in Malad, a Mumbai suburb. A few years ago Shahid Kapoor [Images] was staying in our housing society along with his mother Neelima Azim, his younger stepbrother Ishaan and his then stepfather.

It was during the time he appeared in the Ankhon Mein Tera Hi Chehra album with the Aryans and the Pepsi ad with Shah Rukh Khan [Images], Kajol [Images] and Rani.

He used to park his bike on our cricket pitch and we'd move it away. Once I was in the lift with him and his then girlfriend.

Shahid's brother Ishaan was a favourite among all the children because he was very cute. But Shahid was not a regular sight in the society. He would come late and leave early. I have only exchanged greetings with him because he was a neighbour.

Shahid stayed in our society for a few months before he moved away.

Grew up with a star in the same neighbourhood? Studied with them in school? Had a star friend in college? Hung out at the canteen together? Bunked classes? Maybe even hit on the same pretty people?

What were they like? What did you think of them then? Did you ever foresee their success?

We look forward to hearing from you!