Home > Movies > First Look

Ileana: The flavour of Telugu cinema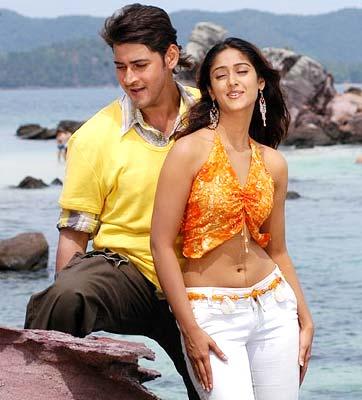 Ileana, latest poster girl of the Telugu industry, is riding the wave of success with just two films -- Devadasu and Pokiri. Lady luck appears to be smiling on this charming girl as she has been catapulted to the top. All top directors are trying to rope her in for their projects.
She has an impressive line-up of films that have come her way – Munna with Prabhas, Jadoo with Ravi Krishna (A M Rathnam's son), as well as untitled films with Ravi Teja and Krishnavamsi.
Her recent injury (sustained on the sets) has not dampened her spirits either. It looks as if this non-Telugu speaking girl -- another of many who come in from Mumbai -- is certainly going to push up the glamour quotient while doing a pretty good job of acting as well.
Text: Radhika Rajamani