Breaking down Ulip charges for you
Last updated on: May 4, 2011 14:45 IST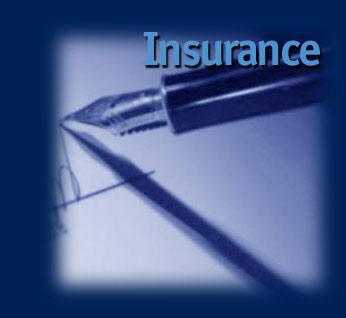 Traditional insurance policies do not disclose the charges. Unit-linked insurance products are more transparent about the charges.
The various charges on a Ulip include:
Premium allocation charge: It is a percentage of the first year premium, adjusted before investing or allocating the units.
It is a fee that you pay for servicing and maintaining your policy. This percentage is generally higher in the first few years and varies from one company to another.
Say, your premium allocation charges are 30 per cent and your total premium is Rs. 100,000. Then, Rs. 30,000 is first deducted as PAC and Rs. 70,000 is invested.

Click NEXT to read more...
Breaking down Ulip charges for you
Last updated on: May 4, 2011 14:45 IST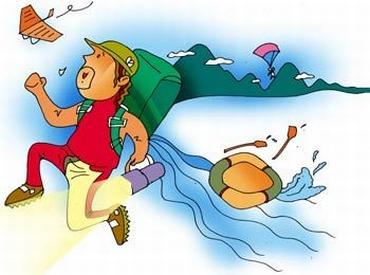 Policy administration charge
: It is levied for running or managing your policy.
You could either be charged a flat fee throughout the policy term or a percentage of the premium.
Fund management fee: It is deducted for managing the funds, calculated on the net asset value of the fund invested in.
The fee is charged as a percentage of the assets under management, typically anywhere between 1-1.35 per cent.
It is calculated on a daily basis, which is reduced on an annual basis.
Mortality charge: It is the cost towards providing death benefit to the policyholders.
It is only charged if your policy has a life cover.
Click NEXT to read more...
Breaking down Ulip charges for you
Last updated on: May 4, 2011 14:45 IST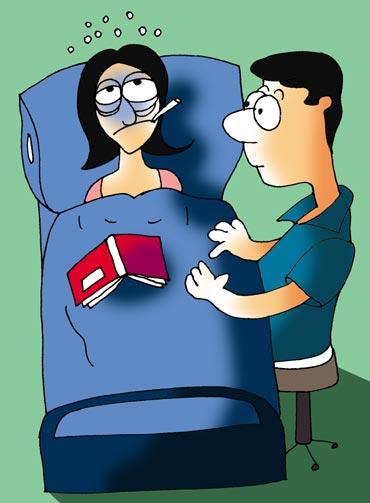 The optional charges on Ulips are:
Rider charges
: These are additional or supplementary benefits, bought over and above the main life insurance plan or the base plan.
For example, if you opt for a critical illness rider, the charge on it will vary from one company to another.
Fund switching charges: You are allowed a fixed number of free switches in Ulips each year, after which you are charged for the subsequent switches.
Most Ulips do not charge for the initial five-six, or even eight, switches at times.
For more than this, they may charge anywhere around Rs. 50-300.
Click NEXT to read more...
Breaking down Ulip charges for you
Last updated on: May 4, 2011 14:45 IST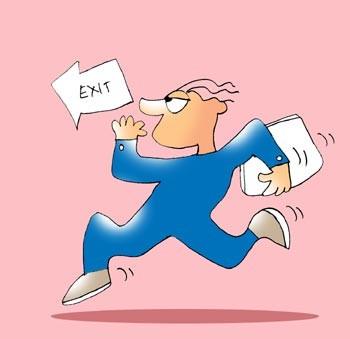 How do you know your policy charges?
You can know about the various charges by going through your sales benefit illustration, which will tell you the various charges year by year.
The policy brochure will illustrate the various charges. Your advisor can also tell you about these.
How often does one incur these costs?
PAC is deducted upfront from the premium paid by the insurer on a yearly or monthly basis, depending on the company and your premium paying frequency.
Policy administration charges are on a monthly basis, where they deduct a part of the units you hold.
The mortality charge (for a month) is picked up from the mortality charge table and multiplied with the net amount of risk under the policy, which is deducted from the policy account.
Source: