Cyrus Mistry can hit the ground running
Last updated on: December 24, 2012 09:35 IST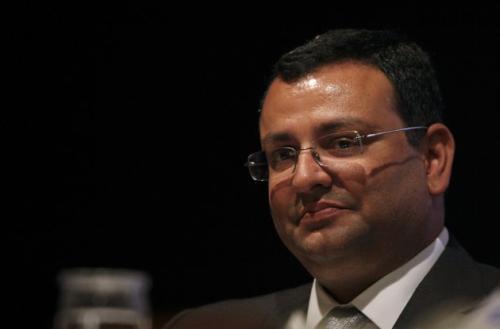 Cyrus Mistry, who takes over captaincy of the Tata group this Friday, doesn't have to worry about the wicket. With a team comprising some of India's best corporate leaders - all carefully handpicked by his predecessor - Mistry can surely hit the ground running.
For, Ratan Tata is passing on to Mistry a group much bigger, more profitable, more diversified, and financially stronger than what he inherited from his uncle, JRD Tata, in 1991.
Mistry will be chairman when Tata Sons is firmly in control, with a shareholding of well above 30 per cent in all group companies. He inherits a group 51 times larger in terms of revenues and profits than Tata did in 1991.
The group has grown at a compound annual rate of 21.7 per cent. Its growth has been at a higher pace than the increase in India's gross domestic product, which grew at a CAGR of 14.4 per cent at current prices, according to Central Statistical Organisation estimates.
The group also beat the stock market, with its market capitalisation growing at a faster rate than the BSE benchmark Sensex during the period from FY92 to FY12.
The group has four companies in the Sensex - with a combined weight of 13 per cent - second only to the government-owned companies that together weigh 26 per cent.
Under Ratan Tata's watch, the group spent $20 billion - nearly a quarter of the group's current assets - on acquiring marquee assets, most of which still deliver below-par returns. This opened him to criticism from markets and analysts.
"Marquee acquisitions did bring in revenues and global attention but where are the financial returns?" asks the head of a Mumbai-based brokerage house, on condition of anonymity.
Click NEXT to read more...
Cyrus Mistry can hit the ground running
Last updated on: December 24, 2012 09:35 IST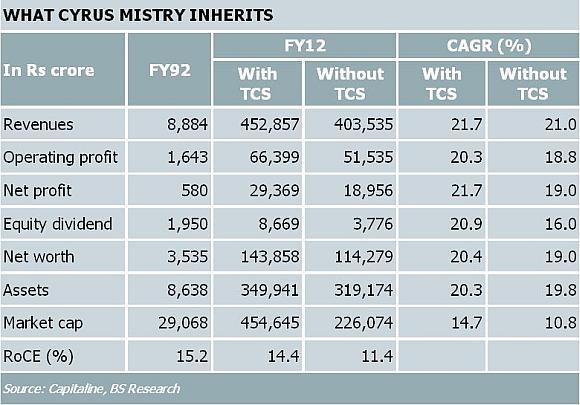 The growth in market capitalisation has been slower than headline numbers but that is not a like-to-like comparison. In 1992, India was in the middle of a bull run, while the economy at present is experiencing a downturn, and valuations are depressed.
This is clear in Tata Group's performance against the Sensex. At the end of March this year, the group was 15 times more valuable than in March 1992.
Even if we exclude Tata Consultancy Services (TCS), the group's combined market value has risen eight times since 1992. In comparison, the BSE Sensex has appreciated a little over four times during the period.
Despite his costly foreign adventures, Tata is retiring with lower debt-to-equity and higher return on net worth than those when he came in.
This is partly attributed to free cash flow from TCS. "Even without TCS, most of the large Tata Group companies are financially well placed and Tata Sons has multiple avenues to raise resources, if needed," says Deep Narayan Mukherjee, director of India Rating, which currently rates a dozen Tata companies.
Twenty years after Tata took over; the group is more diversified and less prone to business cycles than earlier.
In 1992, there were 21 listed companies in the group. This tally has now increased to 29, including subsidiaries and associates of key group companies such as Tata Steel, Tata Motors, Tata Chemicals, Indian Hotels, Tata Power and Tata Global Beverages, among others. The group's holding company directly owns and controls only 14 firms.
Click NEXT to read more...
Cyrus Mistry can hit the ground running
Last updated on: December 24, 2012 09:35 IST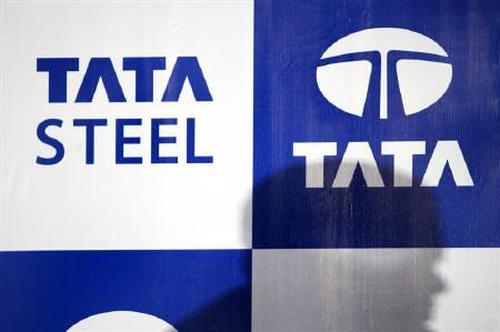 To that extent, the group has a clean and well-defined ownership structure, with one firm in control of all group assets in a particular sector. For instance, all steel and related assets are housed under Tata Steel.
This not only caps the risks of minority shareholders but also gives them the freedom to choose the sector they wish to invest in.
This is unlike other business houses such as Reliance Industries and Mahindra & Mahindra where the flagship company holds all group ventures.
Since 1992, the Tata group has transformed from an old-styled conglomerate, earning 90 per cent of its revenues from industrial products such as heavy trucks & buses, steel, inorganic chemicals, and electricity.
Its portfolio now includes some of India's most successful consumer brands such as Titan, Fastrack, Tata Tea, Tata Salt, Tetley, Westside, Tata Docomo, Voltas, Croma, Tata Sky and Jaguar Land Rover, among others.
Consumer products now account for nearly 40 per cent of the group's revenues while another 10 per cent is accounted for by TCS.
This has made the group highly resilient to an economic downturn in India and that is visible in its stock market performance in last three years.
The transformation is best captured by Tata Motors, now completely different from its avatar in the early 1990s but still the group's largest revenue earner.
It accounts for a third of the group's revenues and continues to be the country's largest commercial vehicle maker, even as the segment now accounts for only a quarter of its business.
The company, one of the top performers on Dalal Street in recent years, gets nearly three-fourths of its business from selling passenger cars.
Click NEXT to read more...
Cyrus Mistry can hit the ground running
Last updated on: December 24, 2012 09:35 IST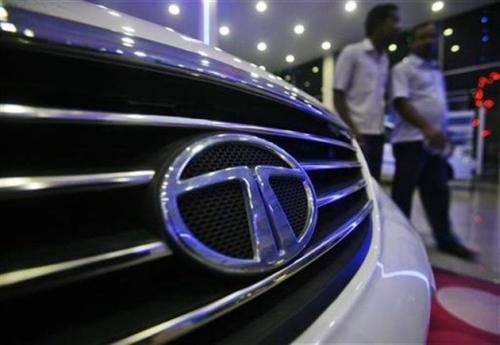 Challenges
These, however, does not imply that Mistry will face no challenges. Tata Motors could be the first one seeking his attention.
The company, despite its apparent financial success, continues to lose ground to rivals in the passenger vehicle segment in the domestic market. M&M and Hyundai have gained market share at the expense of Tata Motors - the business about which Tata is personally passionate.
Tata Steel, which came on the global map with the acquisition of Corus (now Tata Steel Europe), continues to make losses in that continent. It is a financial drag on the group's balance sheet due to its sheer size.
Its other capital-intensive business, Tata Power, is also facing headwinds. Its Rs 18,000 crore (Rs 180 billion) investment in the Mundra Ultra Power Project became financially unviable as the backward investment in Indonesian coal mines didn't move according to the script.
Mistry would need to fix the telecom business, too, as it continues to bleed and shows little signs of an operational or financial revival in the near term. In all of this, he has to also demonstrate to the stock market and the minority shareholders that he will provide them with the best bang for their buck.
At the end of FY12, only a third of the group's listed companies reported returns of 15 per cent or more on capital employed. At 11.4 per cent, the group's overall return ratios (excluding TCS) don't look great, either.
This goes on to show that either the group over-invested during the boom or there remain a lot of inefficiencies in the system.
To that extent, Mistry's task is cut out: Don't lose wickets in the rush to make quick runs.
Source: