How an Indian firm once wanted to fly, and failed
Last updated on: April 9, 2013 17:53 IST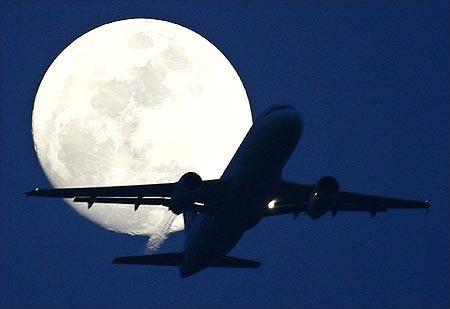 Cables released by WikiLeaks name Sonia, Sanjay Gandhi as board members of firms that lobbied with US Embassy to connect with aircraft makers in 1976.
A day after diplomatic cables alleging the role of former prime minister Rajiv Gandhi as an "entrepreneur" for a Swedish aviation company emerged, another set of WikiLeaks documents reveal how two firms - where Sonia Gandhi, now chairperson of the United Progressive Alliance, was a director in one, and her deceased brother-in-law Sanjay Gandhi was on the boards of both - sought the help of American diplomatic channels to successfully enter the aviation business.
These companies - Maruti Heavy Vehicles and Maruti Technical Services - wanted to connect with two leading aircraft manufacturers and an avionics equipment maker and even forged a deal with one partner within months, messages relayed between the US Embassy in New Delhi and the US Department of State show.
Click NEXT to read more...
How an Indian firm once wanted to fly, and failed
Last updated on: April 9, 2013 17:53 IST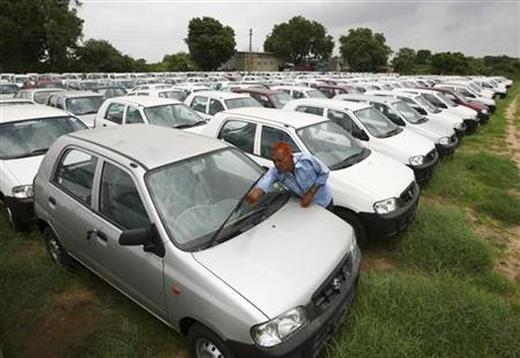 Maruti Heavy Vehicle and Maruti Technical Services are described as part of the Maruti group, by unclassified cable 1976NEWDE18513_b sent by the US Embassy in December 1976.

While the former is "engaged in the assembly/manufacture of diesel road rollers", the latter "provides technical assistance and engineering services to industry".
Maruti Suzuki India Ltd, the country's largest carmaker, denied any association with these firms. "Maruti Suzuki India Ltd (formerly called Maruti Udyog Ltd) was formed in February 1981. Maruti Suzuki India Ltd has no connect with Maruti Technical Services Pvt Ltd and Maruti Heavy Vehicles Pvt Ltd," a company spokesperson said.

Click NEXT to read more...
How an Indian firm once wanted to fly, and failed
Last updated on: April 9, 2013 17:53 IST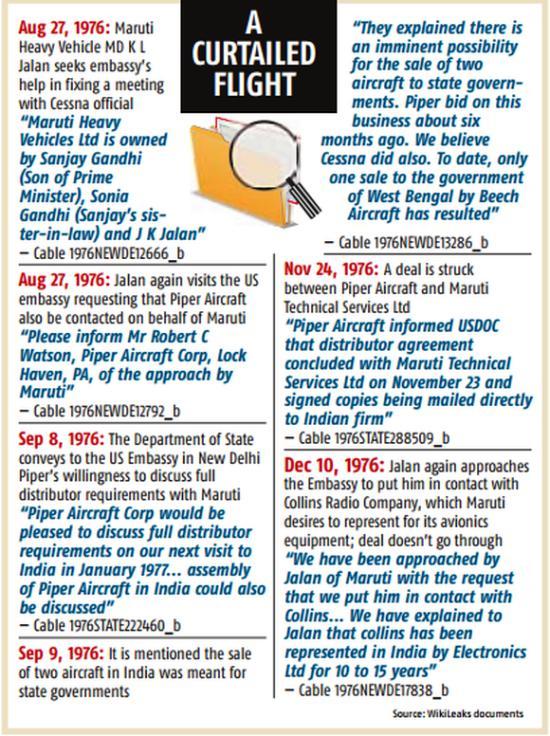 On the runway

The quest to fly actually began in autumn of 1976. "K L Jalan, managing director, Maruti Heavy Vehicle (P) Ltd, has requested embassy assistance in arranging a meeting with the president or high-level official of Cessna Aircraft to discuss the sale of Cessna aircraft in India," reads cable 1976NEWDE12666_b sent to the State Department on August 27, 1976.
"...his firm has an immdiate (sic) sale for two aircraft with a very promising outlook for 20 more units by fiscal year-end, March 1977," it adds. These two aircraft, cable 1976NEWDE13286_b explains later, were for sale to state governments.

"According to Jalan," the cable further says, "Maruti Heavy Vehicles Ltd is owned by Sanjay Gandhi (Son of Prime Minister), Sonia Gandhi (Sanjay's sister-in-law) and J K Jalan."

Four days later, cable 1976NEWDE12792_b says the US embassy has been approached "a second time by Jalan, who requested that Piper Aircraft also be contacted on behalf of Maruti", and requests the US State Department to "please inform Mr Robert C. Watson, Piper Aircraft Corp., Lock Haven, PA (Pennsylvania) of the approach by Maruti."

Click NEXT to read more...
How an Indian firm once wanted to fly, and failed
Last updated on: April 9, 2013 17:53 IST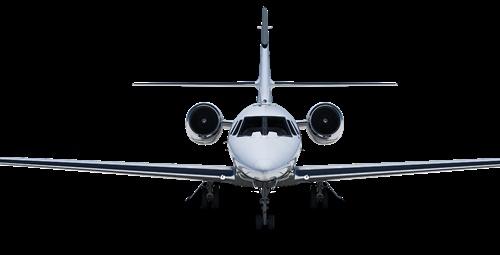 In 2012, Cessna was the leader in the general aviation aircraft manufacturing business, in terms of sales, with Piper in the fifth place, according to Aeroweb research.

Take-off

Although the cables reveal that Cessna already had an agent in India, Jalan "said the agent recently lost the sale of two aircraft because he was unable to resolve some problems, which he did not specify, with GoI (the Government of India)," says the communication on August 27, 1976.

On September 8, the Department of State told the US Embassy in New Delhi that "Piper Aircraft Corporation would be pleased to discuss full distributor requirements on our next visit to India in January 1977" and that "assembly of Piper Aircraft in India could also be discussed." Similarly, the response from Cessna was also positive, and the US State Department helped coordinate a meeting of the firm's representative with Maruti.

Click NEXT to read more...
How an Indian firm once wanted to fly, and failed
Last updated on: April 9, 2013 17:53 IST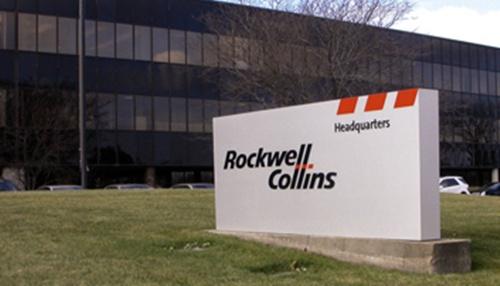 By November, a deal had already been struck. "Piper Aircraft informed the US Department of Commerce that distributor agreement concluded with Maruti Technical Services Ltd on November 23 and signed copies being mailed directly to Indian firm," reads cable 1976STATE288509_b from the Department of State.

Stalled flight

A month later, Jalan again approached the US Embassy to "put him in contact with Collins Radio Company (now Rockwell Collins) which Maruti desires to represent for its range of avionics equipment," says cable 1976NEWDE17838_b on December 7, 1976.

With annual sales of $4.7 billion in 2012, Rockwell Collins' systems are a regular feature on air transport fleets.
Source: