10 states that make India rich
Last updated on: June 24, 2014 12:47 IST
While Maharashtra takes the top slot as the biggest revenue generator in the country, the states that rank second and third will surprise you.
Check out the states that contribute substantially to the exchequer.
Click NEXT to read more…
Note: These tax revenues are based on the projections furnished by respective state governments for the five year period between 2010 and 2015. Click here to get the Finance Ministry document.
10 states that make India rich
Last updated on: June 24, 2014 12:47 IST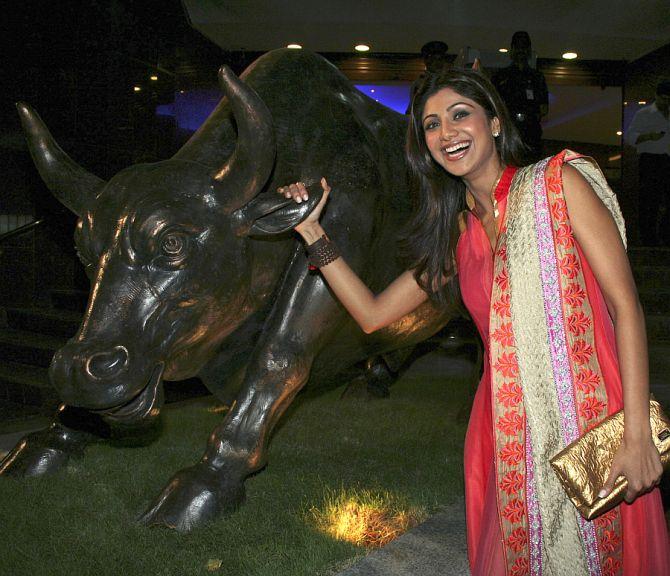 Maharashtra

Rank: 1

Tax Revenue: Rs 4,51,800 crore ($76 billion)
Click NEXT to read more…
10 states that make India rich
Last updated on: June 24, 2014 12:47 IST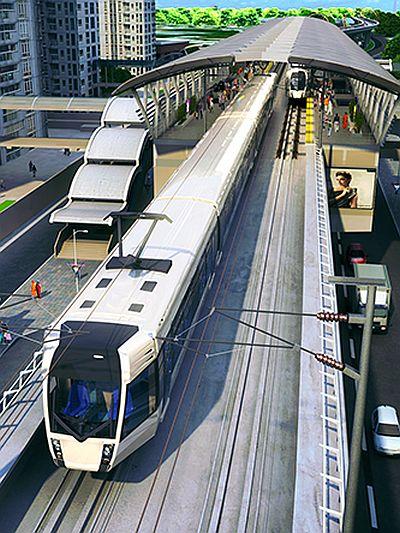 Andhra Pradesh

Rank: 2

Tax Revenue: Rs 3,23,400 crore ($54 billion)
Click NEXT to read more…
10 states that make India rich
Last updated on: June 24, 2014 12:47 IST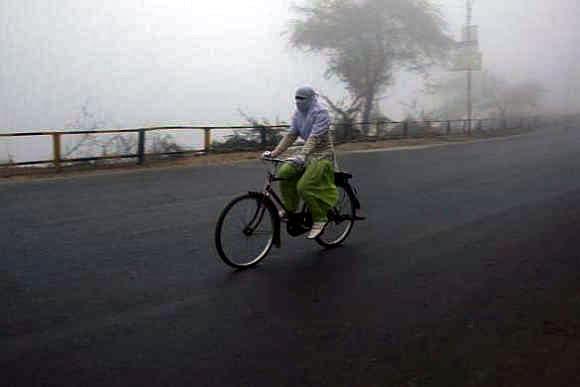 Uttar Pradesh
Rank: 3

Tax Revenues: Rs 2,96,400 crore ($50 billion)
Click NEXT to read more…
10 states that make India rich
Last updated on: June 24, 2014 12:47 IST
Tamil Nadu

Rank: 4

Tax Revenues: Rs 2,73,400 crore ($46 billion)
Click NEXT to read more…
10 states that make India rich
Last updated on: June 24, 2014 12:47 IST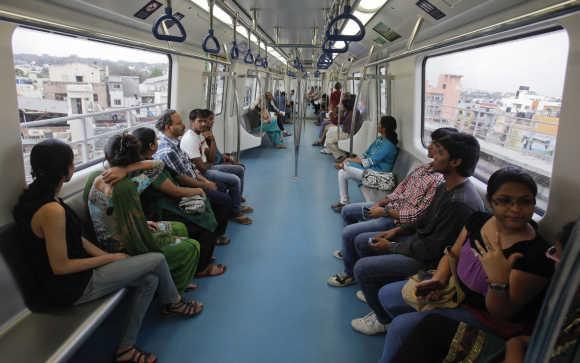 Karnataka

Rank: 5
Tax Revenues: Rs 2,52,600 ($42 billion)
Click NEXT to read more…
10 states that make India rich
Last updated on: June 24, 2014 12:47 IST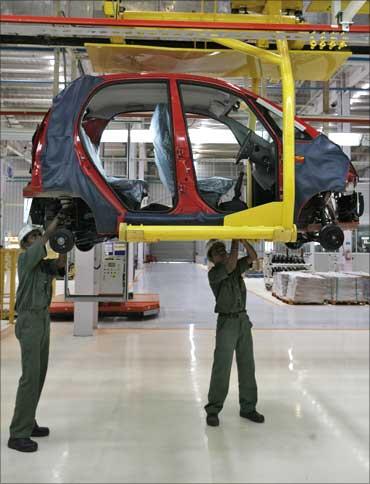 Gujarat
Rank: 6

Tax Revenues: Rs 1,79,600 crore ($30 billion)
Click NEXT to read more…
10 states that make India rich
Last updated on: June 24, 2014 12:47 IST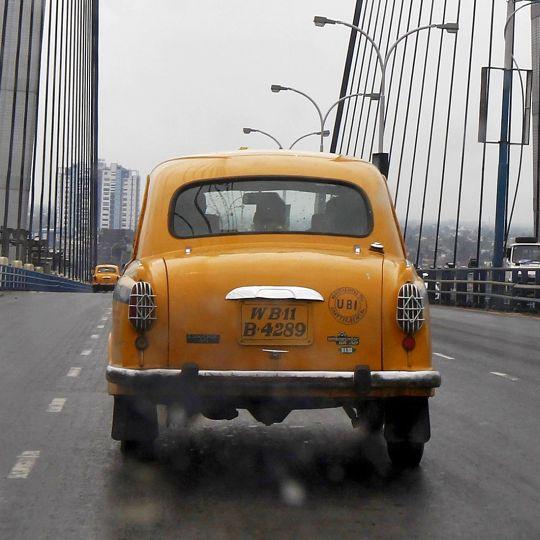 West Bengal

Rank: 7

Tax Revenues: Rs 1,69,900 crore ($29 billion)
Click NEXT to read more…
10 states that make India rich
Last updated on: June 24, 2014 12:47 IST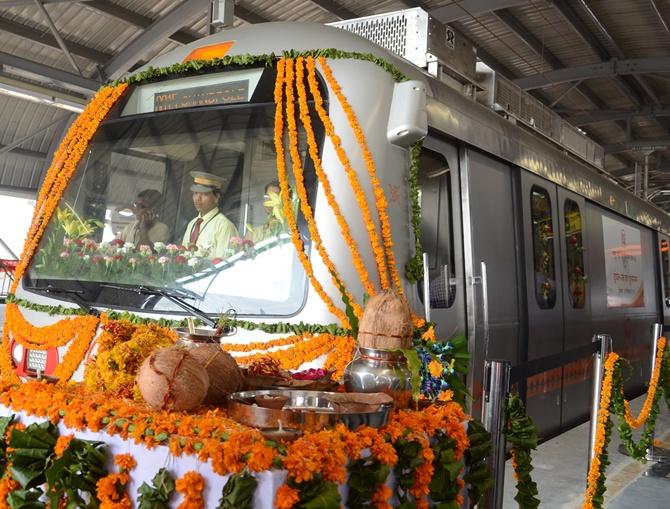 Rajasthan

Rank: 8

Tax Revenues: Rs 1,50,700 crore ($25 billion)
Click NEXT to read more…
10 states that make India rich
Last updated on: June 24, 2014 12:47 IST
Kerala

Rank: 9
Tax Revenues: Rs 1,38,200 crore ($23 billion)
Click NEXT to read more…
10 states that make India rich
Last updated on: June 24, 2014 12:47 IST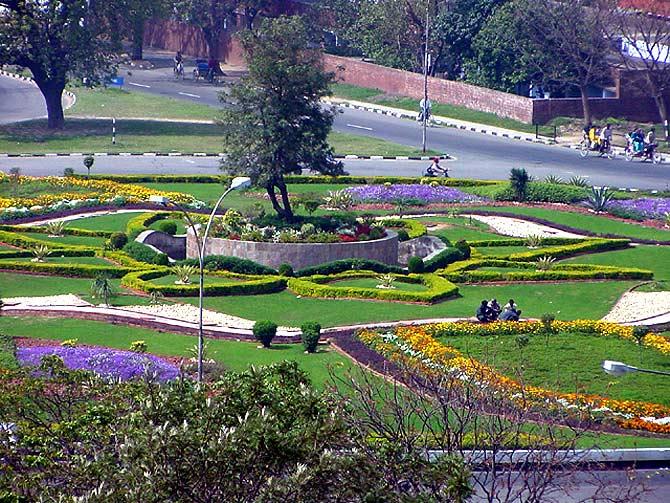 Haryana

Rank: 10
Tax Revenues: Rs 1,36,300 crore ($23 billion)