No leadership role for son: Narayana Murthy
Last updated on: June 1, 2013 19:34 IST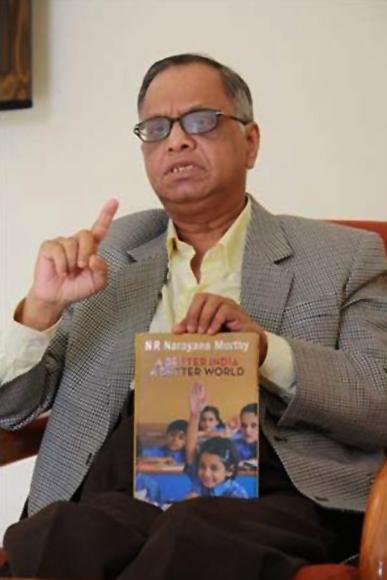 N R Narayana Murthy, who returned as Executive Chairman of Infosys on Saturday, said he will be more effective with his son Rohan as an Executive Assistant but made it clear the latter has no leadership role.
"Rohan will be my Executive Assistant. He has no leadership role", he said noting that Shibulal is the Managing Director and CEO and the company has competent executive directors on the Board and a "very strong" cadre of senior management.
"So, therefore, the only role that Rohan has is to make me more effective; that's it", Murthy said.

Click NEXT to read more...
No leadership role for son: Narayana Murthy
Last updated on: June 1, 2013 19:34 IST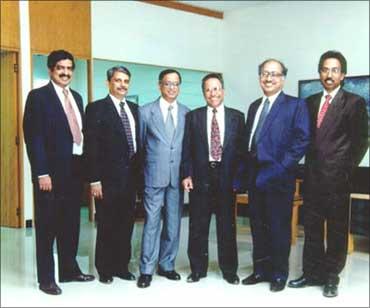 Murthy said when the Board invited him to come in as Executive Chairman, he realised that the "quickest and best way" of his being effective to add value to the company and to Managing Director and CEO S D Shibulal is by utilising the competencies of a small team of people that he had been interacting with in the last 2-3 years and "one of them happens to be son Rohan".
According to a company statement, in order to function more effectively, Murthy intends to create the Chairman's office to assist him during his tenure and has requested the Board to permit him to put together a team for this function.
The team will include his son, Dr. Rohan Murthy, as Narayana Murthy's executive assistant.

Click NEXT to read more...
No leadership role for son: Narayana Murthy
Last updated on: June 1, 2013 19:34 IST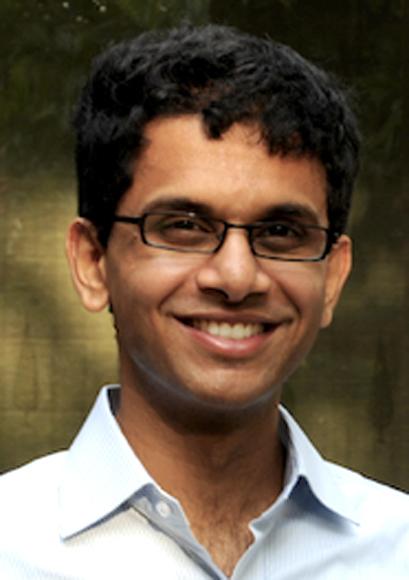 Rohan Murty is a Junior Fellow in the Society of Fellows at Harvard University from where he also has a Ph.D in Computer Science. He has a Bachelor's degree in Computer Science from Cornell University and has held fellowships at MIT, Caltech, and Microsoft Research.
On approval of his appointment, Rohan Murty's term as Executive Assistant to the Chairman would be co-terminus with that of Narayana Murthy. Rohan Murty has requested that he should also be paid only a token compensation of Re 1 per year, it said.
The Board has agreed to Narayana Murthy's requests, subject to necessary approvals, the statement said.
© Copyright 2021 PTI. All rights reserved. Republication or redistribution of PTI content, including by framing or similar means, is expressly prohibited without the prior written consent.