AirAsia to focus on smaller cities
June 13, 2014 11:21 IST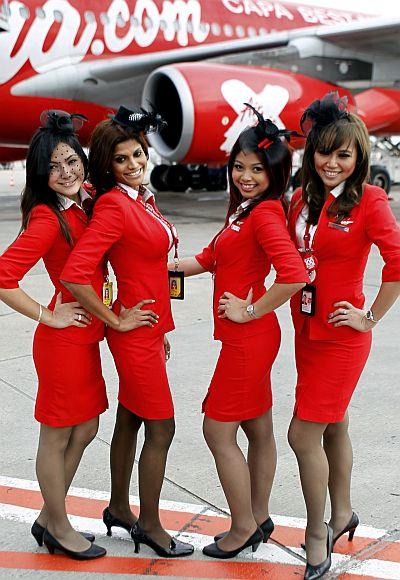 The country's newest low-cost carrier, AirAsia, will focus on Tier-2 and Tier-3 cities for business and not depend on metro cities.
The airline would continue to charge Rs 990 a ticket and would compete with the Indian Railways, not with other airlines, said a top AirAsia executive.
The Indo-Malaysian joint venture of AirAsia Berhad (49 per cent), Tata Sons (30 per cent) and Telstra Tradeplace (21 per cent) took to the skies today a month after the Director General of Civil Aviation granted it permission on May 7 to launch operations.
"Our first service on-board the Airbus A320 is going full.
"We sold all 180 seats within minutes after booking was opened on our website on May 30. As part of our promotional offer, we sold 40 per cent of our tickets at Rs 990 and 10 per cent at Rs 5 a ticket and the balance were sold up to Rs 1,900 per ticket," said Mittu Chandilya, chief executive officer, AirAsia India.
Click NEXT to read further. . .
AirAsia to focus on smaller cities
June 13, 2014 11:21 IST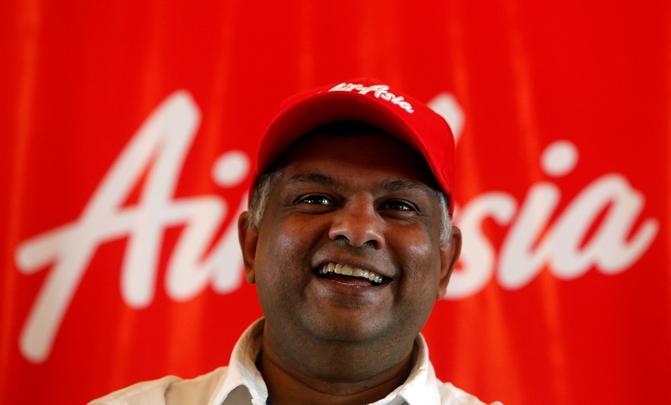 The budget carrier priced its fare on the Bengaluru-Goa route at Rs 990, including taxes, for the launch flight.
The no-frills airline will also operate a return flight to Bengaluru from Goa the same evening.
The airline will start its second flight to Chennai from Bangalore on June 19.
Within the next three months, AirAsia planned to connect nine regional cities with Bengaluru, including Jaipur, Mangalore and Hubli, Chandilya said, adding the airline's services would be predominantly in the south.
"We have given our list of cities that will be connected to the regulator and are waiting for approval. We will announce the detailed schedule next week," a company executive said.
Click NEXT to read further. . .
AirAsia to focus on smaller cities
June 13, 2014 11:21 IST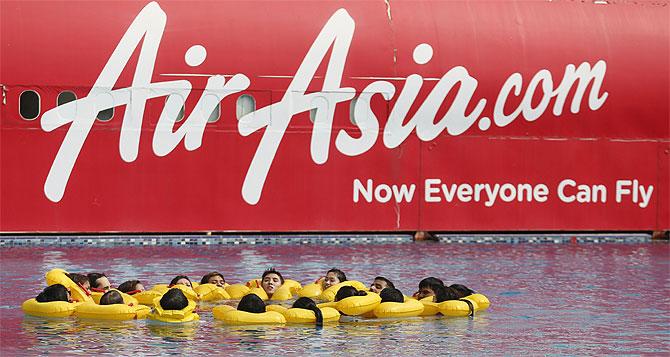 AirAsia will be competing with established rivals like IndiGo, SpiceJet, Jet Lite, Go Air and the state-run Air India.
"Our fares will be 35 per cent lower than the market. At this rate, we believe we can sustain and be profitable.
"We intend to bring down the tariff further as we are sure that we can make revenues with stable operations," Chandilya said hours before AirAsia's maiden flight to Goa at the Kempegowda International Airport on the outskirts of the city.
The airline's introductory fare triggered a price war among rival carriers, with IndiGo and SpiceJet coming out with promotional and discounted fares on many routes they operate.
"We are not interested in offering a promotional discounted offer, which is normally for a temporary period.
Click NEXT to read further. . .
AirAsia to focus on smaller cities
June 13, 2014 11:21 IST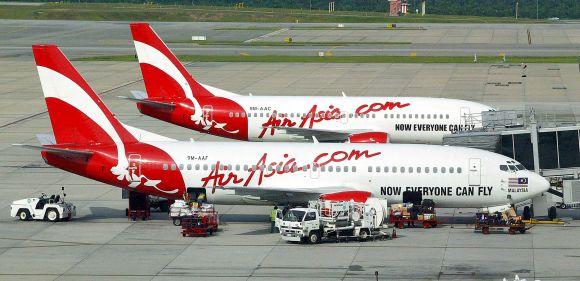 "We will continue to charge a base fare of Rs 990.

"Our long-term goal is to offer air travel at affordable rates and provide an opportunity to every Indian to fly.
"Our competition is with the Indian Railways and not with other airlines in the country," Chandilya said, adding the airline was not worried about gaining market share.
"Market share by nature is predatory and we never looked at gaining market share," he said.
"We think, air travel is for everyone and we want to make it affordable for all," he added.
AirAsia plans to connect 10 cities with its Airbus A320 fleet in the first year of operations.

It will take delivery of one aircraft every month for the next 10 months. It has booked 10 A320s.

In three years, it will have 30 aircraft with 180 seats each. AirAsia has taken delivery of its first aircraft.
Click NEXT to read further. . .
AirAsia to focus on smaller cities
June 13, 2014 11:21 IST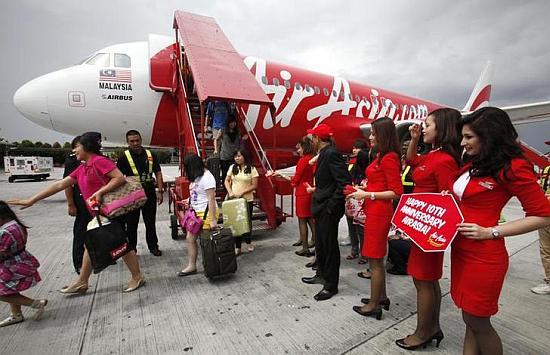 AirAsia model is point to point.

Its aircraft will start from Bengaluru and return the same day.

Chennai will continue to be its corporate office and maintenance hub.
"We will develop our hub in Bengaluru.

"We have had discussions with the Karnataka government for providing concessions on Aviation Turbine Fuel.
"We are bullish about the Karnataka government offering tax concessions on ATF.

"At present, the taxes on ATF in Karnataka are very high at 29 per cent.
"The state government has promised us it will look into taxes and bring them down. We have given a commitment to KIA that we will make Bengaluru our hub," Chandilya said.
Click NEXT to read further. . .
AirAsia to focus on smaller cities
June 13, 2014 11:21 IST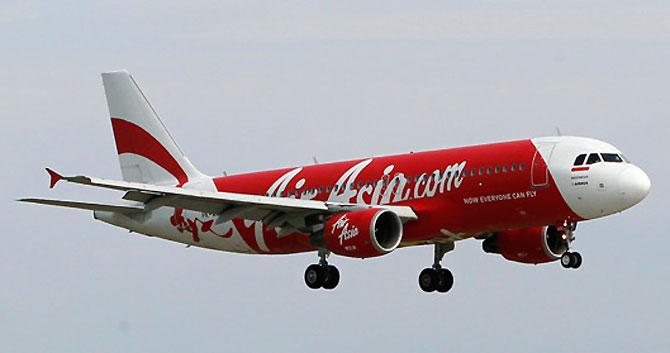 The airline has about 300 people on its rolls.

It has also shifted its office to Bengaluru.

AirAsia would think of setting up a maintenance, repair and overhaul facility in Bengaluru once it built scale, he said.
The airline has booked over 15,000 seats within 48 hours of opening bookings at Rs 5 per ticket on select routes for which services will be rolled out in the coming weeks.
Changing the game
AirAsia would charge Rs 990 a ticket and intends to compete with the Indian Railways
The introductory fare offered by the airline triggered a price war among rival carriers
The airline plans to connect 10 cities with its Airbus A320 fleet in the first year of operations
Source: