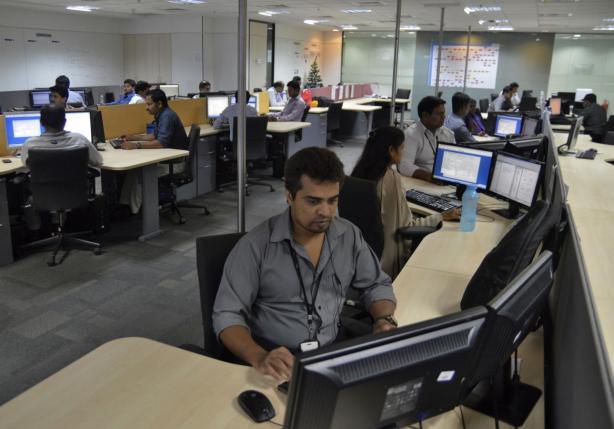 Bengaluru seems on the radar of wealth managers these days, as the nouveau riche of the technology world turn to professionals for money management.
One leading brokerage's wealth arm has nearly doubled the number of wealth managers it employs in the tech-hub of India. In fact, a dozen of these managers were employed with another global wealth management firm which shut shop recently.
Wealth management seems to have moved from family office solutions to CXO office solutions.
EPFO
jitters A number of equity evangelists are having second thoughts on EPFO (Employees' Provident Fund Organisation) liberalisation.
The reason? Recent news items suggesting money would be allocated to public sector companies.
Many are perceived to be poorly run because of government interference, and any allocations are seen to be a case of throwing good money after bad.
If the government does press through, it could expect to hear uncharitable things from market mavens, too, in addition to the trade unions.
Sebi's annual report to get jazzier
The Securities and Exchange Board of India (Sebi) is likely to present a contemporary annual report this financial year.
The capital market regulator plans to seek external help to revamp its annual report to make it in line with some of the international peers.
Sebi, which prescribes disclosure requirements to listed companies, is leading by example.
Photograph: Reuters