One of the oldest living brands in the country, Horlicks has been innovative in its approach, which helped it survive intense competition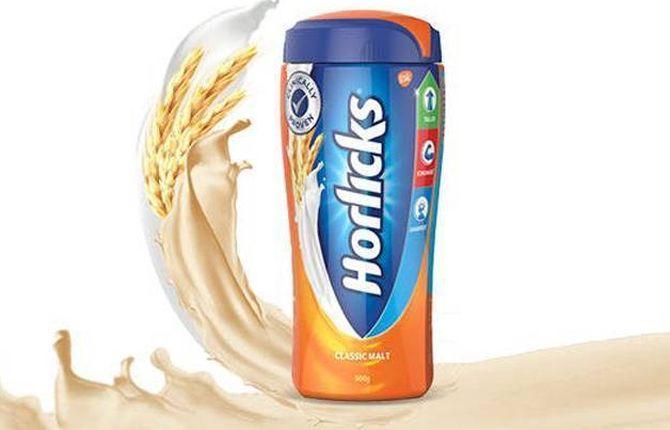 After 84 years in the country, a brand that is still remembered for its promise to make kids taller, stronger and sharper, is looking to start life afresh under global giant Hindustan Unilever (HUL). What lies ahead for Brand Horlicks?
Subhash Kamath, CEO and managing partner of BBH India who spent his growing up years in Kolkata, a city that is responsible for Horlicks's superbrand status in the country, says that for him the taste and feel triggers childhood memories.
"It is like J&J's baby talcum powder whose smell transports you instantly into the world of newborns," he says.
K V Sridhar, founder of brand consultancy, Hyper Collective says that Horlicks is one of the oldest living brands in the country.
It has been innovative in its approach, which helped it survive intense competition during the 1990's from Complan and Bournvita and then from Pediasure and others in recent times.
"With this acquisition, HUL is getting a brand which has an extremely high recall value," he adds.
Harish Bijoor, CEO of brand consultancy Harish Bijoor Consults says that the advantages cut both ways.
"Horlicks has a 65 per cent plus market share while HUL covers 82 per cent of the distribution universe in the country. Big companies like to have big brands and vice-versa," he says.
In its early years in India, Horlicks thrived especially in the milk deficient states in the east and the south.
It was seen as a nourishing drink for the family, even a spoonful in a glass of water was expected to deliver benefits.
In the 1970s, Operation Flood changed all that. Milk was now available in plenty and Horlicks reinvented itself. It became the nourishing add-on to a glass of milk.
The ads at the time had a fictional character Suchitra exhorting mothers to stir it into a glass of milk for the health of their families. And actor Amitabh Bachchan lent his voice to Horlicks jingles at this time (1960-70).
Over the years, positioning and advertising narratives have changed for the brand.
It has been quick to catch the pulse of changing consumers and that is how, says Kamath, the brand built its iconic status.
The fact that it had suitors queuing up when Glaxo Smithkline Beecham (GSK) offered it up on the block, is a sign of its popularity, he adds.
At one point, Nestle, Unilever, Coca Cola, Mondelez, KKR, Kelloggs and Reckitt Benckiser were all up for a slice of the action.
"I think GSK had lost the consumer connect. In the meantime, brands like Pediasure, Ensure, Protinex and others made their entry," says Ambi Parameswaran, founder Brand Building, explaining what went wrong with Brand Horlicks.
Bijoor says that GSK had tried all means of communication, but with the stagnation, felt the need for a new partner.
"The most important thing for HUL now will be to create a unique brand value proposition and the 'amrit-manthan' (churning) kind of communication can work wonders for the brand," he adds.
Photograph: GSK via Twitter