Relax fiscal consolidation, boost public capex and reduce cost of finance, industry tells Centre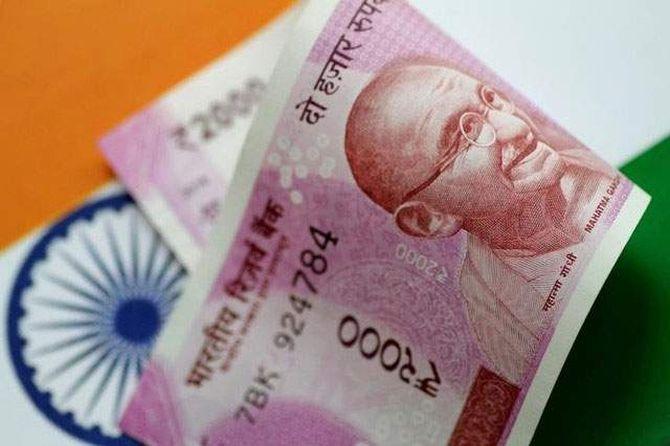 In a bid to revitalise falling private investment in the country, Commerce and Industry Minister Suresh Prabhu said the government has decided to form a review committee to examine and bring down the regulatory issues faced by industry.
While such a mechanism had been present earlier in a different form, Prabhu stressed that the new committee, set up under the Department of Industrial Policy & Promotion (DIPP) secretary, will lead to better ways for implementing the ease of doing business norms.
Spurred by slowing economic growth, fluctuating exports and low job creation in the country, the government on Tuesday got into a huddle with corporate leaders and industry bodies to find solutions.
The meeting was chaired by Commerce and Industry Minister Suresh Prabhu, and included Commerce Secretary Rita Teaotia, DIPP Secretary Ramesh Abhishek, Textile Secretary Ajay Narayan Singh and Chief Economic Advisor Arvind Subramanian, among other officials.
Dubbed as an "initiative to build teamwork with industry" by Prabhu, the meeting also saw the decision to formalise a mechanism through which such interactions with industry bodies could be held periodically, said a senior commerce and industry ministry official.
India Inc has told the government categorically that a rethink on the economic agenda, apart from better incentives for industry such as a lower corporate tax rate, are required immediately if the investment cycle is to be revitalised.
Relaxation of fiscal consolidation targets for the next year or two ranked high on the list of suggestions made by industry bodies. Industry body Confederation of Indian Industry (CII) said this should be done due to the current set of "exceptional circumstances".
Similarly, state governments should also be discouraged from curtailing capital investments, while the Centre ramped up its expenditure in highways, low-cost rural housing, rural and urban infrastructure, among other sectors, CII said.
It has also suggested reducing interest rates by 100 basis points over the next year to spur consumption.
The latest GDP data showed a three-year plunge in economic growth at 5.7 per cent in the first quarter of the current financial year (FY18), the lowest reading over the last three years of the Narendra Modi government.
"Apart from better ease of doing business, finance and cost of finance need to come down quickly, especially for SMEs," Gopal Jiwarajka, president of industry body PHD Chamber, said.
Debate had started over whether the incidence of low growth was a temporary blip on the economic map or whether it was due to deep structural issues, Jiwarajka said.
In July, the first month after the new goods and services tax (GST) regime was rolled out, industrial production rose by only 1.2 per cent over the same month last year, recovering slightly from a contraction of 0.1 per cent in June.
The fall in the Index of Industrial Production, which measures industrial growth, had been predicted because of pre-GST destocking. The July figures — the lowest in 20 months if the June figures are excluded — showed industrial recovery was still a far cry.
Capital goods output continued to contract in every month of FY18, showing weak investment in the country.
However, the rate of decline fell to 1 per cent in July from 6.8 per cent in June and 1.38 per cent in May.
The silver lining was that industrial recovery might gain momentum as the GST regime stabilised and incidence of restocking took off in August and September, Devendra Kumar Pant, chief economist at India Ratings, said.
Photograph: Reuters