The six AP-1000 reactors would be built in Andhra Pradesh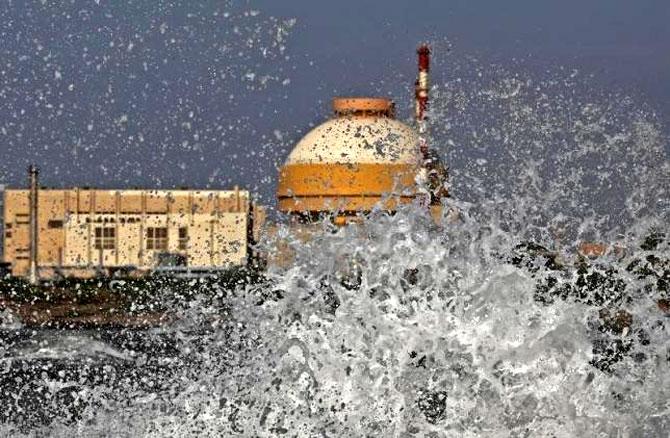 Toshiba Corp's Westinghouse Electric will relocate a planned project to build six nuclear reactors in India, officials said, clearing a land acquisition hurdle and bringing the first deal stemming from a US-India civil nuclear accord struck more than a decade ago closer to reality.
The six AP-1000 reactors would be built in Andhra Pradesh, after the original site proposed for the multi-billion-dollar project, in Prime Minister Narendra Modi's home state of Gujarat, faced local opposition.
Indian central and state officials confirmed that the state-owned Nuclear Power Corporation of India (NPCIL), which would operate the plants, had made a down payment on 2,000 acres (800 hectares) in Shrikakulam district on India's eastern seaboard.
"The land acquition was stuck for over a decade, but now it's coming to a conclusion," Ajay Jain, energy secretary of Andhra Pradesh, told Reuters, adding the purchase would close this year. "Construction can begin in 2017."
Westinghouse did not respond to requests for comment, while senior executives at NPCIL, which would operate the plant, were not available.
Image used for representation purpose only.
Image: Sea waves hit the rocks as Kudankulam nuclear power project plant is seen in the background in Tamil Nadu. Photograph: Adnan Abidi/Reuters