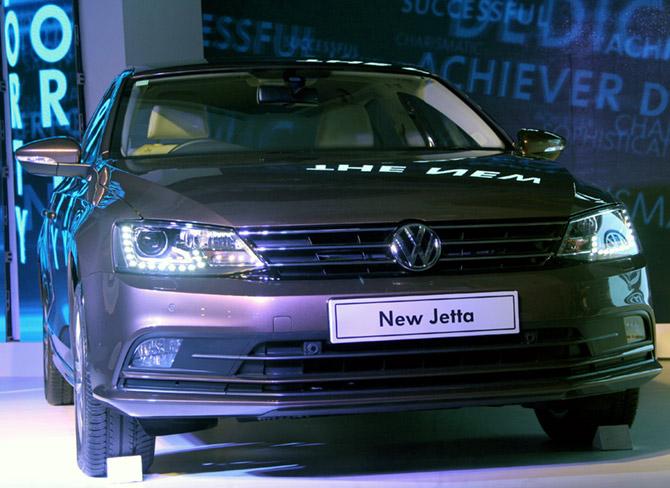 The Australian unit of Volkswagen said on Wednesday some 77,000 vehicles sold in the country had been fitted with devices designed to mask the level of emissions, widening a global scandal engulfing the German automaker.
The unit said it had set up a website for customers to see if their vehicles, including almost 55,000 Volkswagen branded passenger cars, 5,000 Skodas and more than 17,000 Volkswagen commercial vehicles, had the affected EA 189 diesel engines.
"Volkswagen Group Australia takes this issue extremely seriously and is continuing to gather all the facts from our head office to support any rectification plans in Australia," Managing Director John White said in a statement.
"We understand the disappointment and frustration felt by our customers, dealers and partners in Australia and apologise for any inconvenience this may cause. We are doing everything possible to fix the problem and will be making further announcements in the near future," White added.
The biggest business crisis in Volkswagen's 78-year history has wiped off more than a third off its share price, forced out its long-time chief executive and sent shockwaves through both the global car industry and the German establishment.
The Australian Competition and Consumer Commission has launched an enquiry to determine whether consumers have been misled and says Volkswagen faces legal action and millions of dollars in fines if found to have breached consumer laws.
Critics have taken aim at Volkswagen for what they say is its slow response in Australia and elsewhere to the scandal.
While it admitted on Sept. 22 that 11 million diesel vehicles worldwide were fitted with illegal software, Volkswagen only began providing customers on Friday with information about whether their cars and vans were affected.
Volkswagen's chief executive told a German newspaper the company would launch a recall in January for cars affected by its diesel emissions crisis and complete the fix by the end of next year.
Image: Volkswagen's new Jetta. Photograph: Sanjay Sawant/Rediff.com