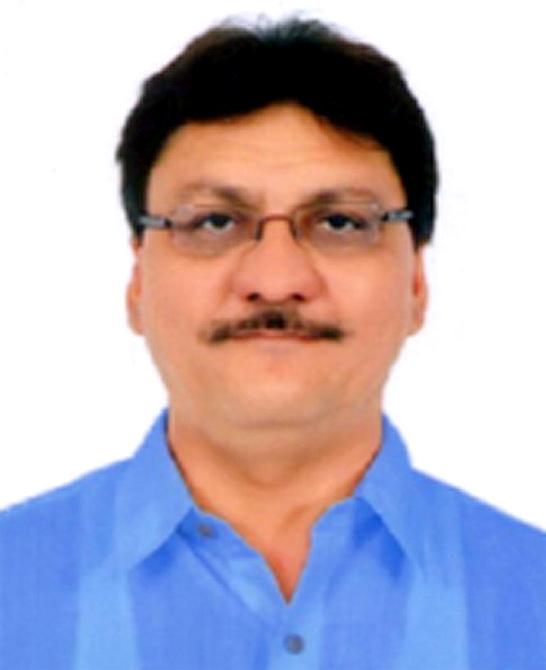 The Supreme Court on Wednesday directed the management of Gujarat Cooperative Milk Marketing Federation (GCMMF), that markets its products under the Amul brand, to "maintain status quo" on the issue of removal of Vipul Chaudhary as its chairman.
"Be as it may, we direct the parties to maintain status as existing today," a bench headed by Justice R M Lodha said when Chaudhary's petition challenging the decision of the Gujarat High Court upholding the no-confidence motion passed against him was mentioned before it.
Before passing the order, the bench expressed its pain over the infighting to take control over the management of the Federation.
"Whereever is Mr Verghese Kurien (founder of GCMMF), he must be feeling sad for what ever he has done for the brand," the bench said.
The bench passed the order after taking on record the statement of GCMMF counsel Mukul Rohatgi that a day after the January 10 decision of the High Court, a communication was sent to Chaudhary that he ceased to be chairman and that the implementation of the December 5, 2013 resolution, unanimously passed against him, will be operational.
Rohatgi said Chaudhary cannot act as Chairman. The bench also recorded the statement of Chaudhary's counsel C A Sundram that the copy of the January 10 order of the High Court was not made available for filing the appeal which should be furnished within two weeks.
He also said the January 11 communication on the removal of the chairman was illegal. The bench posted the matter for hearing after two weeks. Chaudhary, a politician in the cooperative dairy sector in the state, was earlier with Congress but switched over to BJP, after which he was made GCMMF chairman.
However, Chaudhary met Congress vice president Rahul Gandhi during a recent visit to Gujarat. Later, state Congress chief Arjun Modhvadia wrote to the central government, recommending Chaudhary for the post of chairman of the National Dairy Development Board.
Chaudhary's overtures to Congress apparently incurred the wrath of BJP, which controls the member unions of GCMMF, and a no-confidence motion was brought against him.
© Copyright 2022 PTI. All rights reserved. Republication or redistribution of PTI content, including by framing or similar means, is expressly prohibited without the prior written consent.