United Spirits wants to align its resources to meet its goals of becoming a trusted and respected consumer goods company.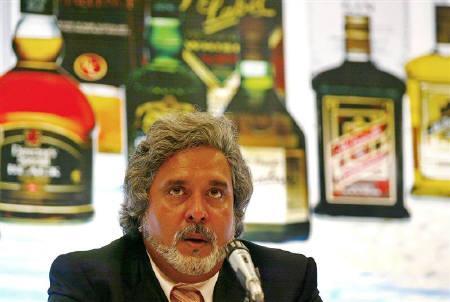 United Spirits Ltd (USL), majority owned by British liquor major Diageo, will do away with 300 jobs by making these roles redundant and by removing under-performers as part of a restructuring exercise in the company.
USL, India's largest spirits maker, has around 5,000 people on its rolls and an equal number with its partners across the country.
The job rationalisation was announced by chief executive officer Anand Kripalu at a town hall meeting with employees on Wednesday.
USL stated that the restructuring was aimed at aligning resources to meet its goals of becoming a trusted and respected consumer goods company.
"We are making changes to our structure and the way we work, which will simplify our business in pursuit of becoming the best-performing, most-trusted and respected consumer goods company in the world. Wherever possible, resources and decision-making will be closer to customers and consumers enhancing our responsiveness and agility," a UB (United Breweries) spokesperson stated.
"Any saving that occurs from these changes will be re-invested in growth opportunities for our business and brands."
Traditionally, Indian liquor companies have not been able to attract good talent due to their perceived image of promoting anti-social behaviour.
USL, under Diageo, is attempting to reinvent its image as an employer of choice by bringing in better practices and showing it is complying with regulations.
It also encourages gender diversity in its workforce with leadership roles with women forming a fifth of its executive committee.
The firm has also brought in processes to improve transparency and empower junior workforce.
"We have added 160 new posts that were not there previously. We have also shed roles that are irrelevant in today's environment," said Steve Correa, executive vice-president and head of human resources at Diageo United Spirits, in an interview last month.
Diageo, run by Indian-born chief executive Ivan Menezes, has spent $3 billion to acquire control of USL.
Early this year, it ousted its former chairman Vijay Mallya from the company by signing a five-year non-compete deal of around Rs 500 crore (Rs 5 billion).
It has written off as losses of Rs 7,863 crore (Rs 78.63 billion) after two forensic investigations found Mallya had diverted funds from USL to other UB Group companies to finance the now-defunct Kingfisher Airlines.