Vedanta Resources has huge interests in India. The promoter and majority shareholder of Vedanta Resources, Anil Agarwal, also founded Sterlite Industries.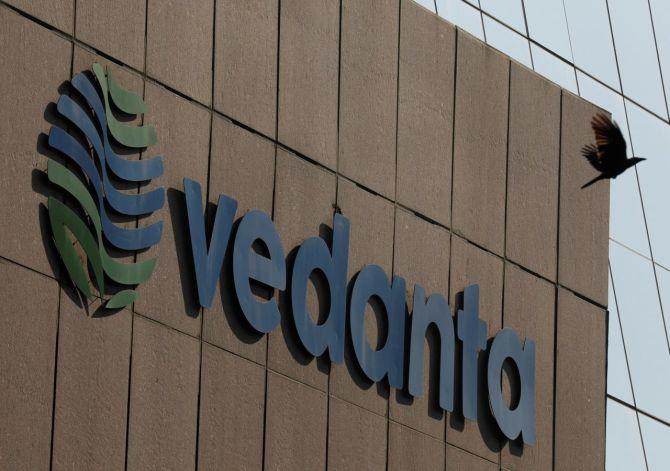 When it comes to newsflow, it could hardly get worse for Vedanta Resources.
The metals and mining conglomerate got hit with bad publicity last week, when police fired on a crowd of protesters at the Sterlite Copper smelting unit in Tuticorin.
The plant was already in trouble due to environmental concerns.
Power had been cut off by the TN Pollution Control Board, and the Madras high court stayed an expansion plan.
After the shootings, the TN government has ordered permanent closure. Vedanta says it is studying the order, presumably to challenge it in court.
The plant has 450,000 tonnes of copper per year in capacity, which is about 45 per cent of India's primary copper production.
This is significant enough to alter global supply-demand balance and the plant was a major customer of the VO Chidambaranar port.
A lot of local jobs would be lost and there would be an impact on the value chains of many businesses.
But, the impact of poor sentiment upon group companies could go beyond fundamental implications.
The London-listed company has faced negative publicity before, many times.
It was indicted by the Delhi high court for donations it made to the Congress and BJP in 2009, on the grounds of being an overseas entity.
The Finance Bill of 2018-19 retrospectively changed FCRA provisions to make those donations legal. Vedanta continues to be a major political donor.
Vedanta was also at the centre of the Niyamgiri controversy.
The Supreme Court directed the local tribe to vote on whether it would allow the mining of bauxite, since the hills had religious significance for locals.
The vote went against the company, preventing exploitation of bauxite deposits.
Vedanta Resources has huge interests in India. The promoter and majority shareholder of Vedanta Resources, Anil Agarwal, also founded Sterlite Industries.
Sterlite was merged with Sesa Goa, which Vedanta bought to form Vedanta Ltd. Vedanta Resources also owns Cairn India.
Earlier, Vedanta had bought erstwhile PSUs, Bharat Aluminium and Hind Zinc (HZL). Two of these companies - Vedanta Ltd, HZL, are entities listed in India.
It would be interesting to see the effect of the Tuticorin incidents on the share prices of group companies including Vedanta Resources in London.
The possibility of the plant being shut was news that investors had absorbed. But the shootings could not have been known, or expected.
The protests and violence occurred on May 22, and 23 so let's look at that timeline.
The parent, Vedanta Resources, has been negatively impacted. The stock fell from GBP 844 on May 21 to GBP 728 on May 25. This 14 per cent drop is much more than the market index, the FTSE, which fell 1.8 per cent in the same period.
Hind Zinc has seen no important changes, with prices moving from Rs 289 on May 21 to a low of Rs 281 on May 23, and back to Rs 290 by May 25.
There is little public float, with 64.9 per cent held by Vedanta group, and 29.6 per cent by the government, and about 3 per cent by foreign portfolio investors and other institutions.
Vedanta Ltd, which was formed through the merger of Sterlite, Sesa, etc., moved down from Rs 264 on May 21, to a low of Rs 240 and partly recovered to Rs 253 by May 25.
That's a loss of about 4.4 per cent. For comparison, the Nifty moved from 10,515 (May 21) to 10,605 (May 25), in a positive week for the overall market.
The news of the permanent shutdown order may lead to a further pullback for prices of Vedanta Ltd in India and Vedanta Resources in London.
Assuming there's a challenge of the government order in court, there could be a sharp pullback.
Photograph: Danish Siddiqui/Reuters