The government has also allowed individuals from the private sector to apply for the post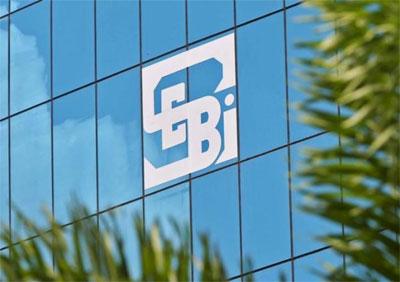 The race for the post of the chairman of Securities and Exchange Board of India (Sebi) has hotted up. Sources in the know indicate that some of the top bureaucrats in the country are also vying with each other for the post.
Some of them include former Forward Markets Commission (FMC) chairman Ramesh Abhishek, current whole-time member of Sebi Rajeev Kumar Agarwal and home secretary and former joint secretary of capital markets Thomas Mathew.
"We had received a number of applications. It is too early to say with any finality but top bureaucrats who have expertise in the law and financial markets are under consideration," said a senior official.
The Centre has initiated the selection process last month, as the tenure of current chairman U K Sinha's term comes to an end in February next year.
According to an advertisement put out by the ministry, an applicant should be within the age group of 50-60 years. The government has reduced the age limit to give youngsters a chance to occupy top posts in government organisations, public sector undertakings (PSUs) and public sector banks.
The government has also allowed individuals from the private sector to apply for the post.
A candidate's application must reach the selectors by the seventh of this month. The selection would be done by the government on the recommendations of the search committee and the committee would have discretion to recommend the name of any other person even if he has not applied for the post.
Ramesh Abhishek, a Bihar Cadre IAS officer, has gone down in history as the last chairman of FMC. Under his tenure, the commodities market underwent a series of reforms.
Rajeev Kumar Agarwal, an Indian Revenue Service officer, has also been tasked to head the commodity cell of the markets regulator post the merger. Experts say considering his earlier post with the erstwhile commodity regulator, FMC, he could be one of the frontrunners. His colleague, S Raman, currently serving as member of Sebi and former MD of Canara Bank, is also being considered.
Thomas Mathew, an IAS of Kerela cadre, had earlier served as joint secretary, capital markets, ministry of finance. He is credited to have launched the Rajiv Gandhi Equity Linked Savings Scheme (RGESS).